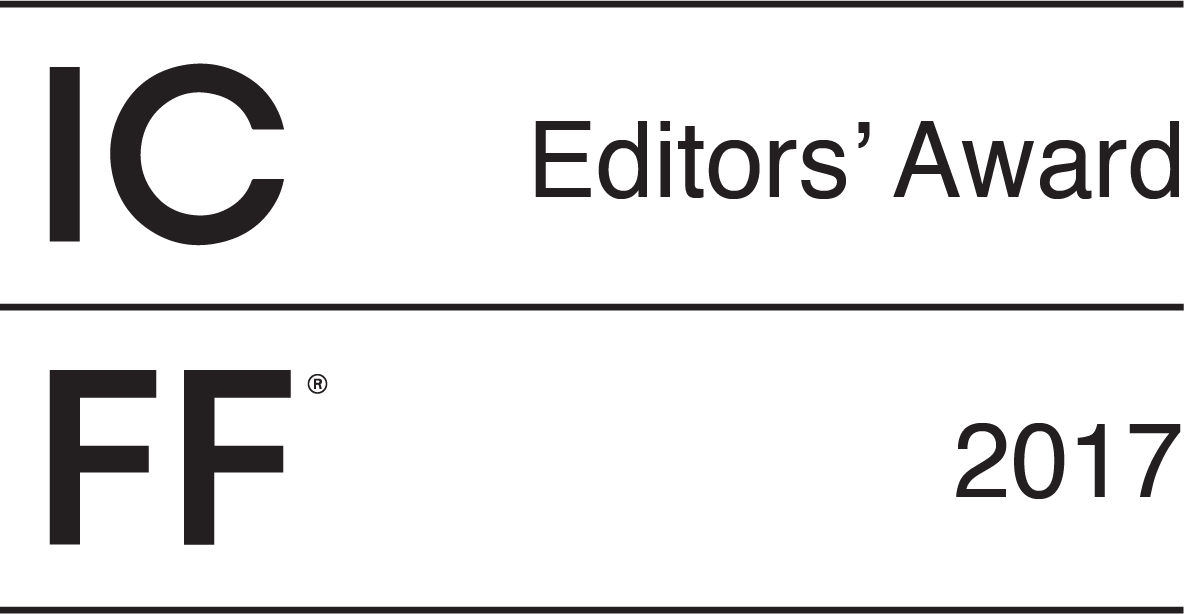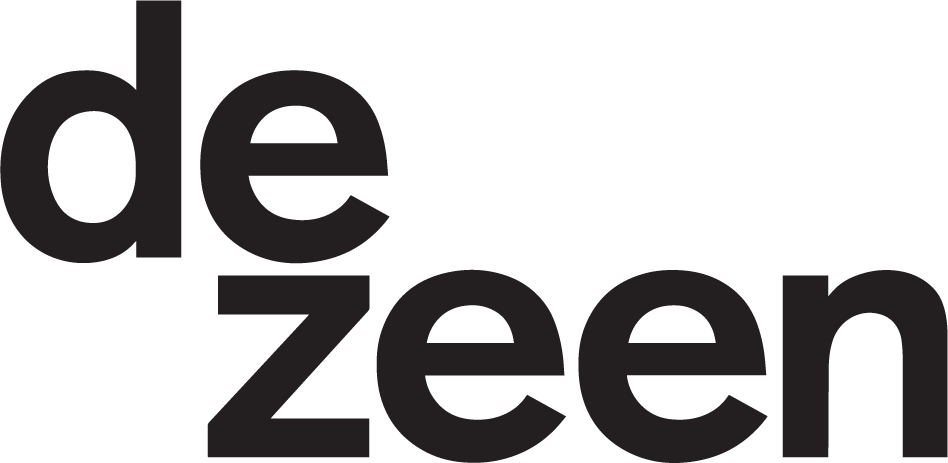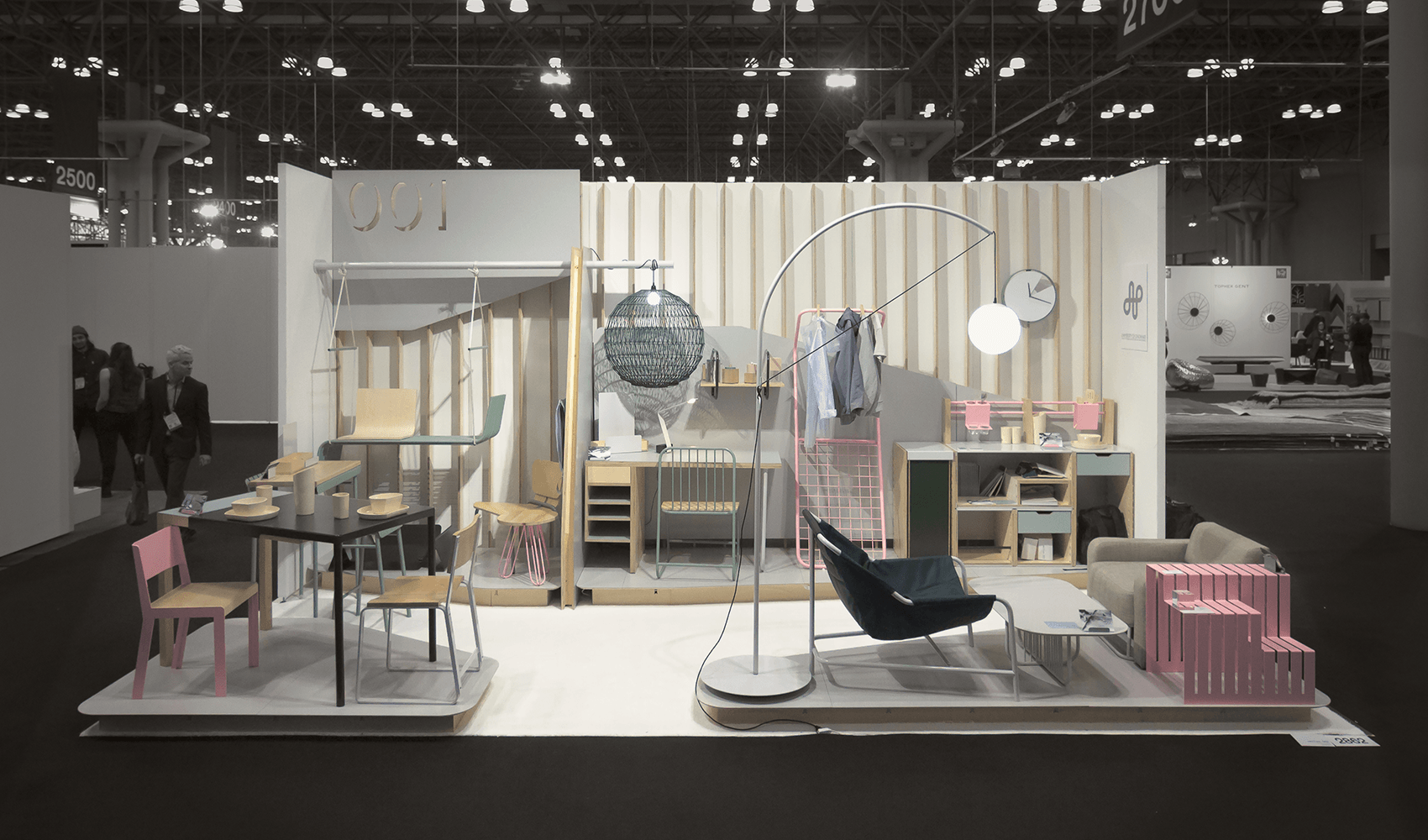 As a result of our efforts, we won an Editors' Choice Award at ICFF2017. The project was also mentioned in Core77, Dezeen, Thislexik, & Metropolis.
We worked as a collective to define the goals and create a holistic furniture display. We delegated teams to define each aspect of the brand (colors, logo, materials) and to create individual furniture objects. 
My contributions included initial brand direction, color palette selection, typography, photographic & render styles, and creating an individual furniture piece for the display.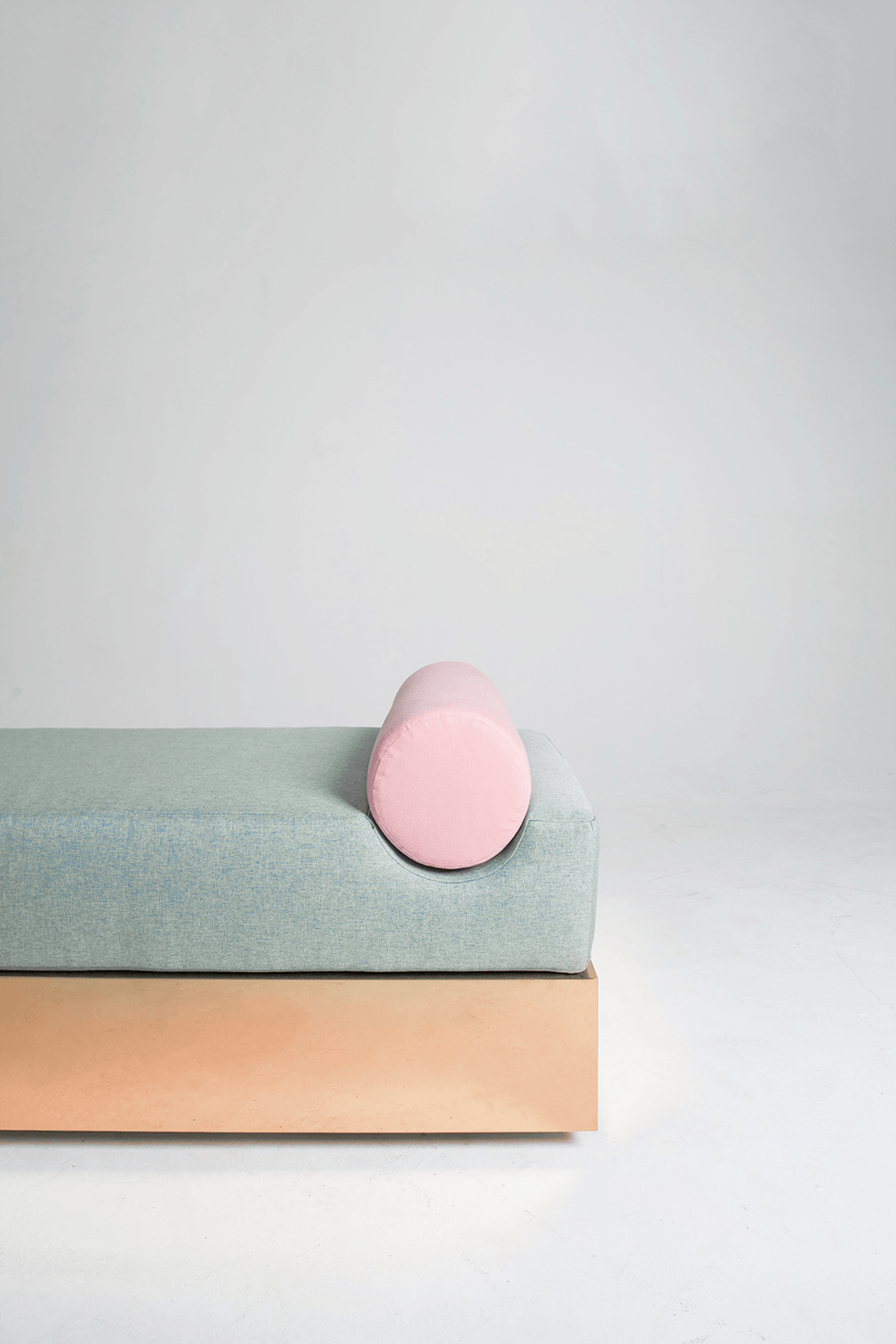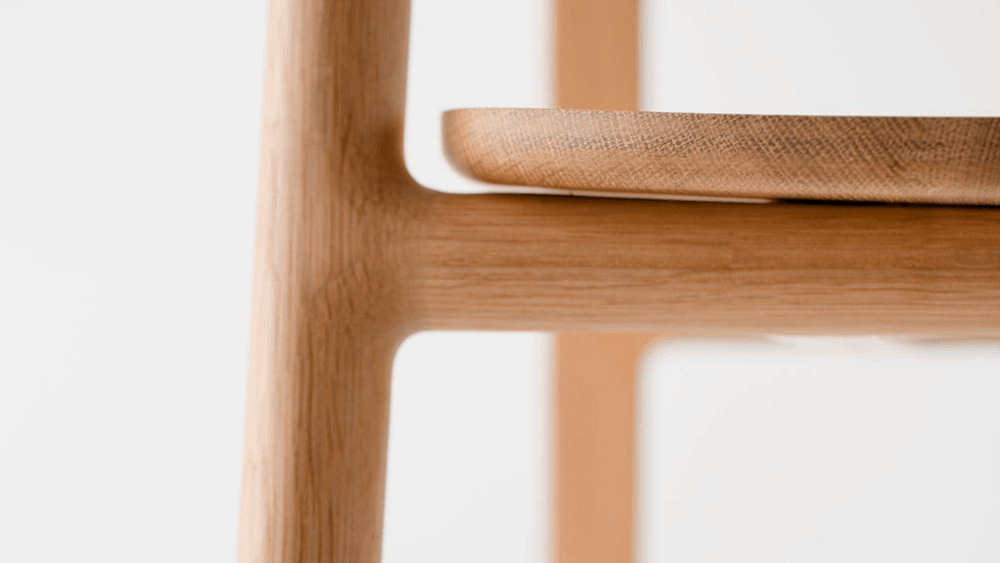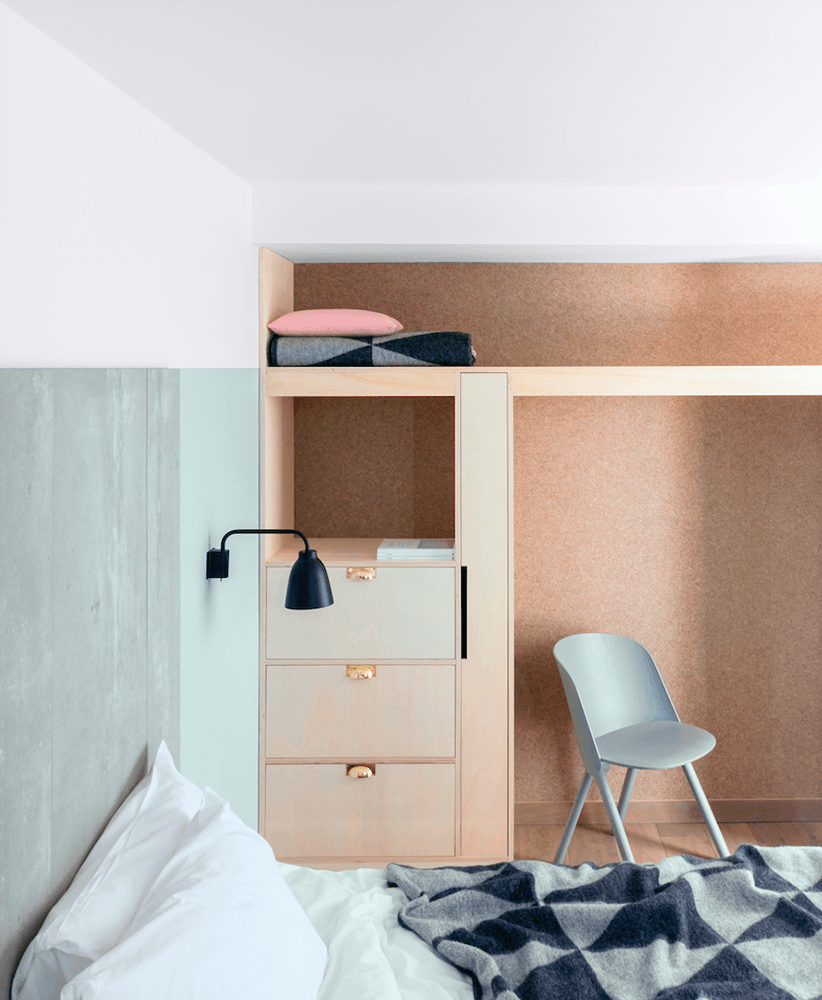 "We strive to design furniture, which invites students, allows them to relax, and work comfortably."
We researched historical/topical furniture design and its impact on the live/work environment. We studied the Shaker, Scandinavian, Japanese and Mid-Century Modern design histories. We defined the live/work environment as, "a loosely connected series of strategies combining liv[ing] and work[ing] needs."

​​​​​​​
After defining our mission, we set out to create a brand. We drew inspiration from our research: the lightness of Scandinavian design, the playful egotism of Mid-Century Modern furniture, the rituals of Japanese design, and the utilitarian of the Shakers. 
We combined these ideas with the colors of DAAP (green, orange, and pink) to create a distinct brand language for us to follow in our event, product, and print design.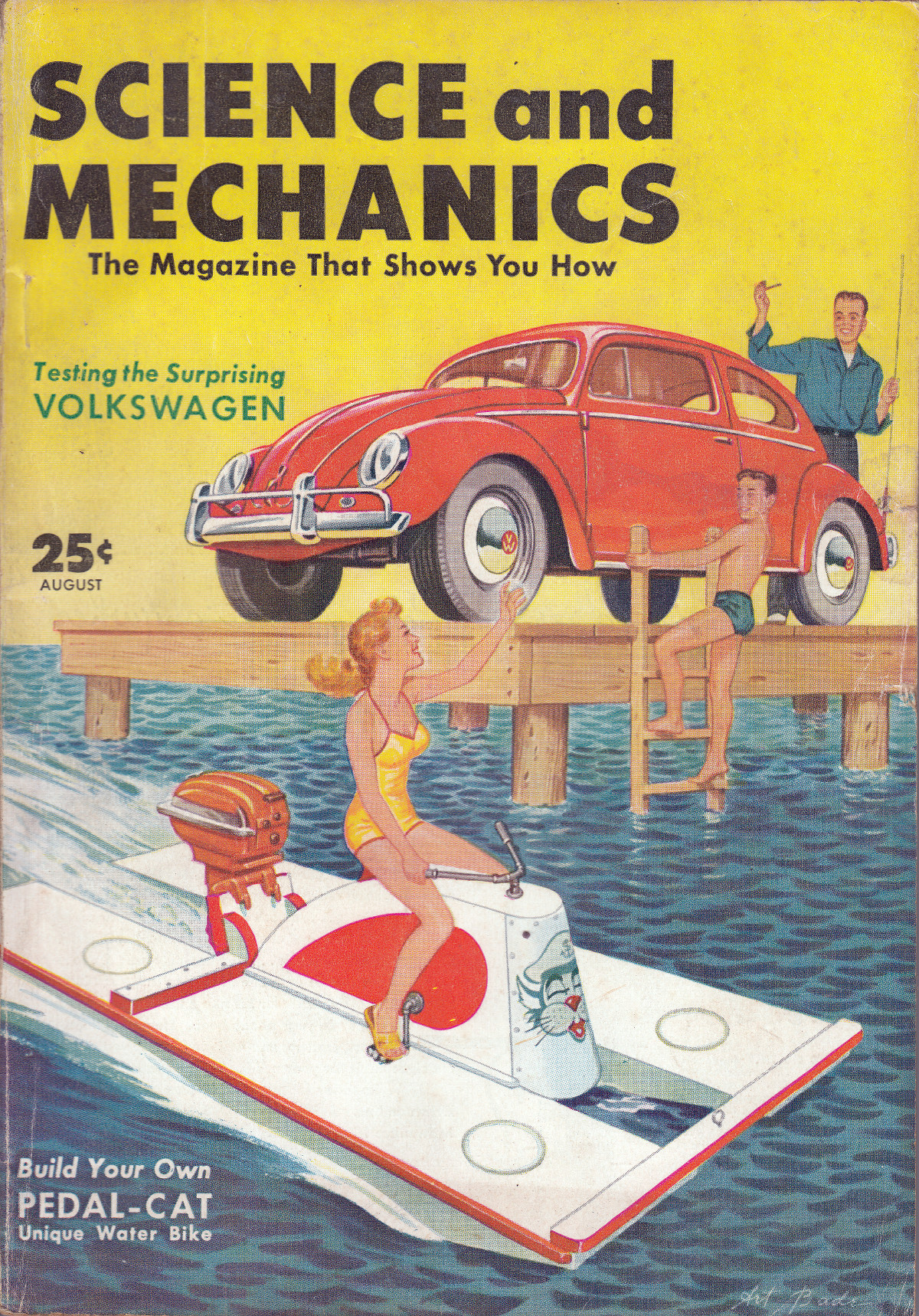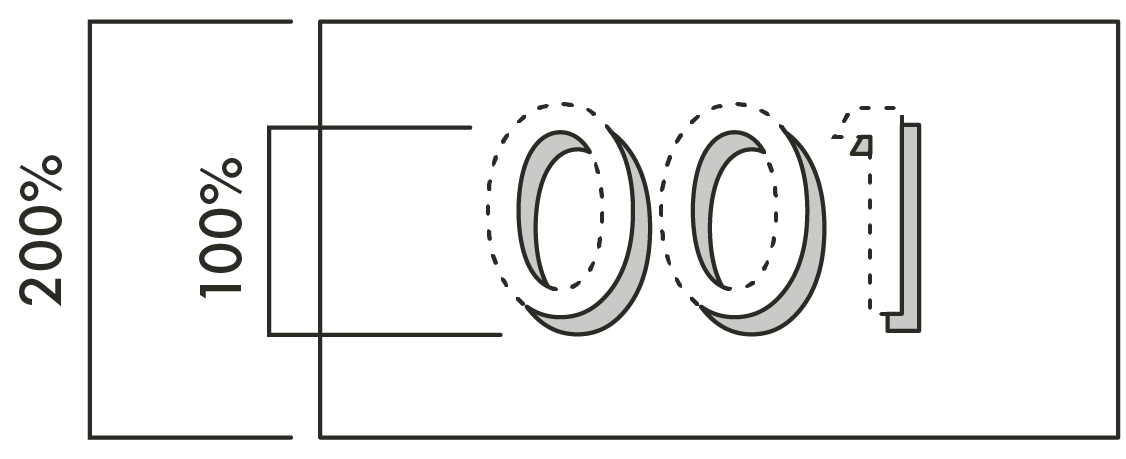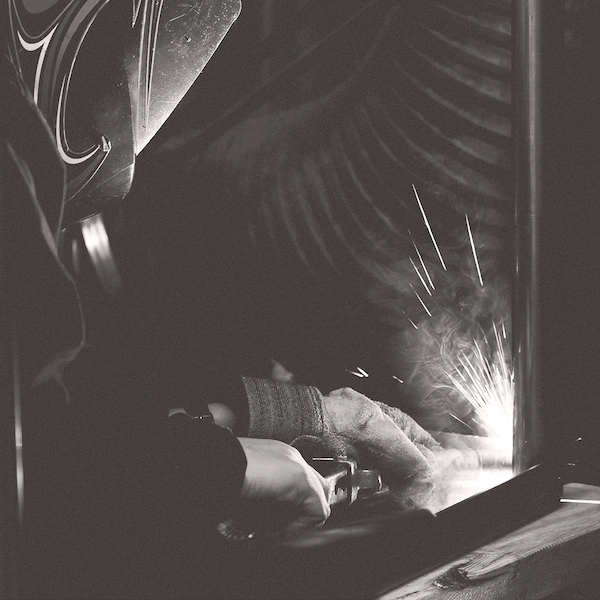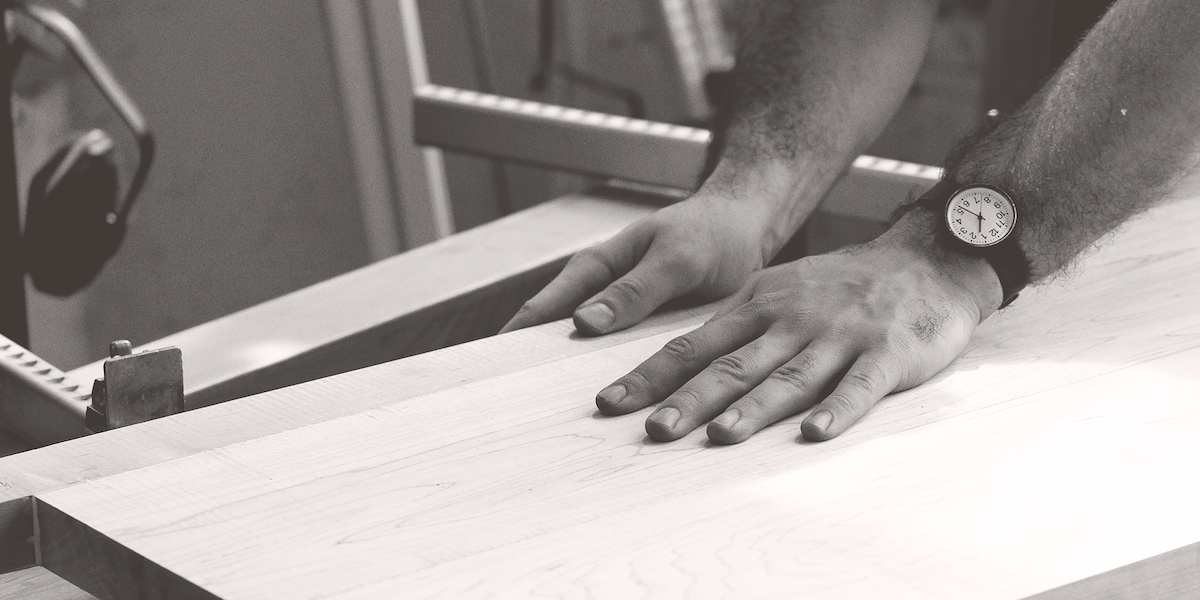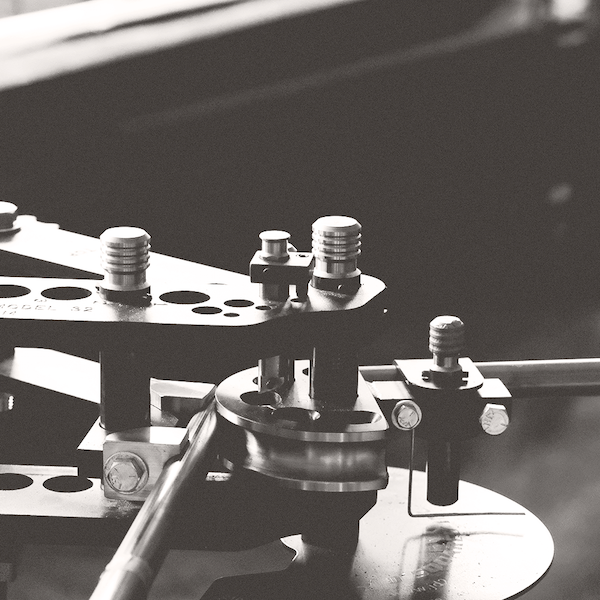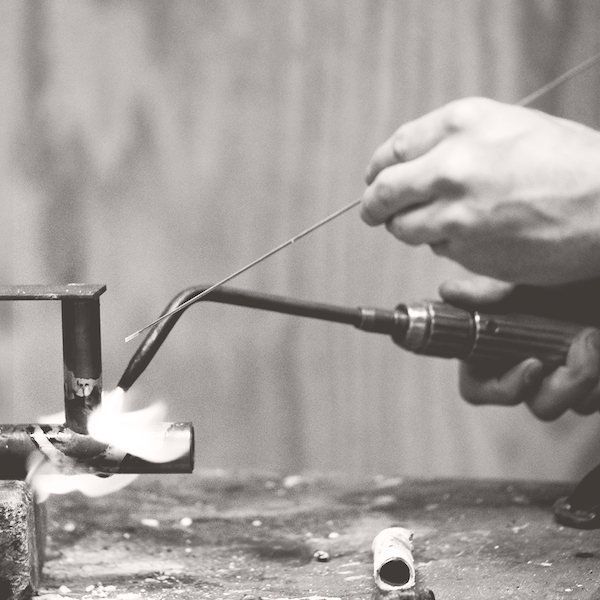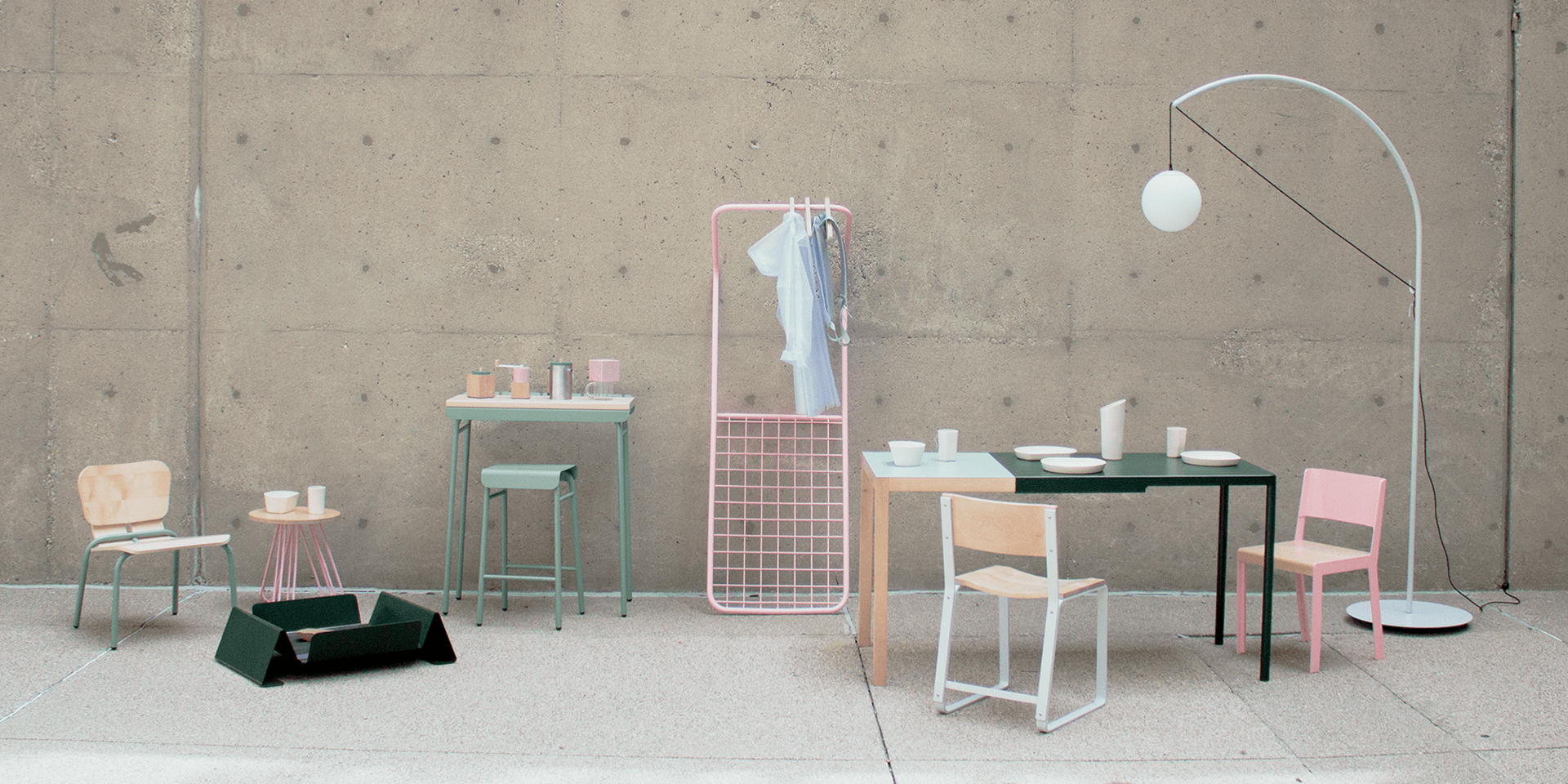 As a branded-furniture-house-restored, each individual student designed a piece of furniture for the ICFF booth. Here is my contribution.
Brew me up, Buttercup is designed using ascending hierarchy to define ritual.

​​​​​​​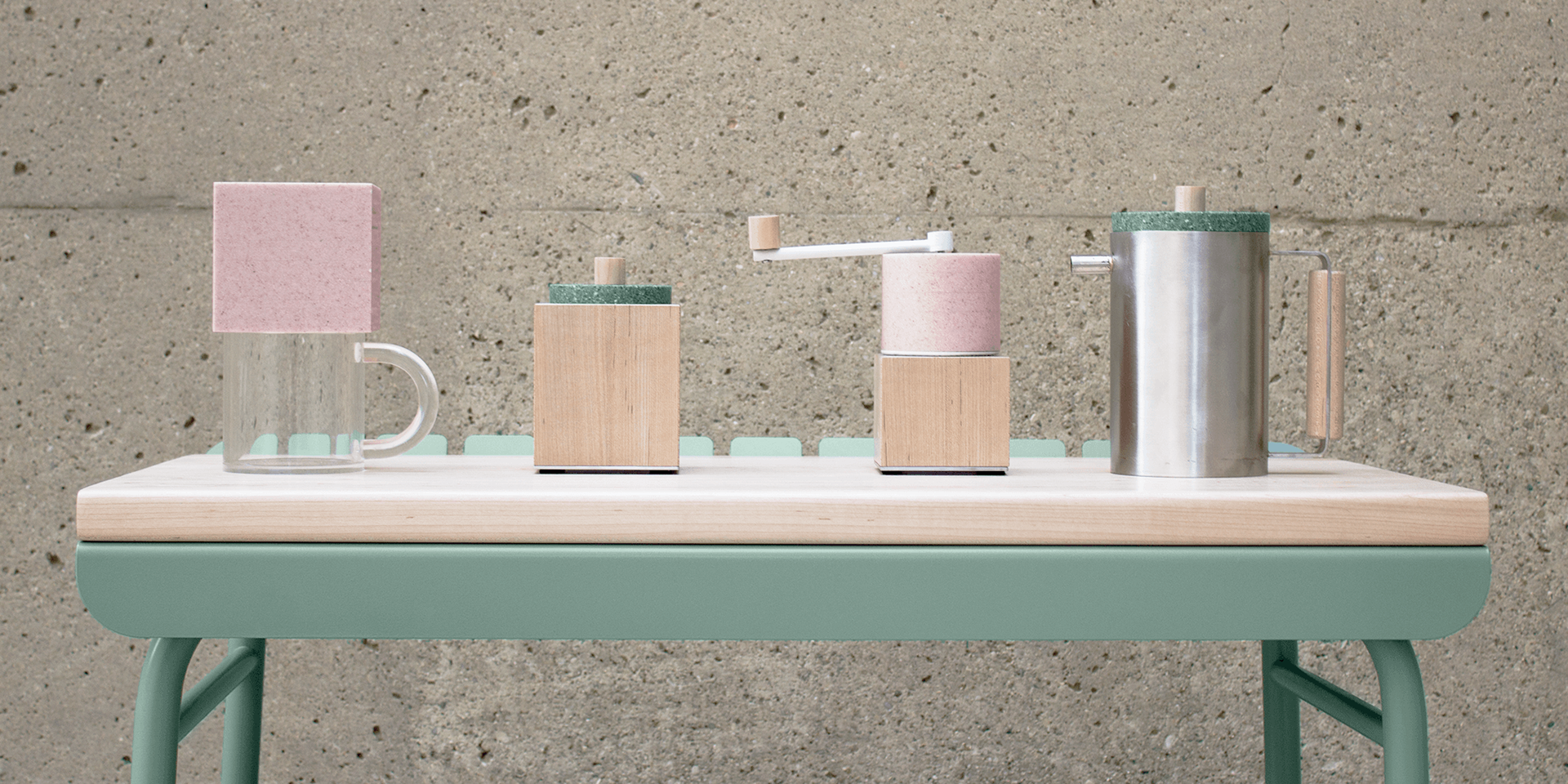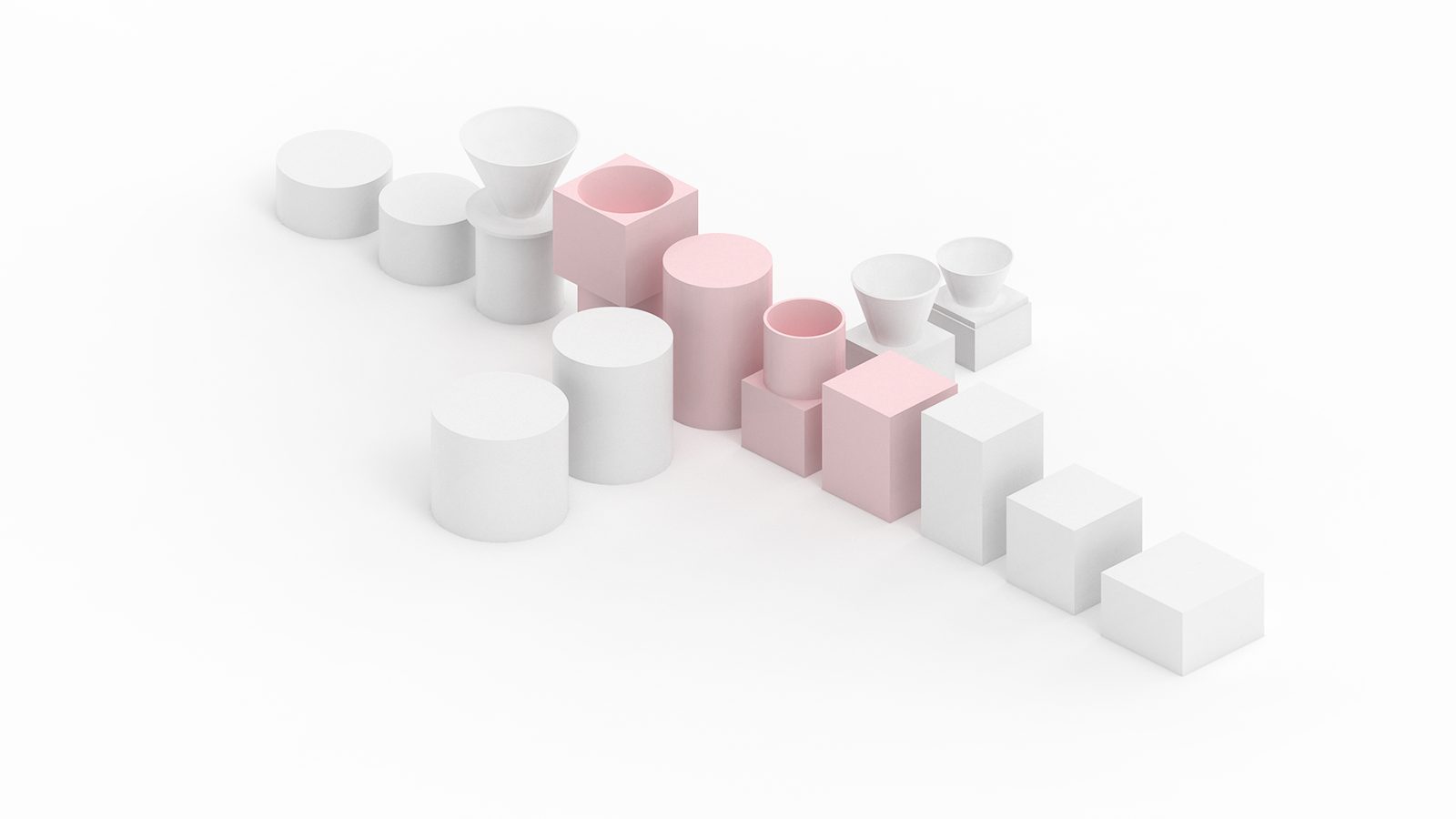 This coffee set helps unify the furniture of section001 by using various materials associated with the studio (braised stainless steel, solid-surface Corian, 3D printed plastic, varnished soft maple, clear acrylic plastic, and repurposed parts) and selected colors to match the overall aesthetic.
Most pieces in the coffee set were handmade in the DAAP woodshop. The rest were out-sourced to production facilities around Cincinnati.