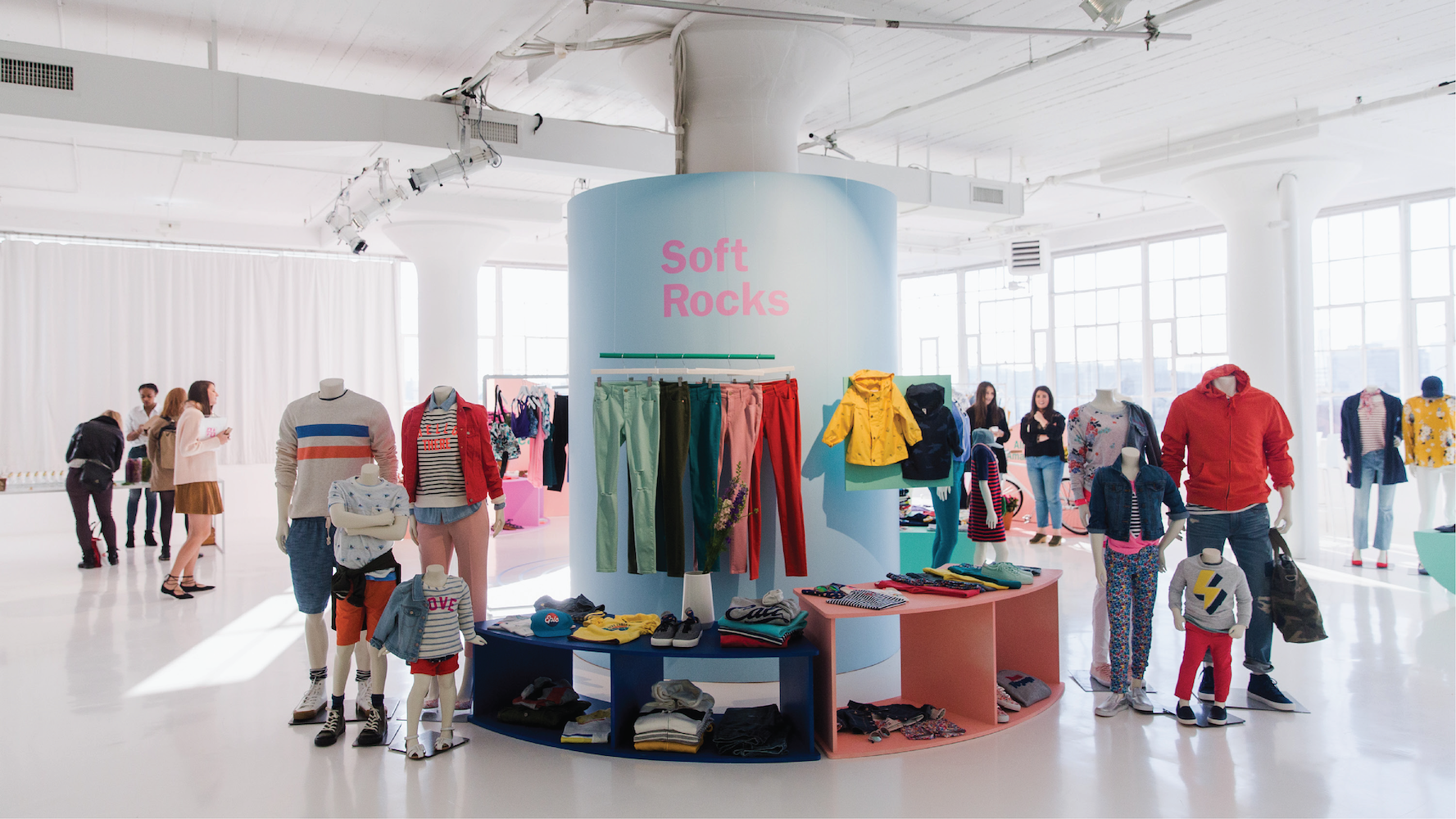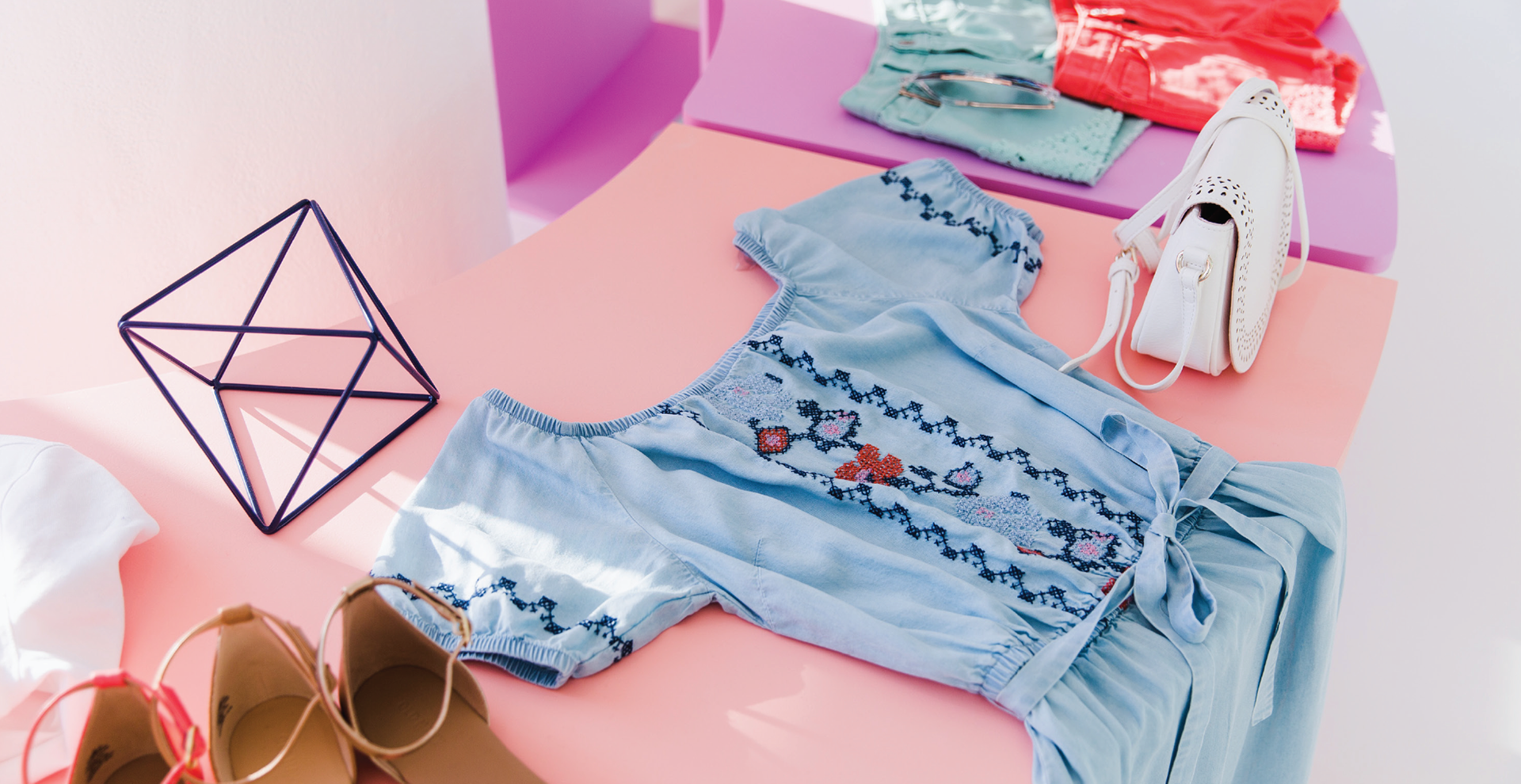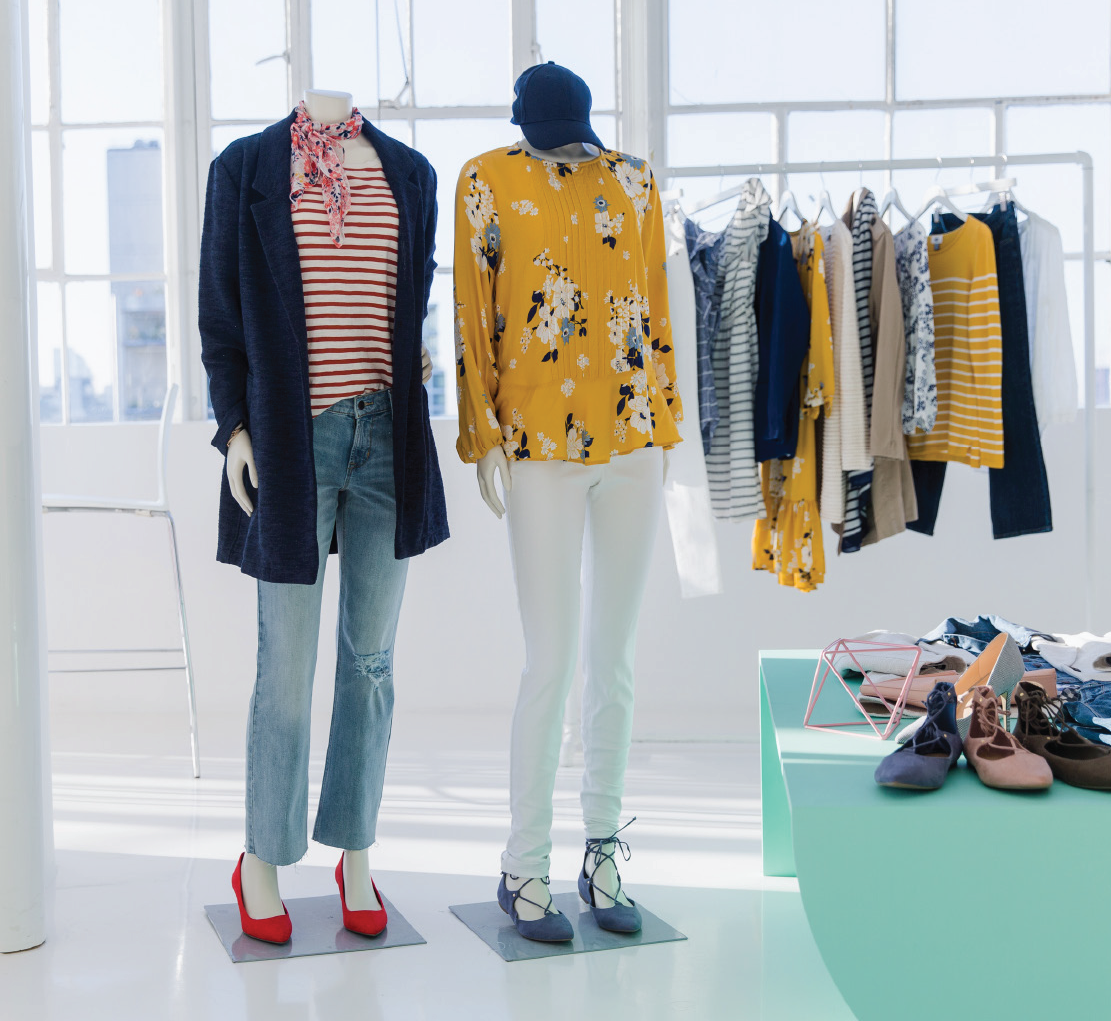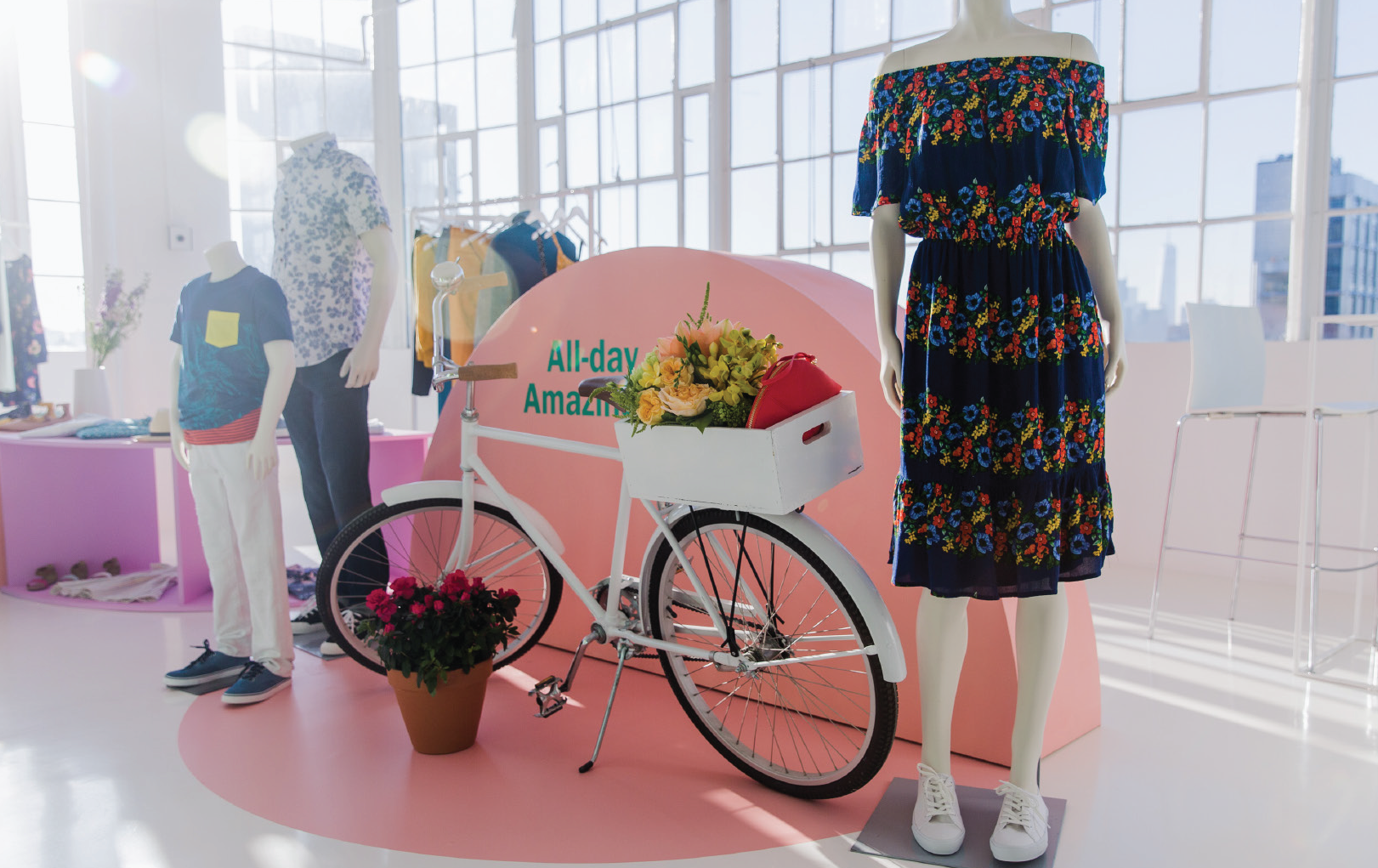 The aesthetic was based on brand guidelines provided by Old Navy. For the scenic and sourced pieces as well as environmental graphic treatment, we presented Old Navy with a mood-board which conveyed playfulness, lightness, and boldness through material, texture, and color.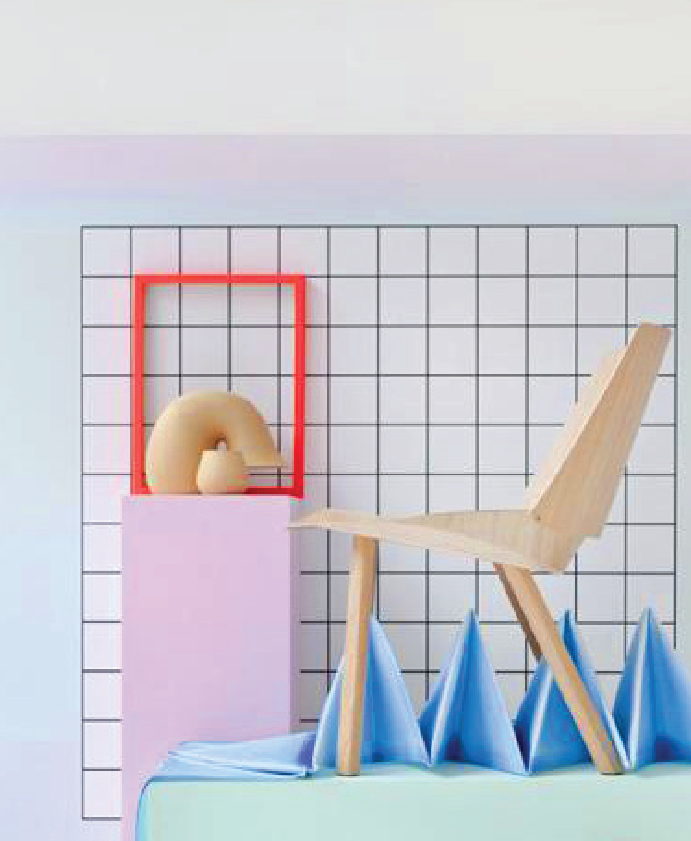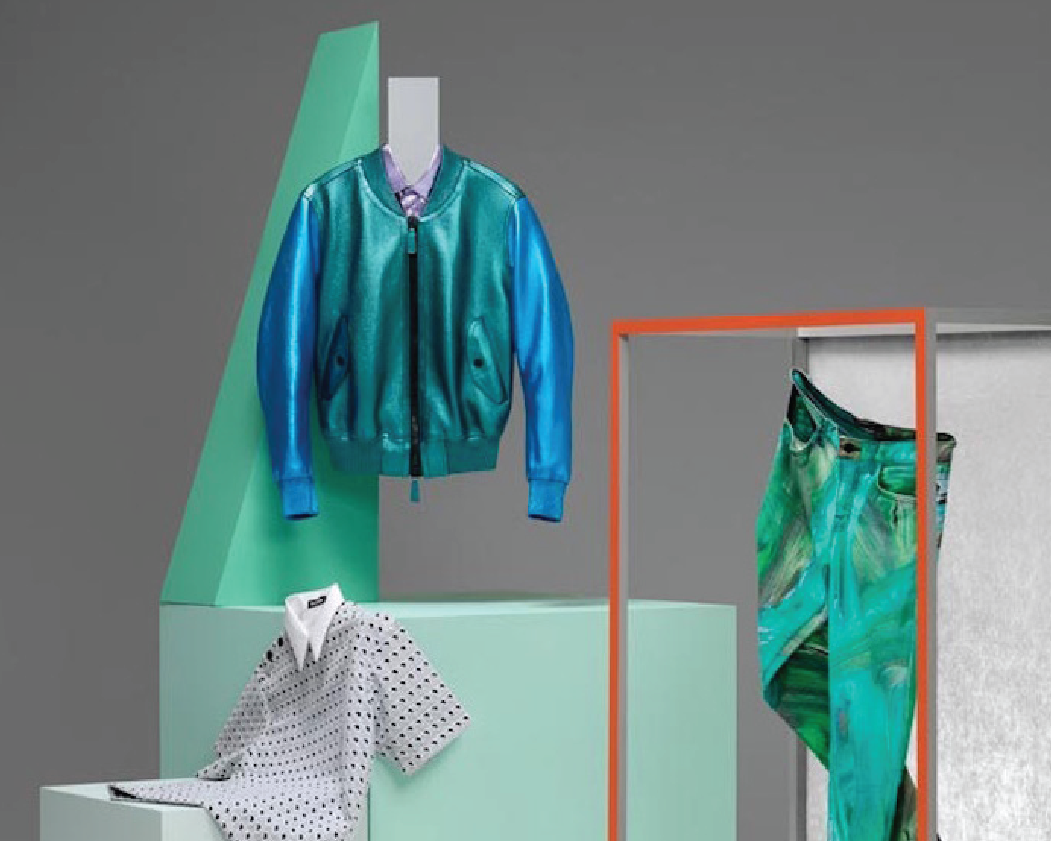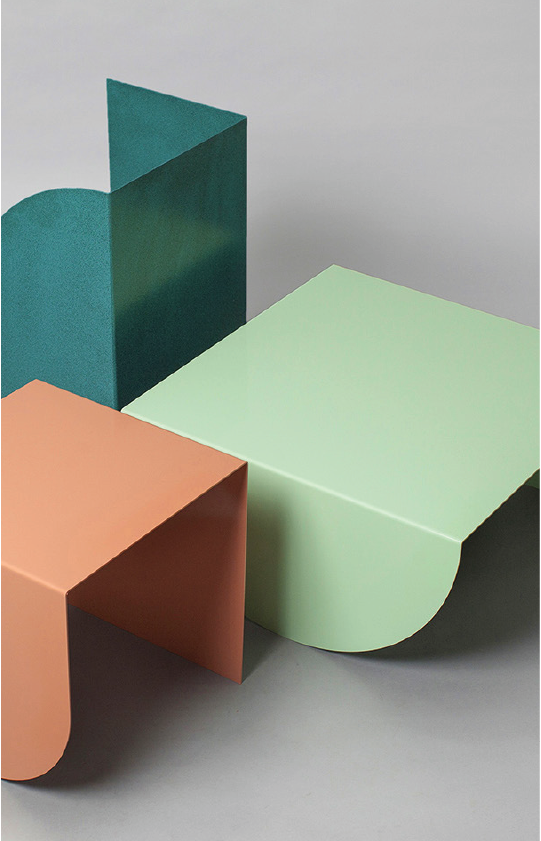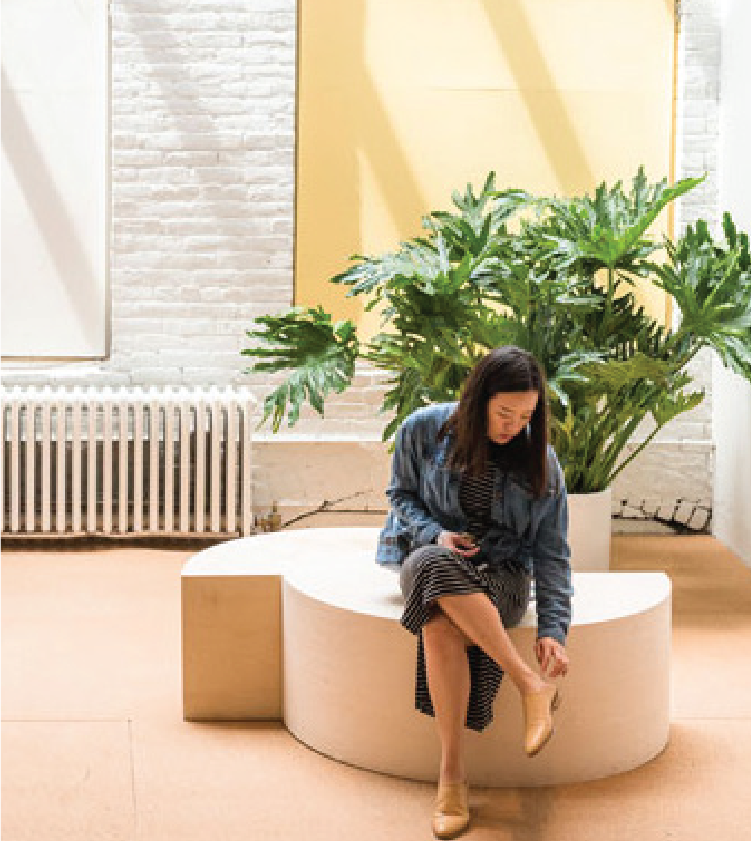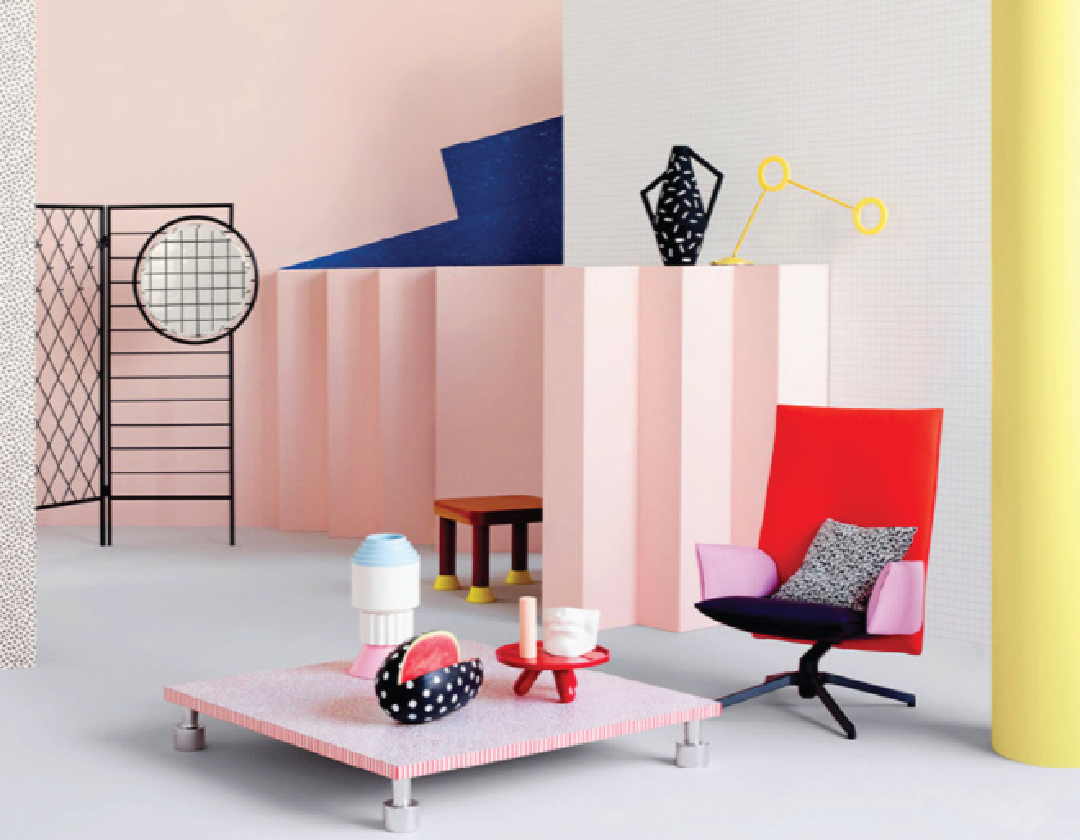 We visited various venues throughout NYC to find a space in which we could create Old Navy's brand experience. Once chosen, I modeled the space in Google Sketchup to use for EGD, fixture design, and renderings.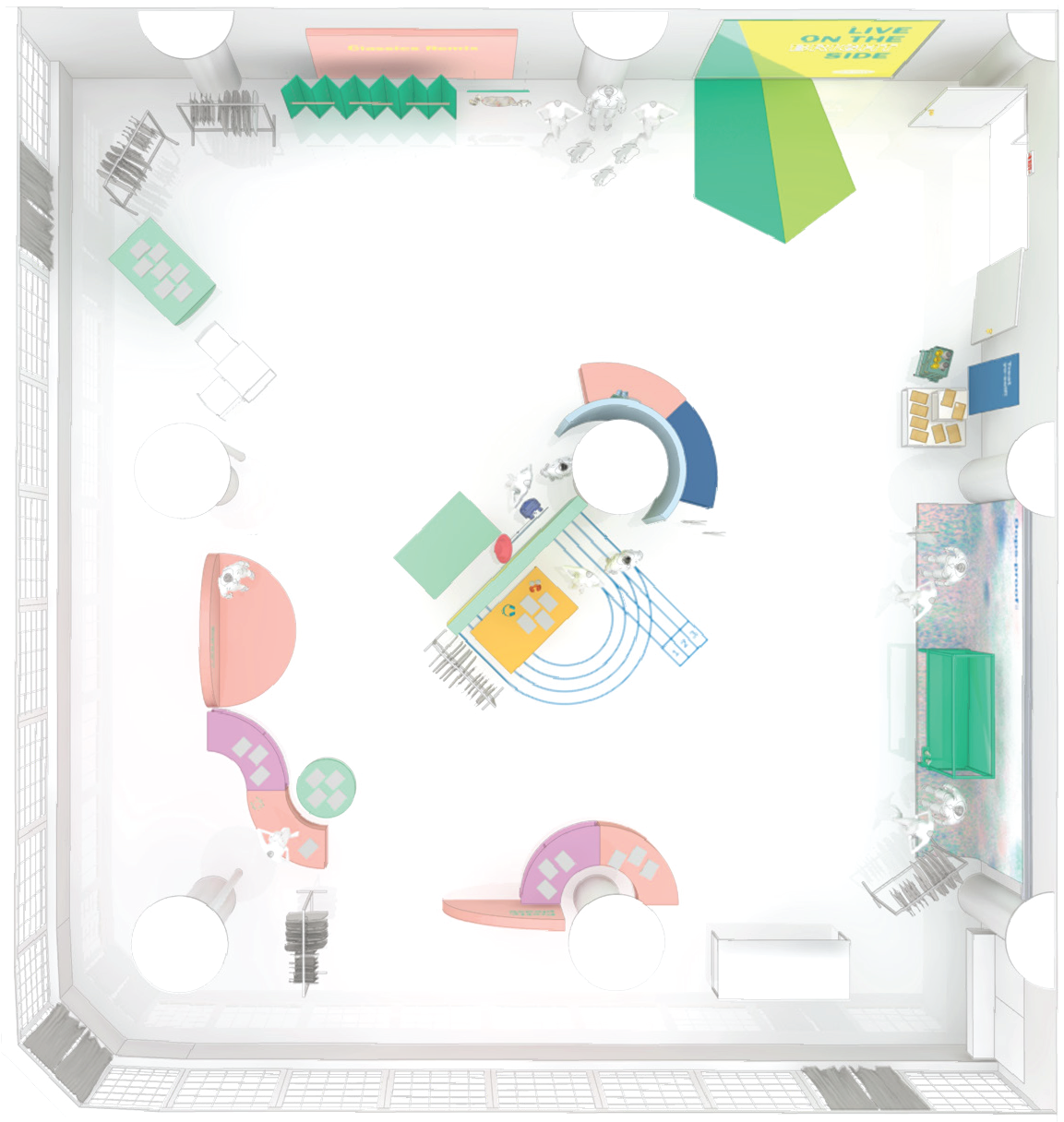 client-approved renderings
Rendered in Google SketchUp and edited in Adobe Photoshop.