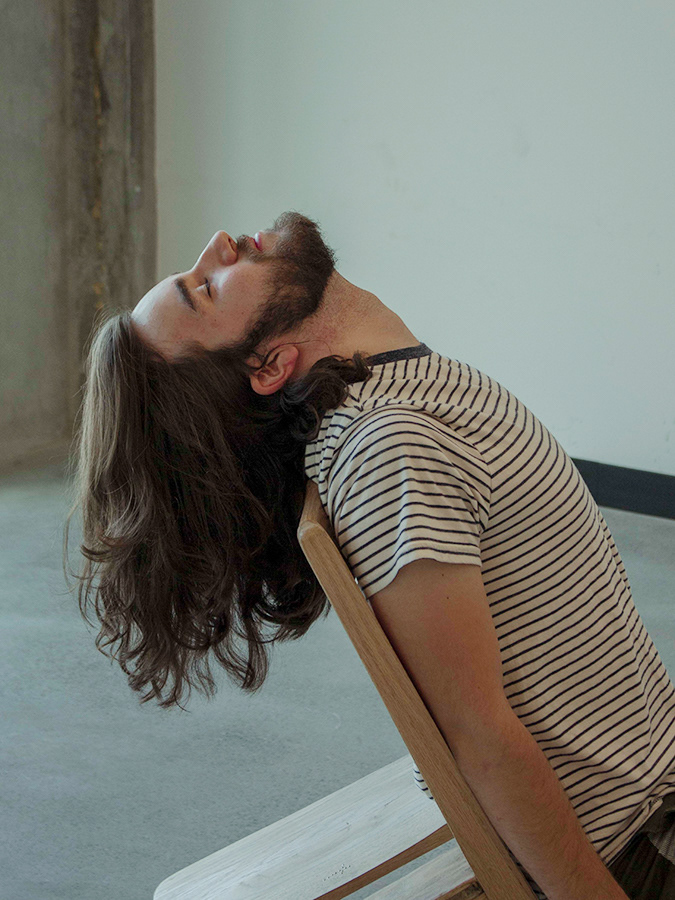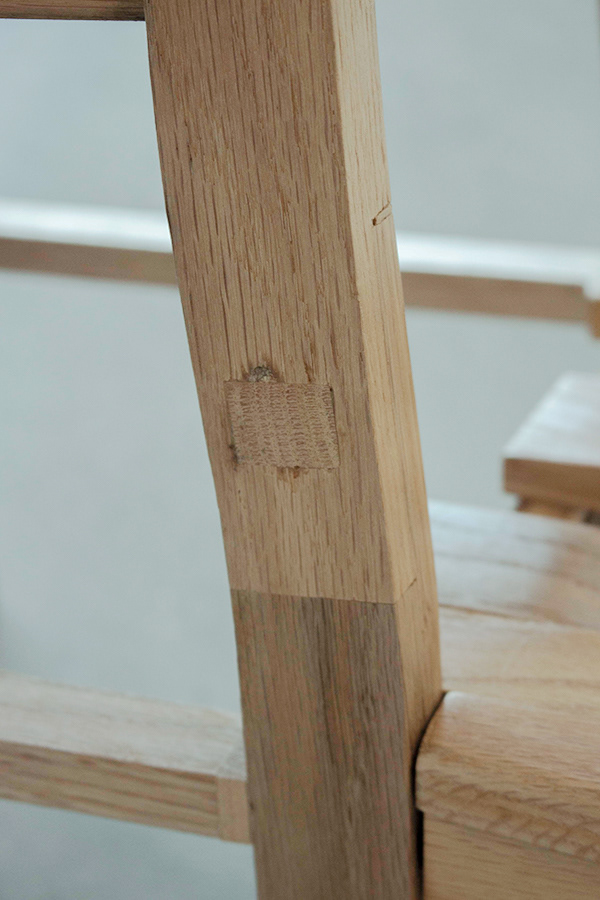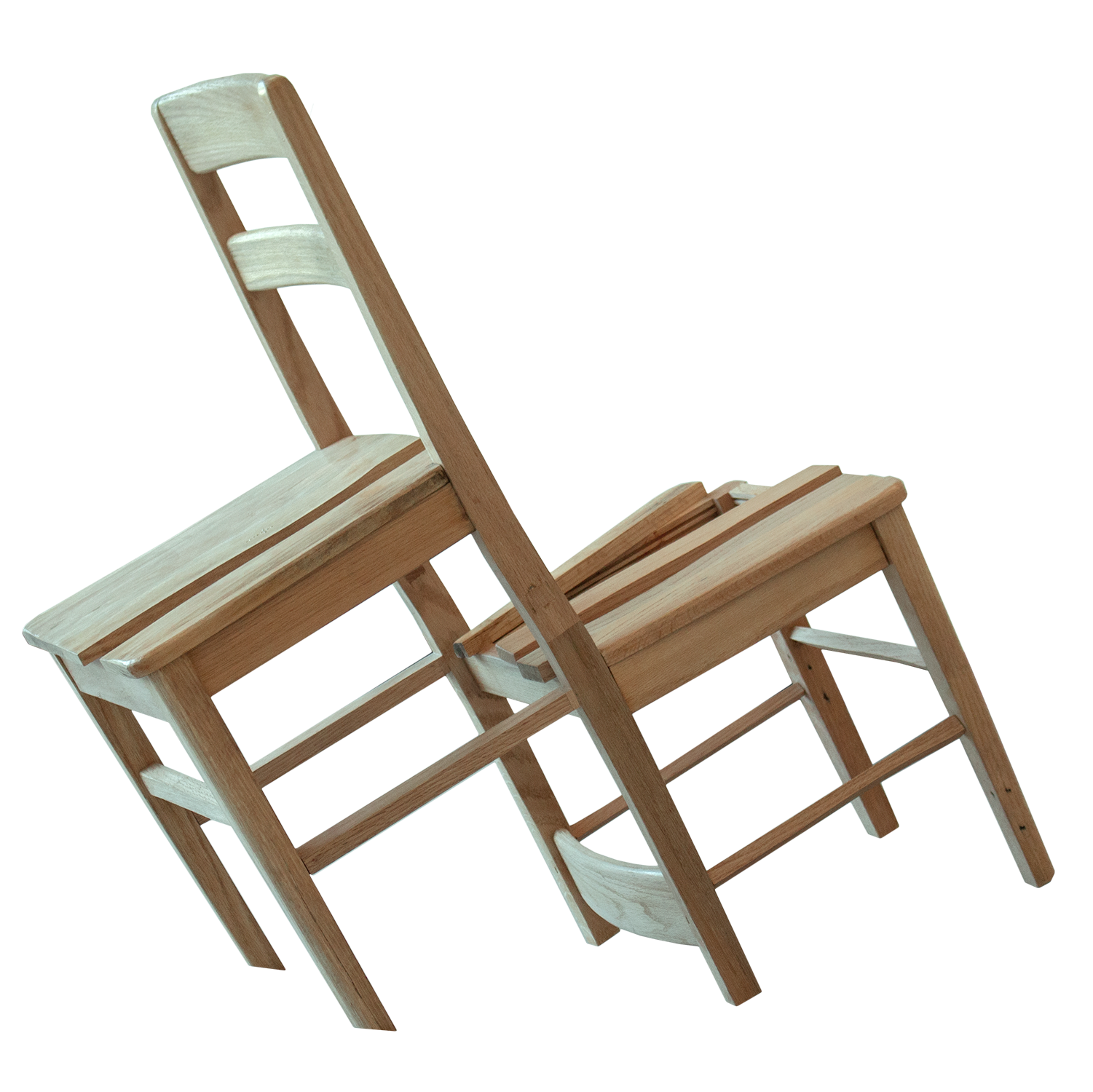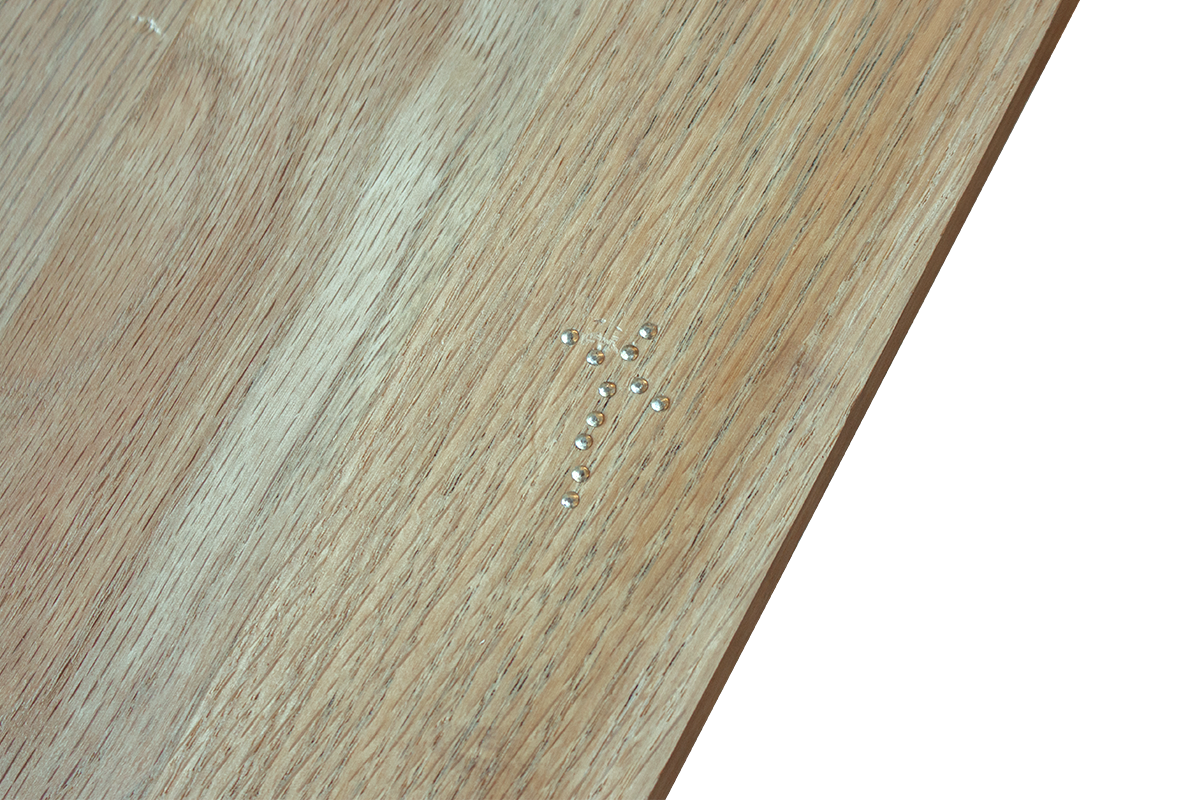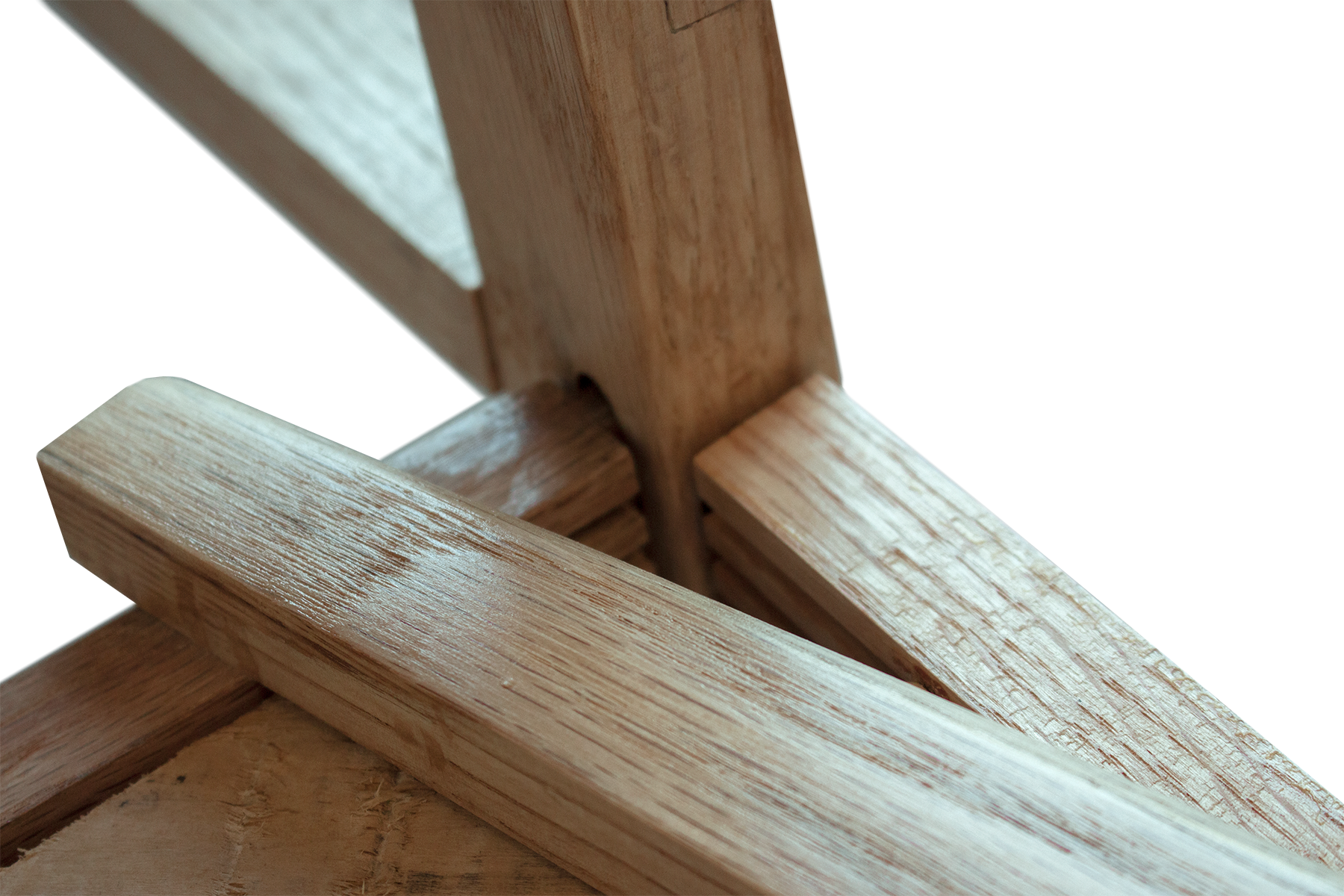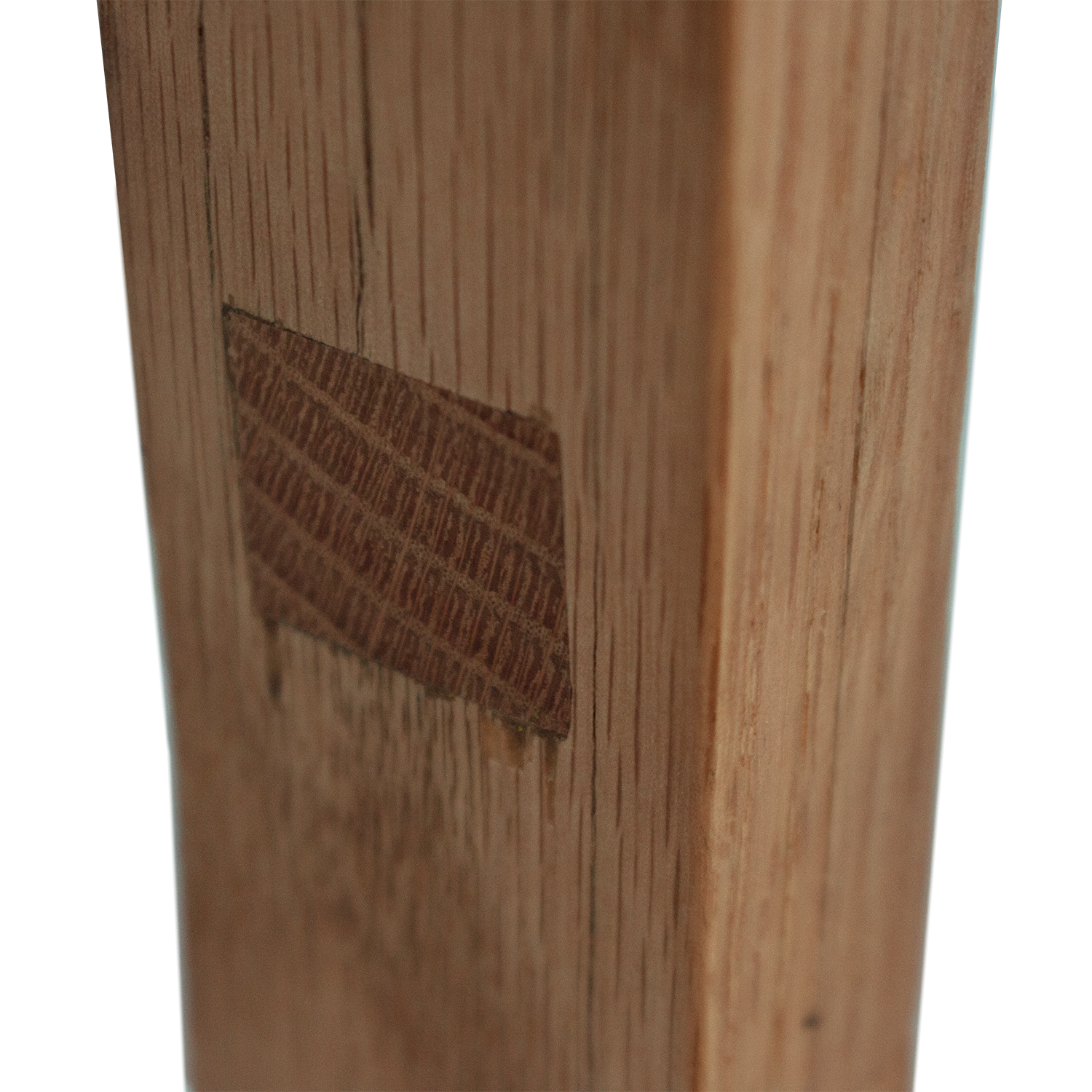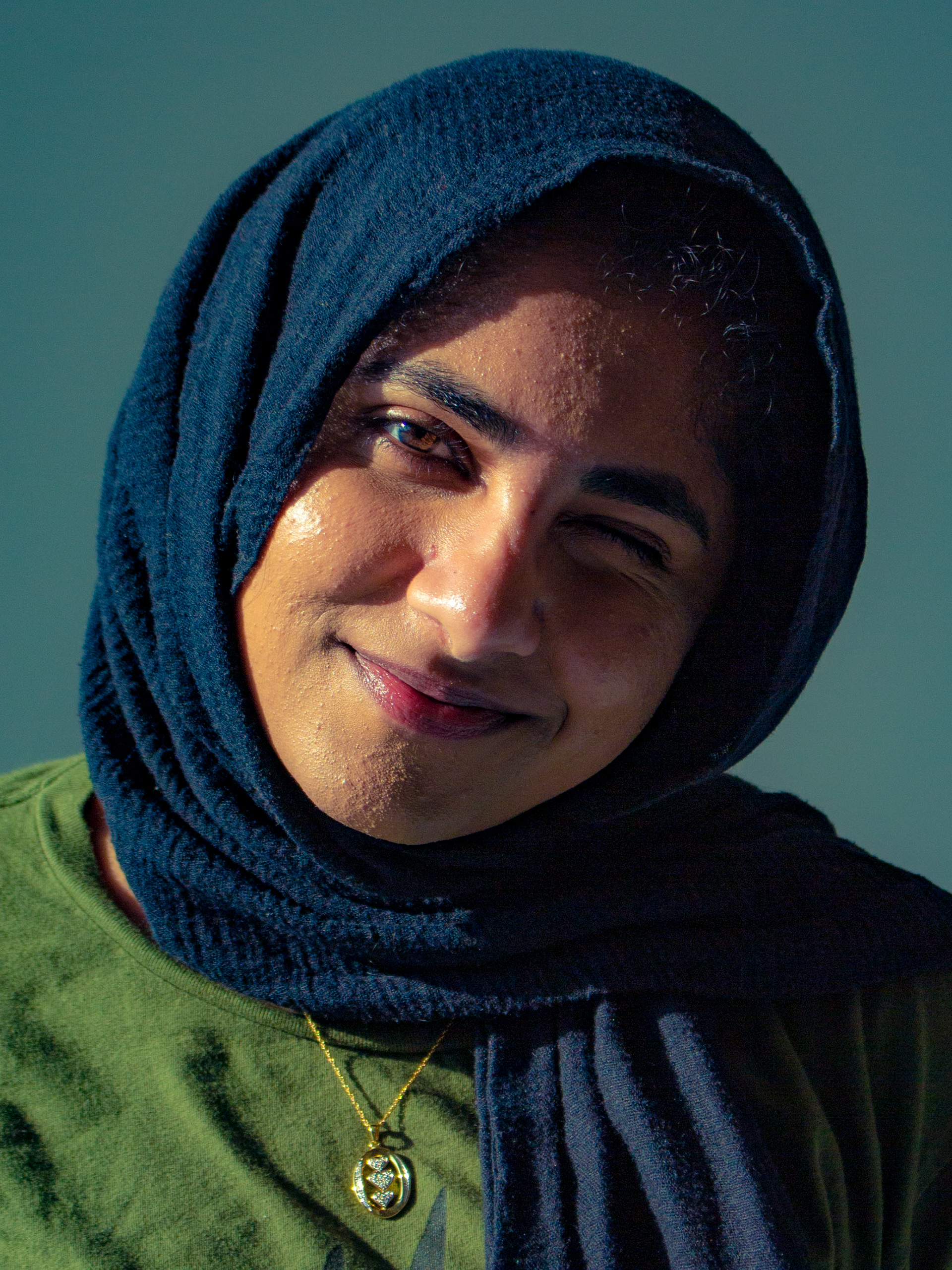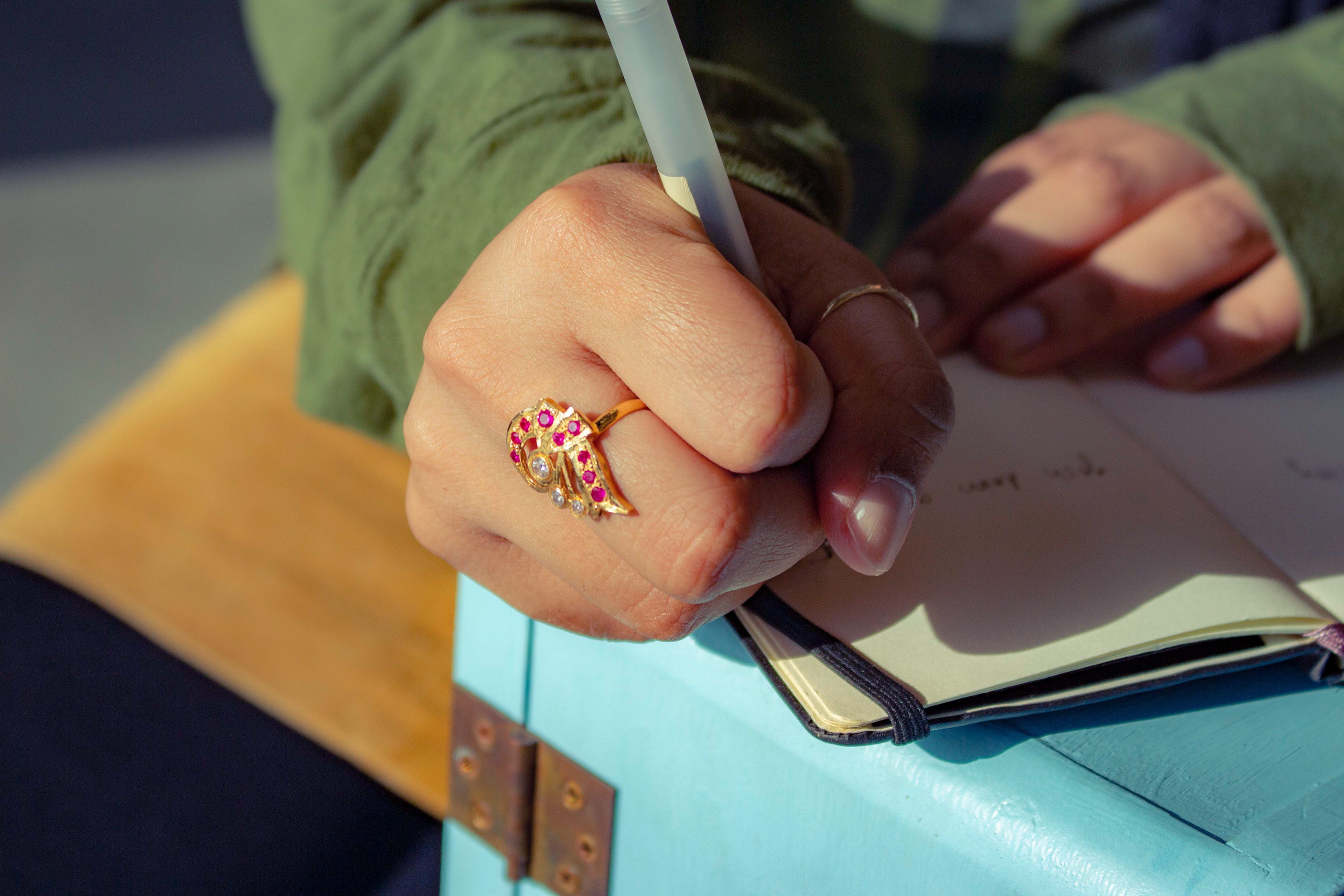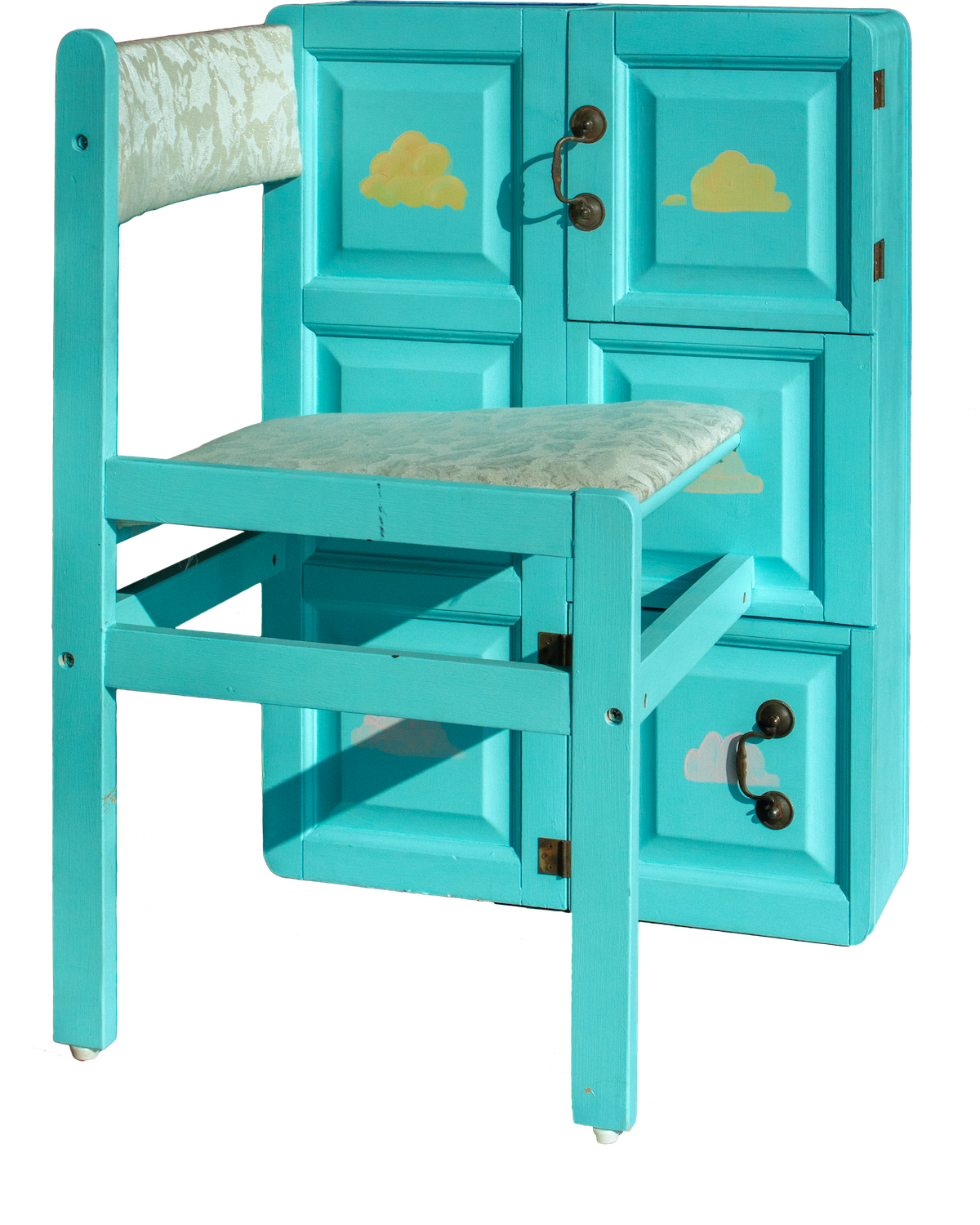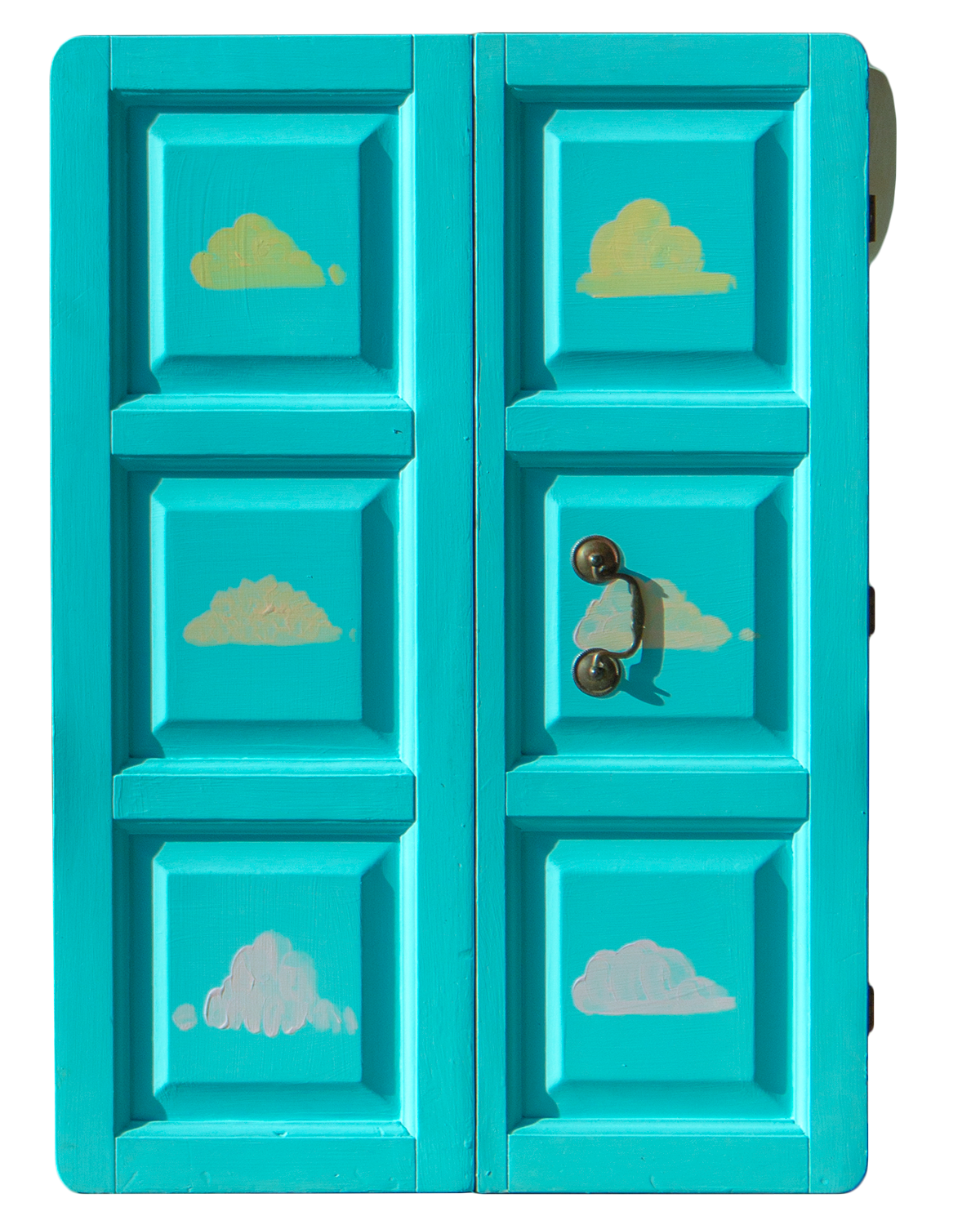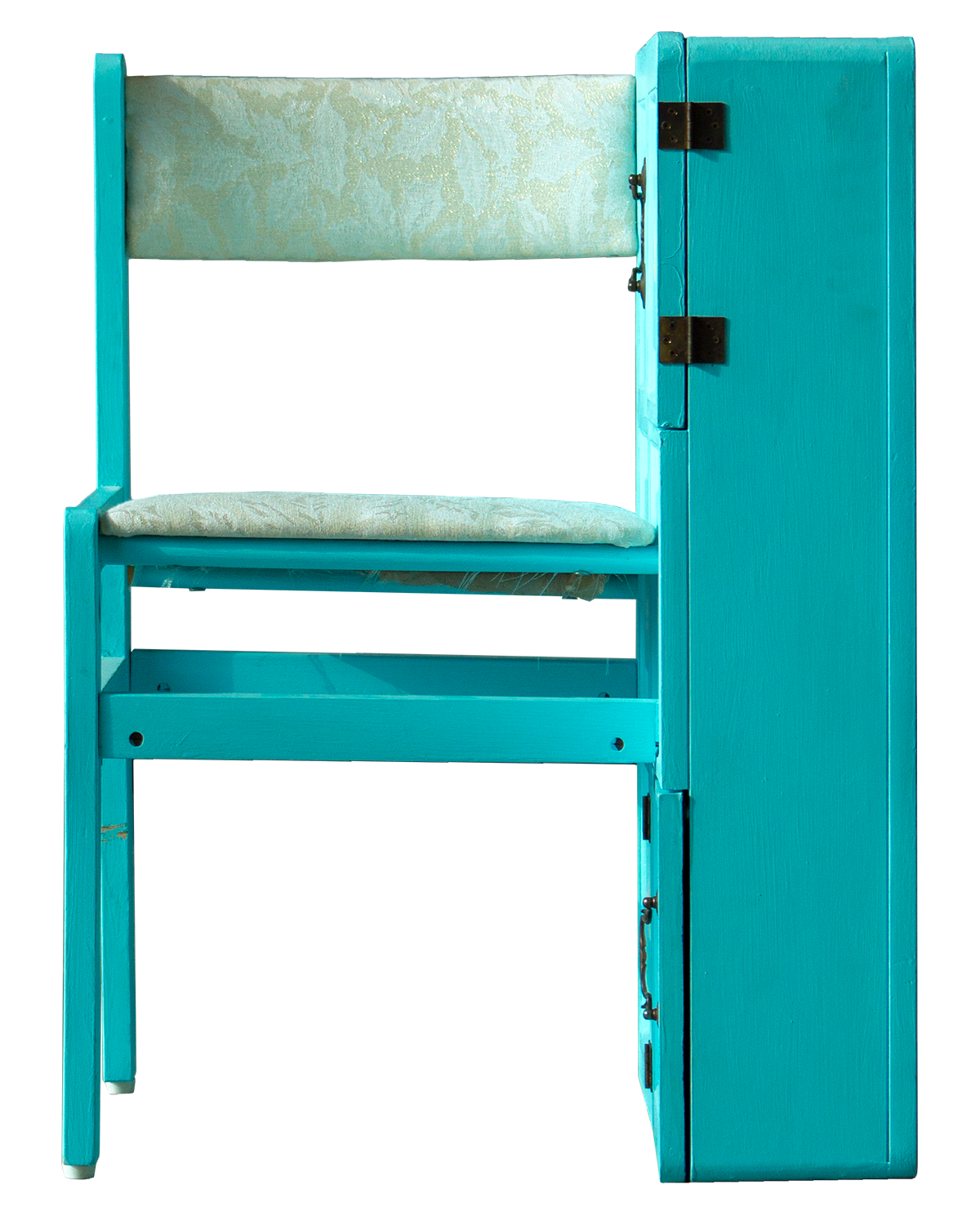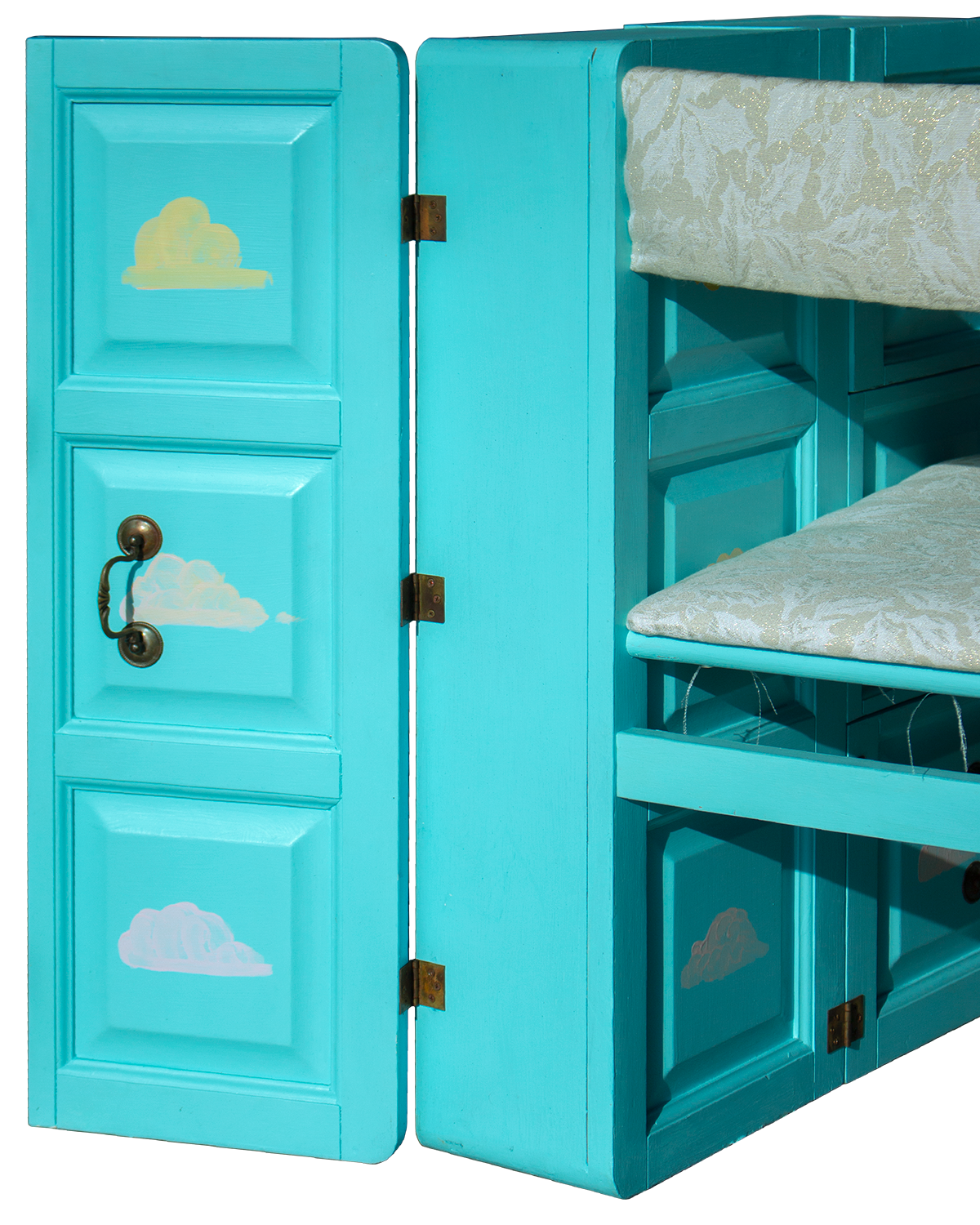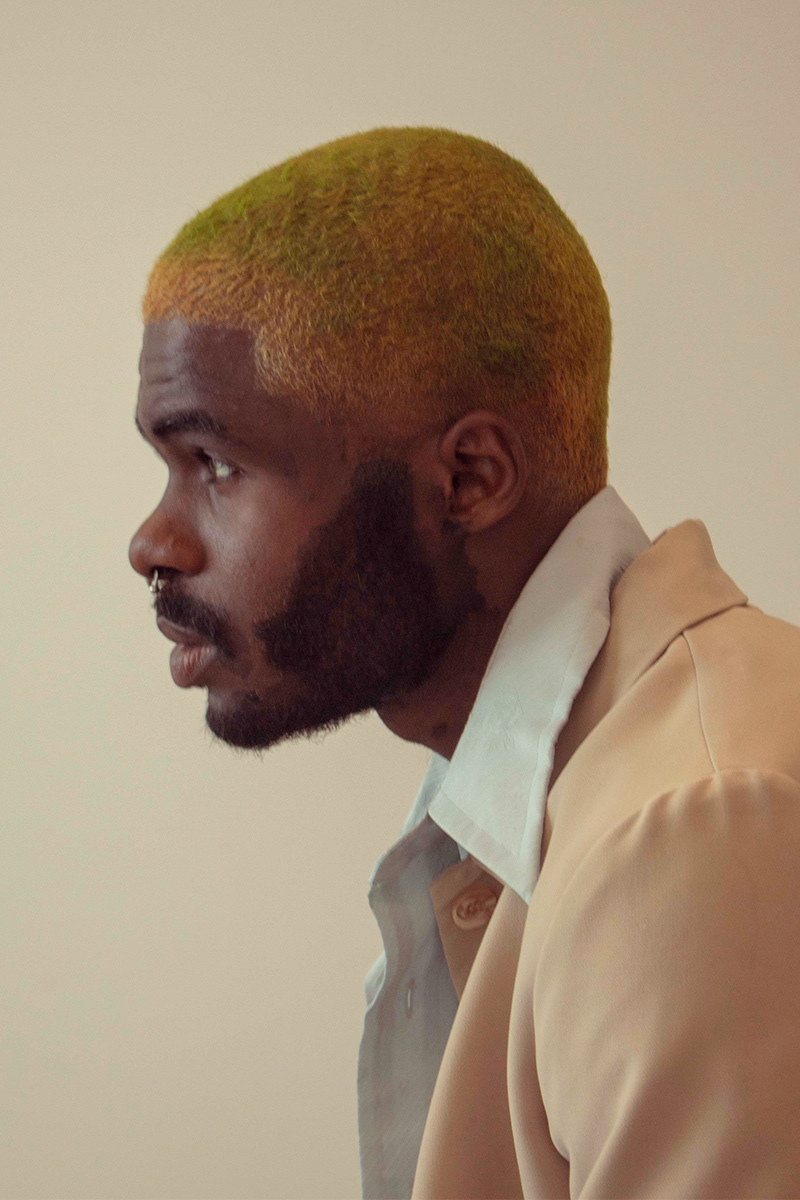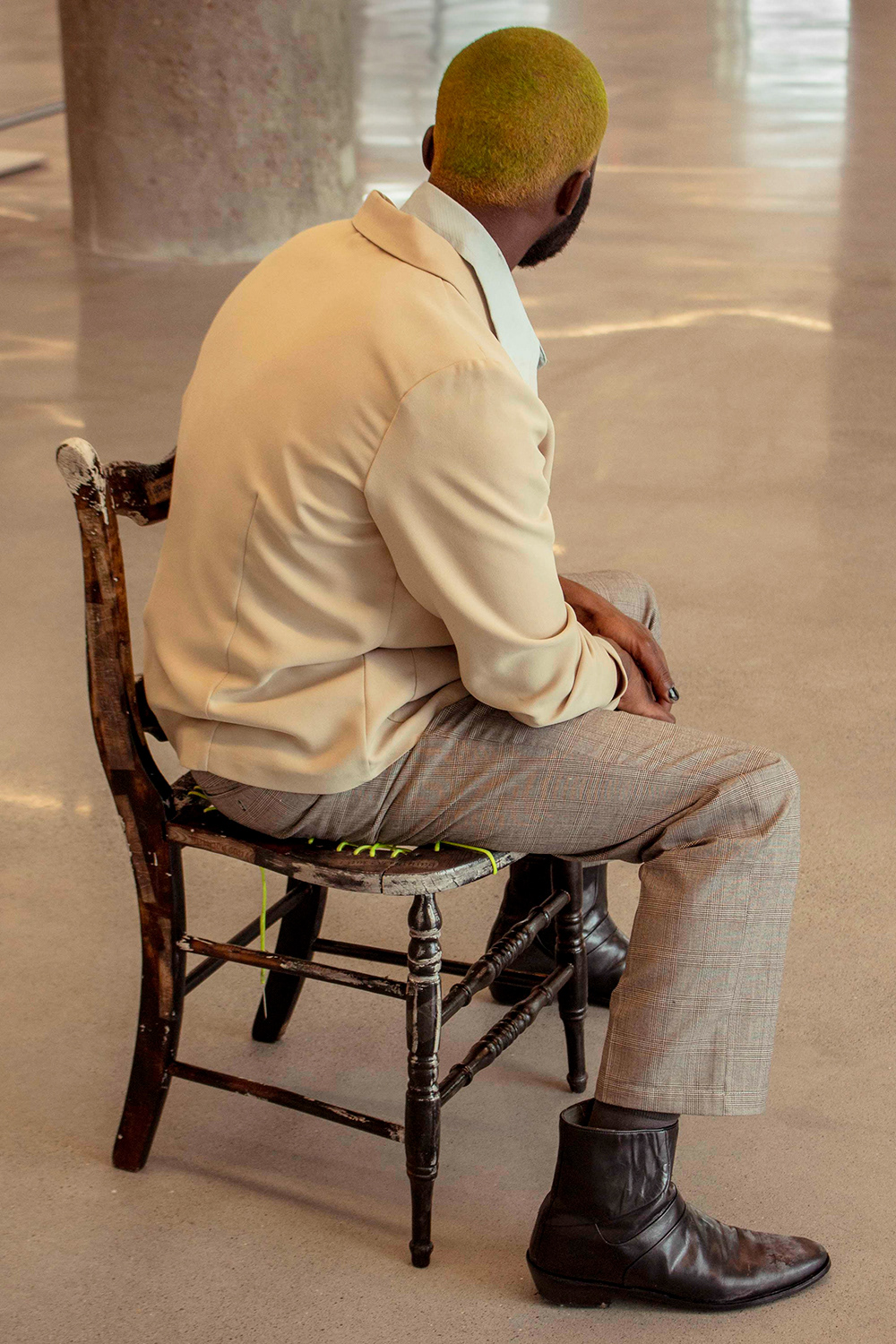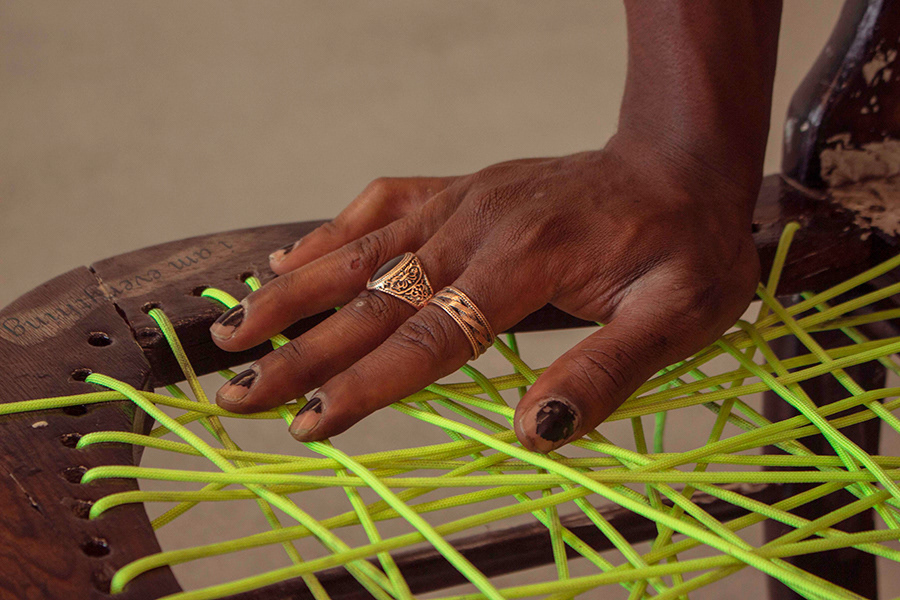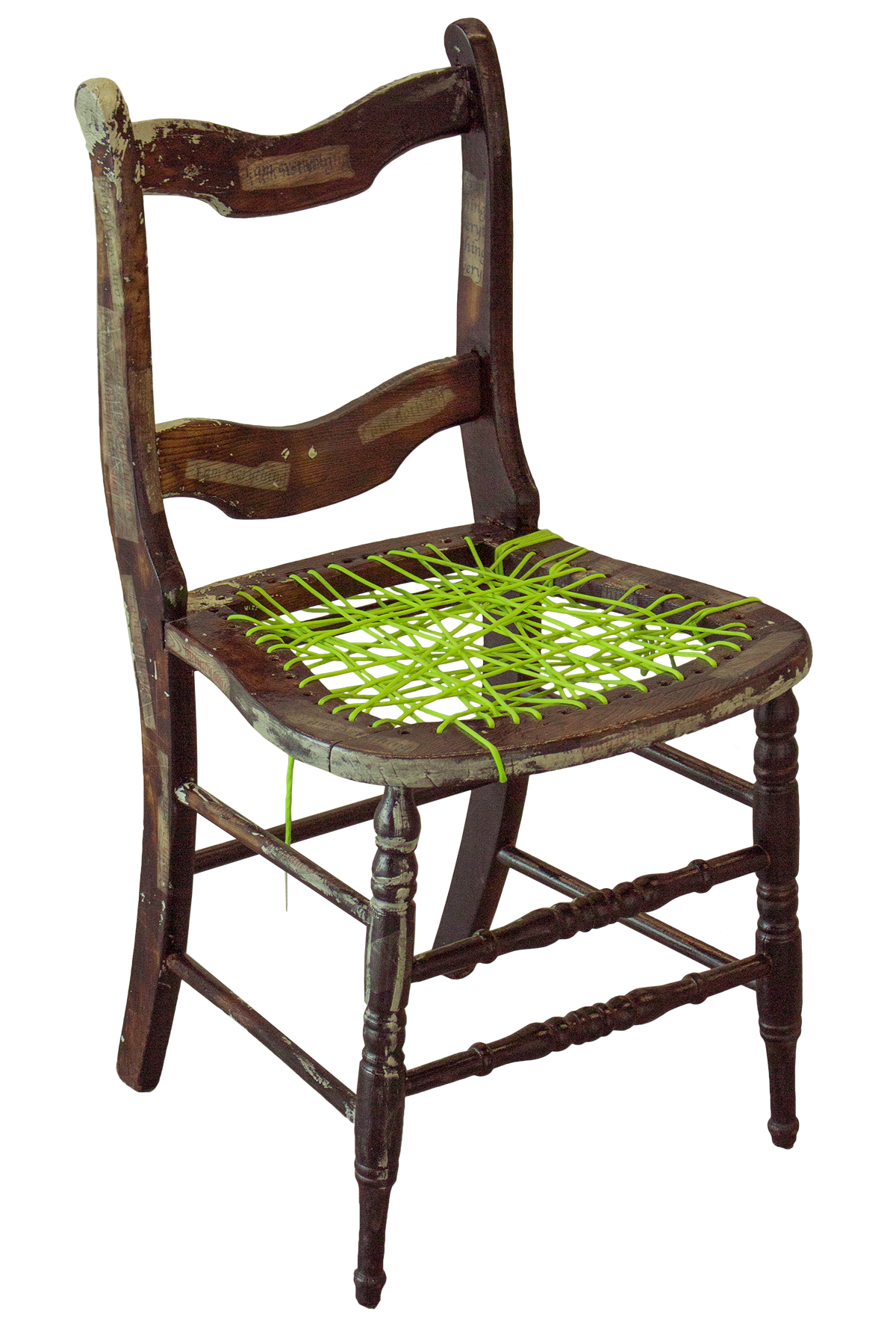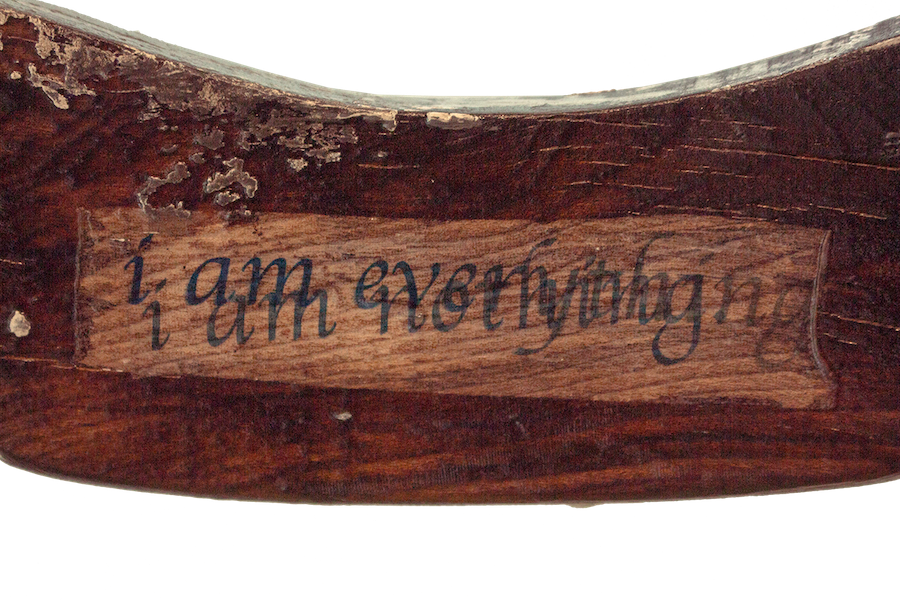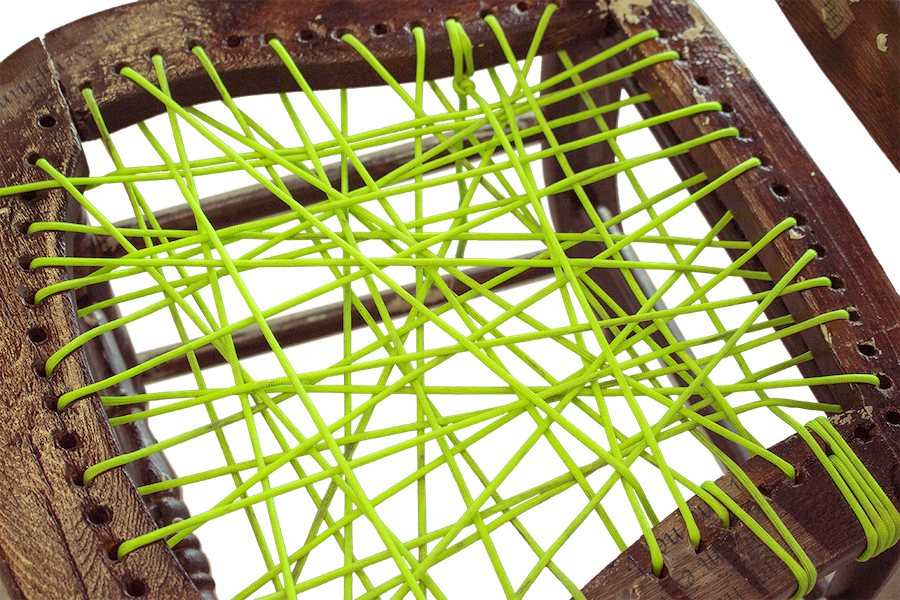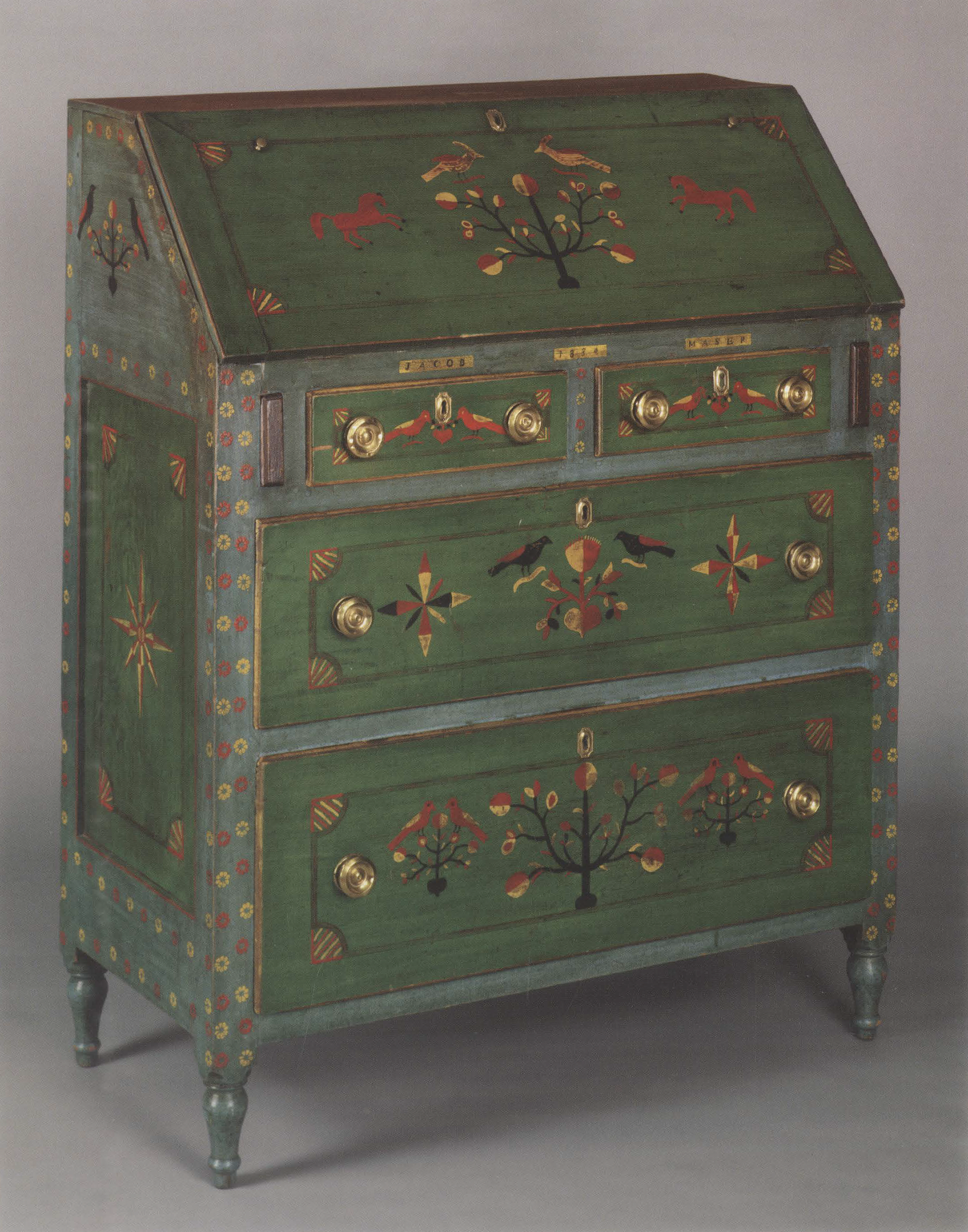 NARRATIVE FURNITURE
"German material culture can be seen as a vernacular expression of a specific people, place, and time." - 
A Shared Legacy: Folk Art in America
DESIGN FROM SHARED HISTORY
"The inspiration behind the design evolved from long winter evenings spent telling stories around a flickering, warming fire—hence the burnt black finish on the carved wooden arms and legs." - Atang Tshikare,
Dezeen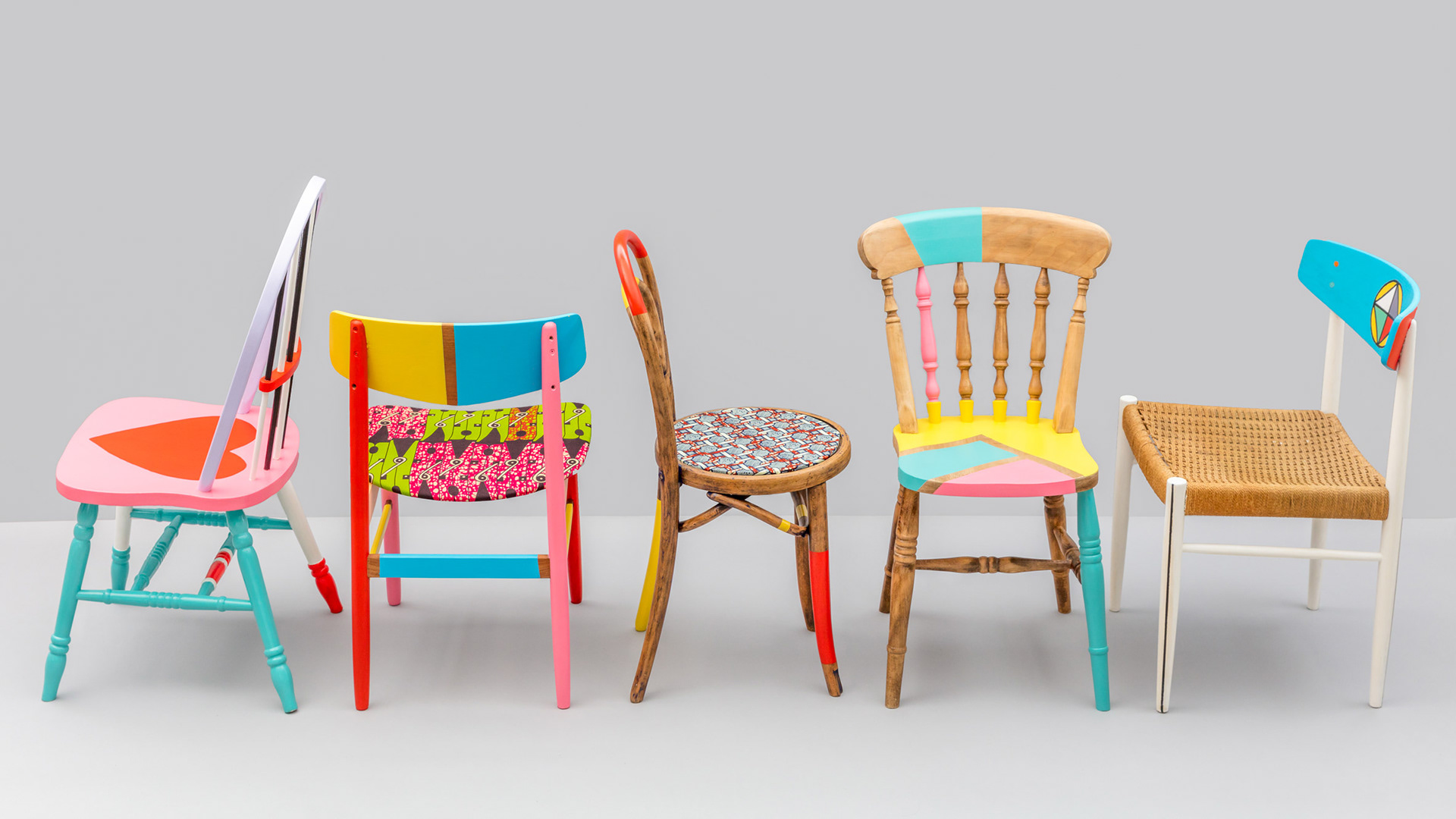 DESIGN FROM TRASH
"I think people kind of take chairs for granted. They're really powerful, because they can unite people. People argue, make love, and sing in chairs. We forget that chairs are such powerful objects because they're part of our everyday." - Yinka Ilori,
Architectural Digest
The process began with a round of undirected interviews with people in and from the Cincinnati metropolitan area. From this first round, I selected three peers from different parts of the city whose lives and work I found particularly inspiring. In a second round of interviews, each selected person identified and explained three to five items which he/she/they found important to his/her/their life.
​​​​​​​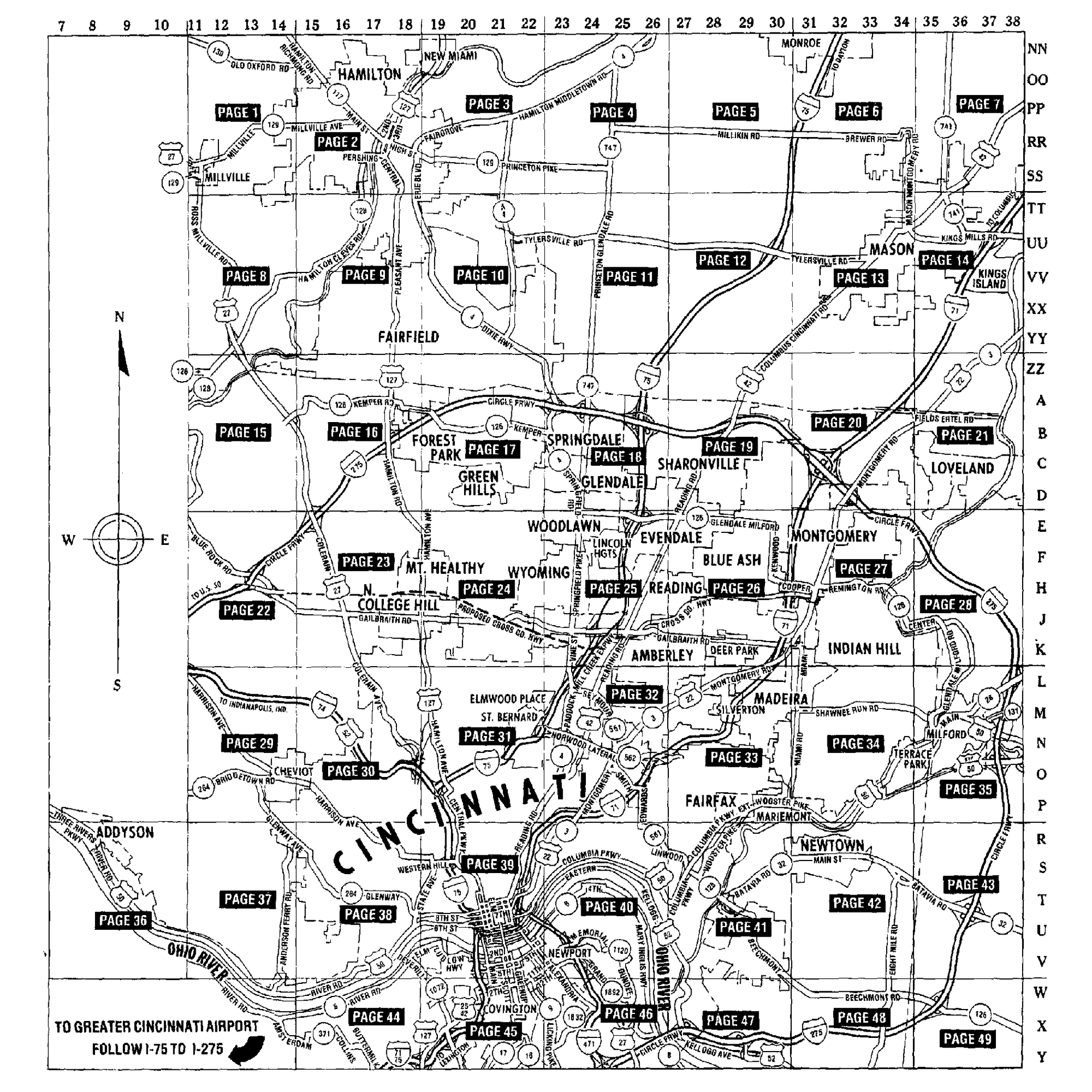 Using these objects as inspiration, I developed themes (FAITH,

Home, & Change

) as frame narratives for each chair. Each story reflected conversations between each individual and myself, using our relationship as the basis of each narrative.
These representational objects were used also as aesthetic inspiration. From each theme, a moodboard was co-created: I selected images and had each person down-select imagery. We discussed what drew them to each image and how the theme(s) impacted the final design. 
Using these moodboards, and limiting my form exploration by upcycling, using furniture found on street corners around Cincinnati, I sketched /built /modeled /ideated prototypes of each chair. In a series of design rounds, I presented each to each person to get their blessings, then began construction/creation of each piece.
Below is a selection of images taken by my buddy Jack Grant during the construction phase.