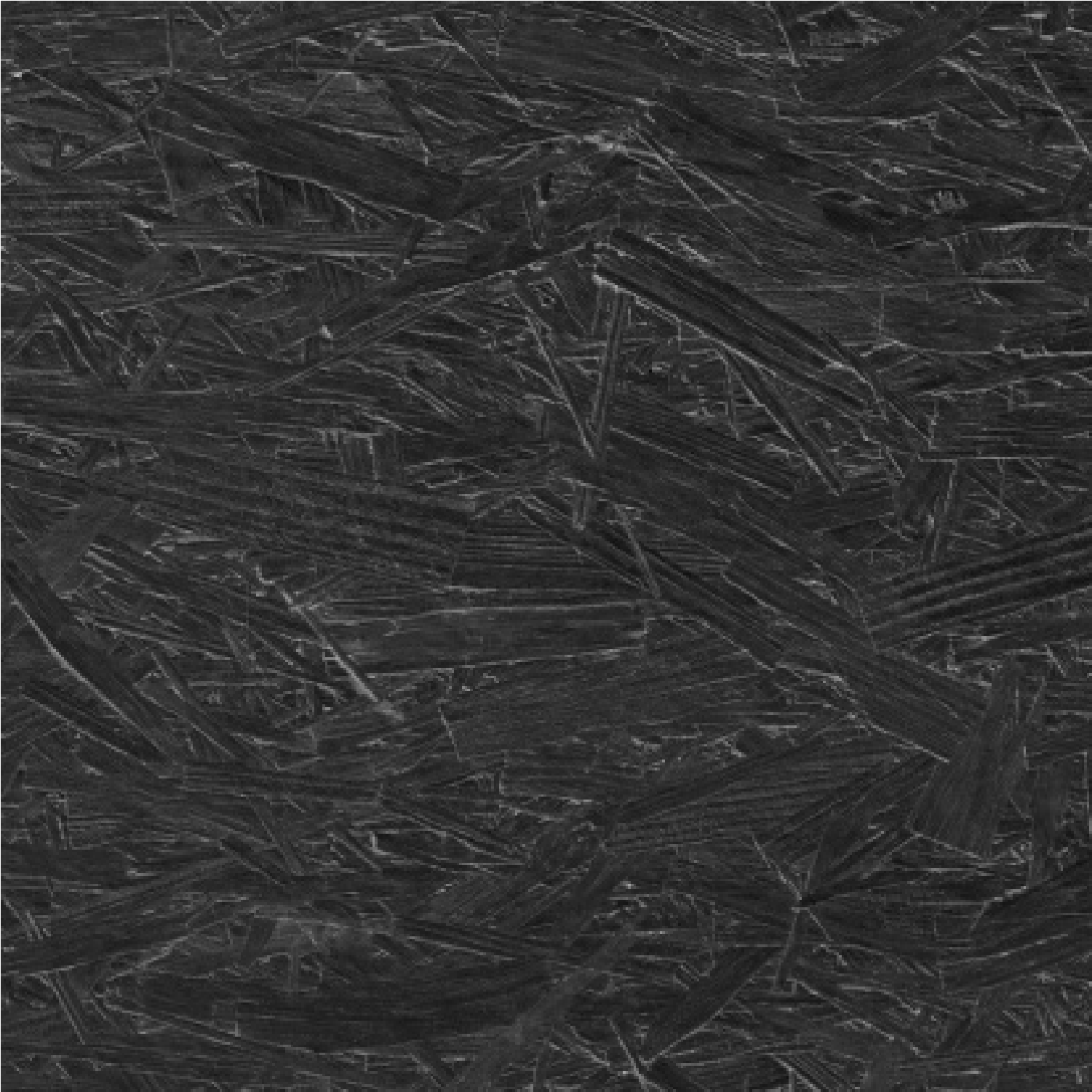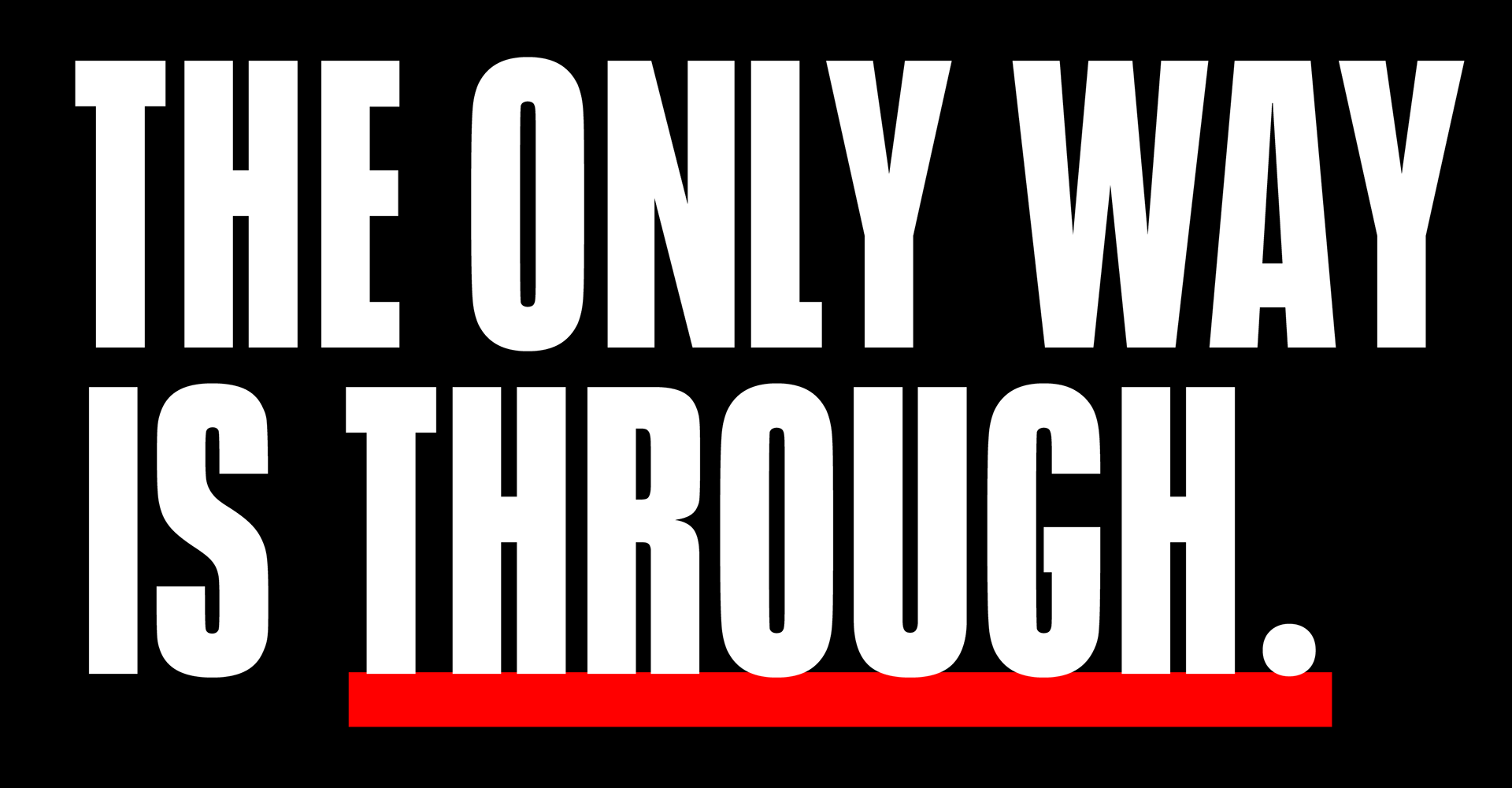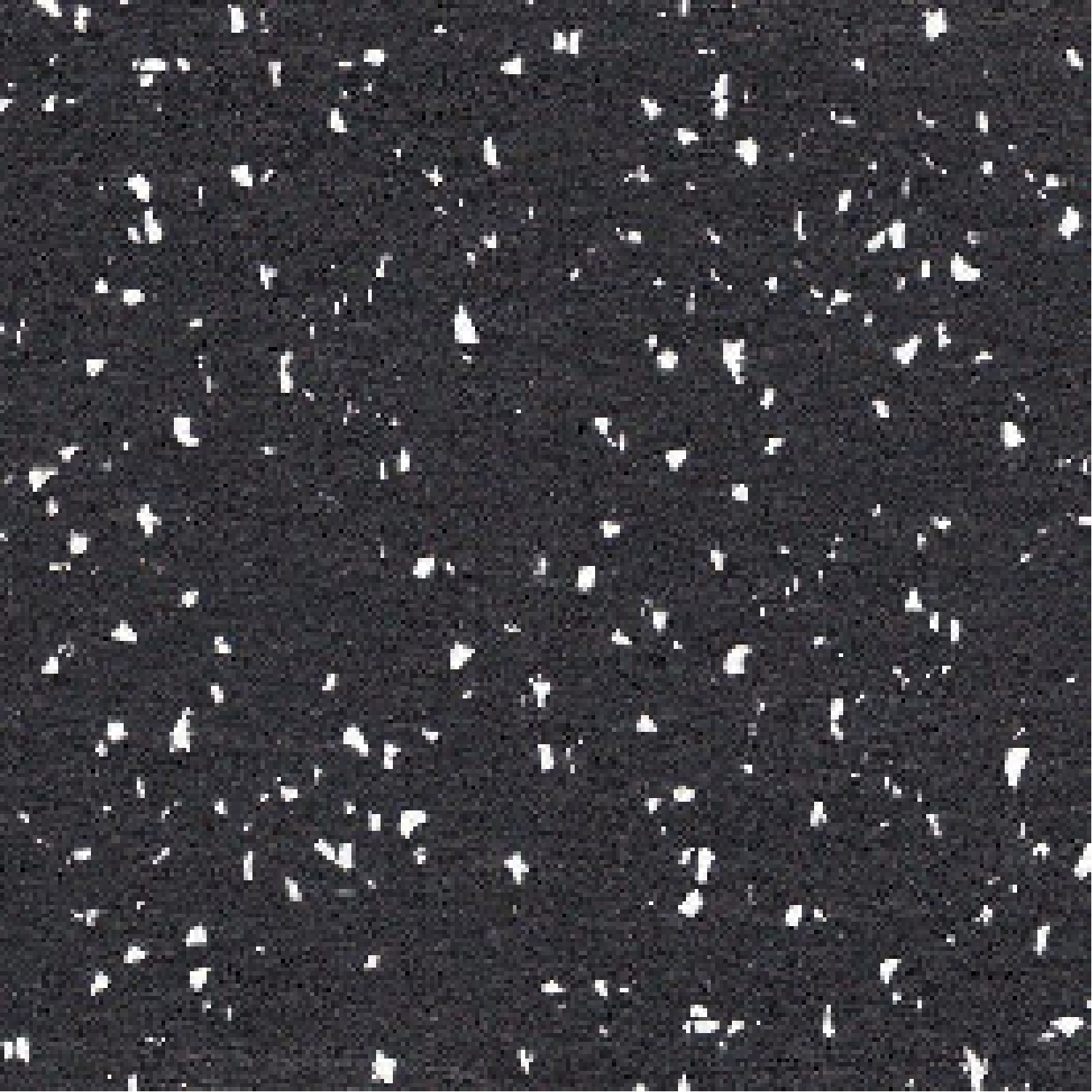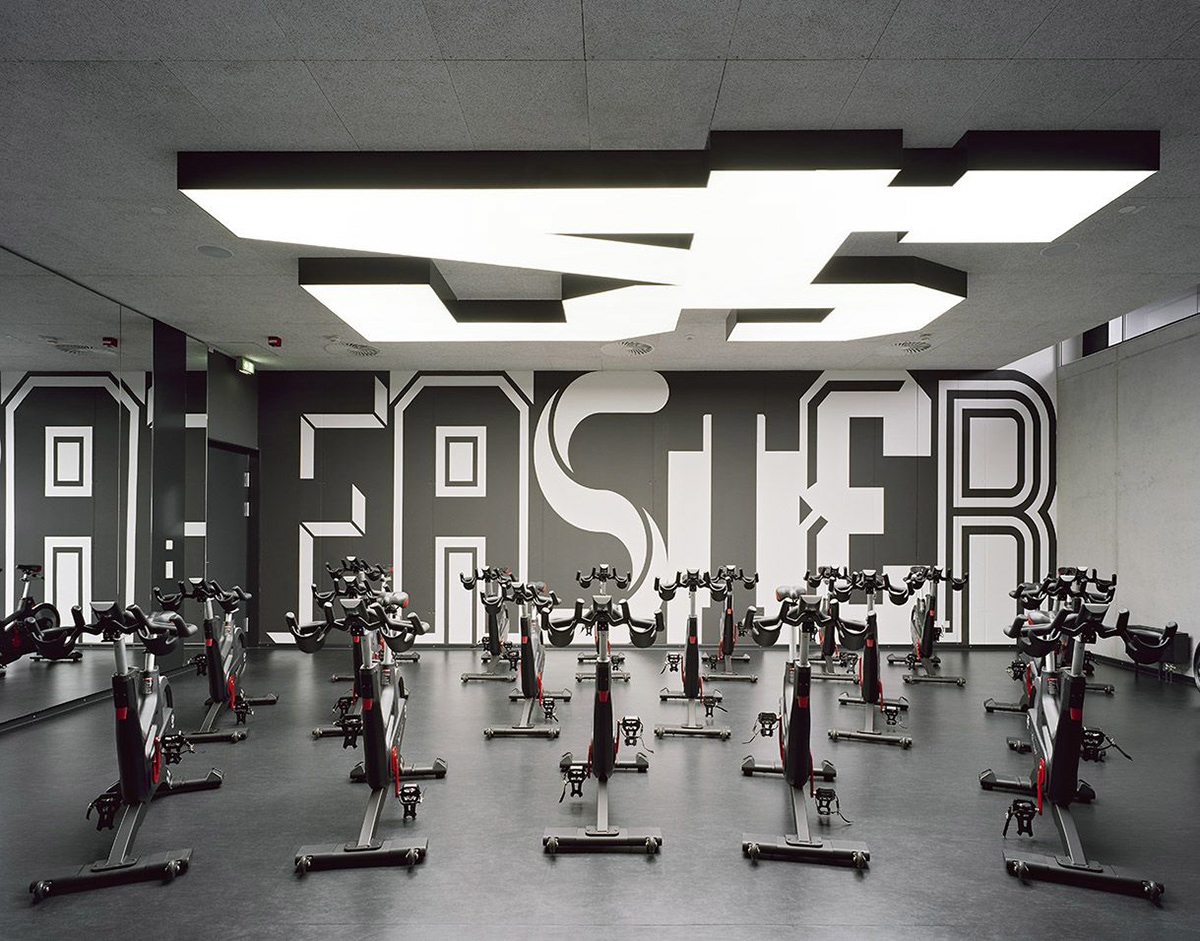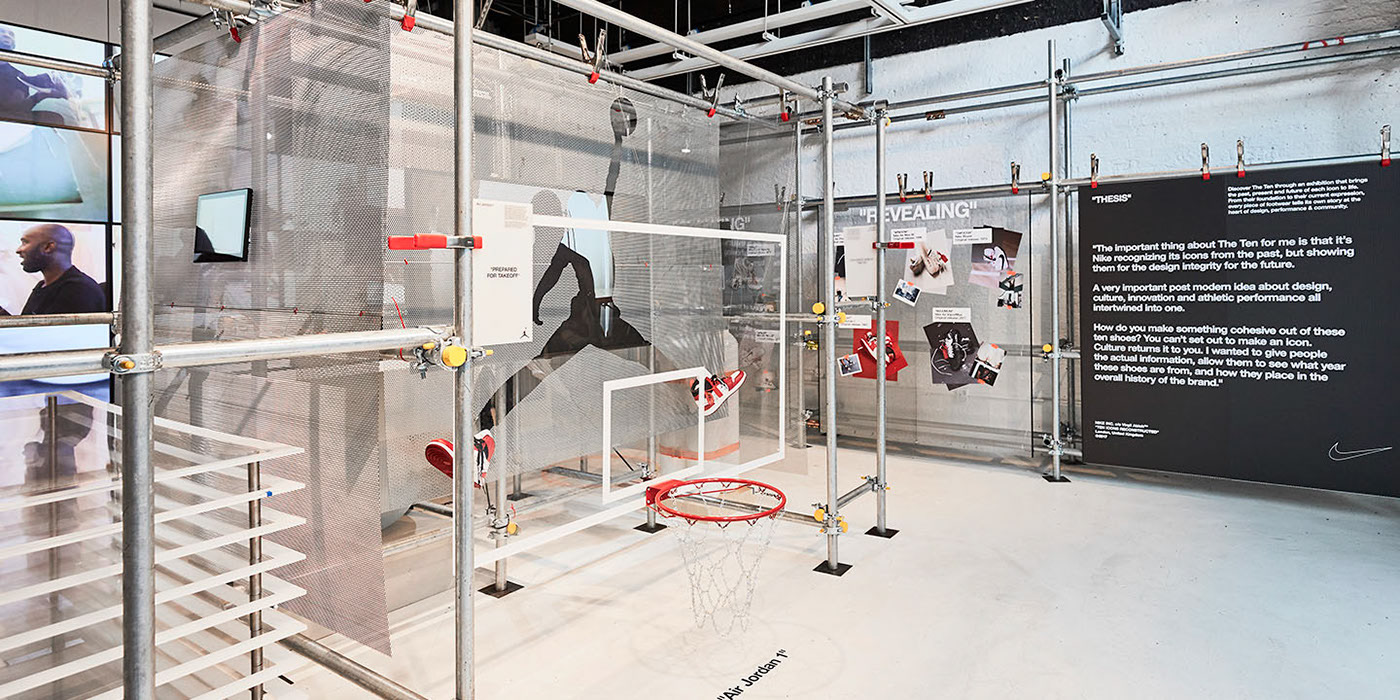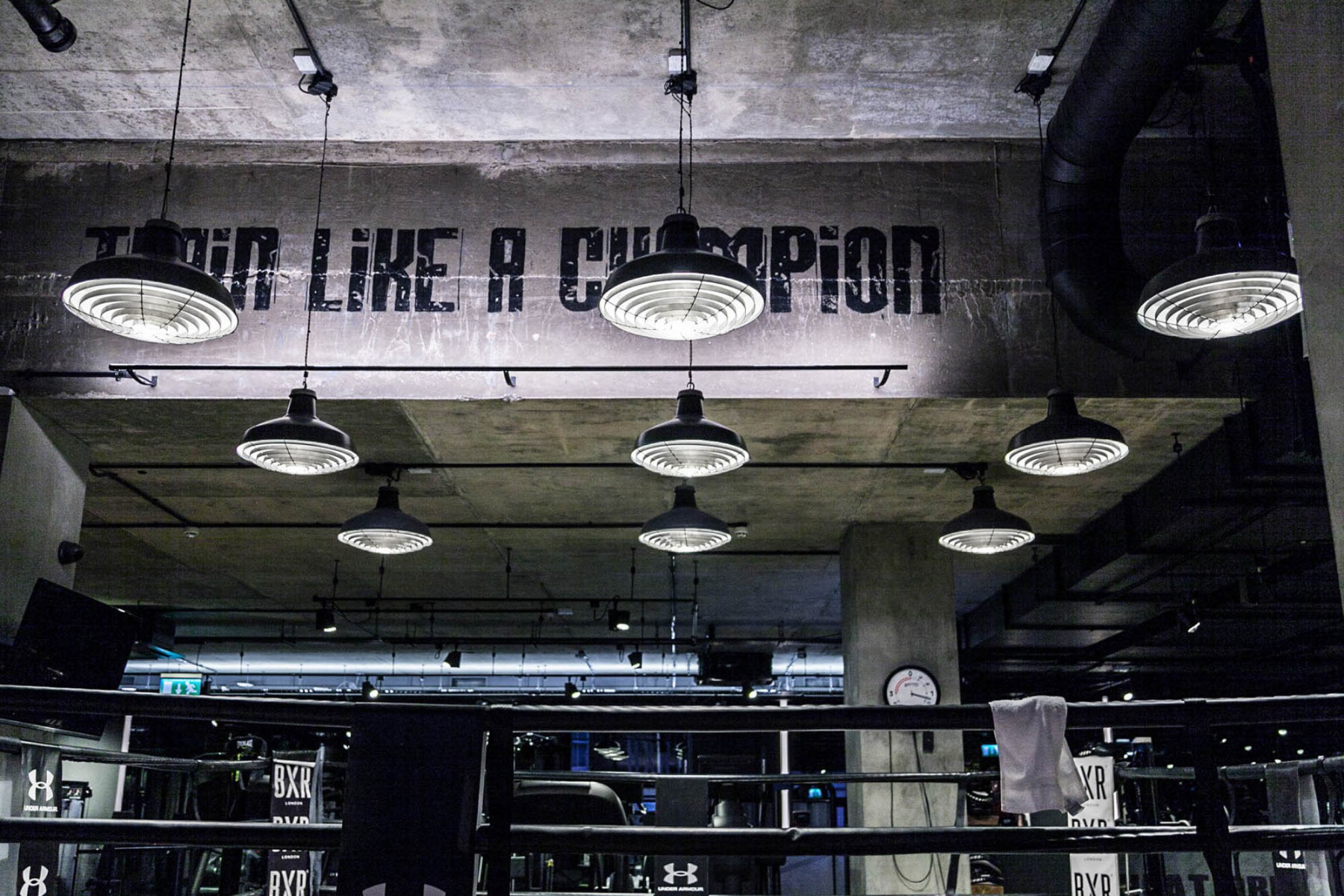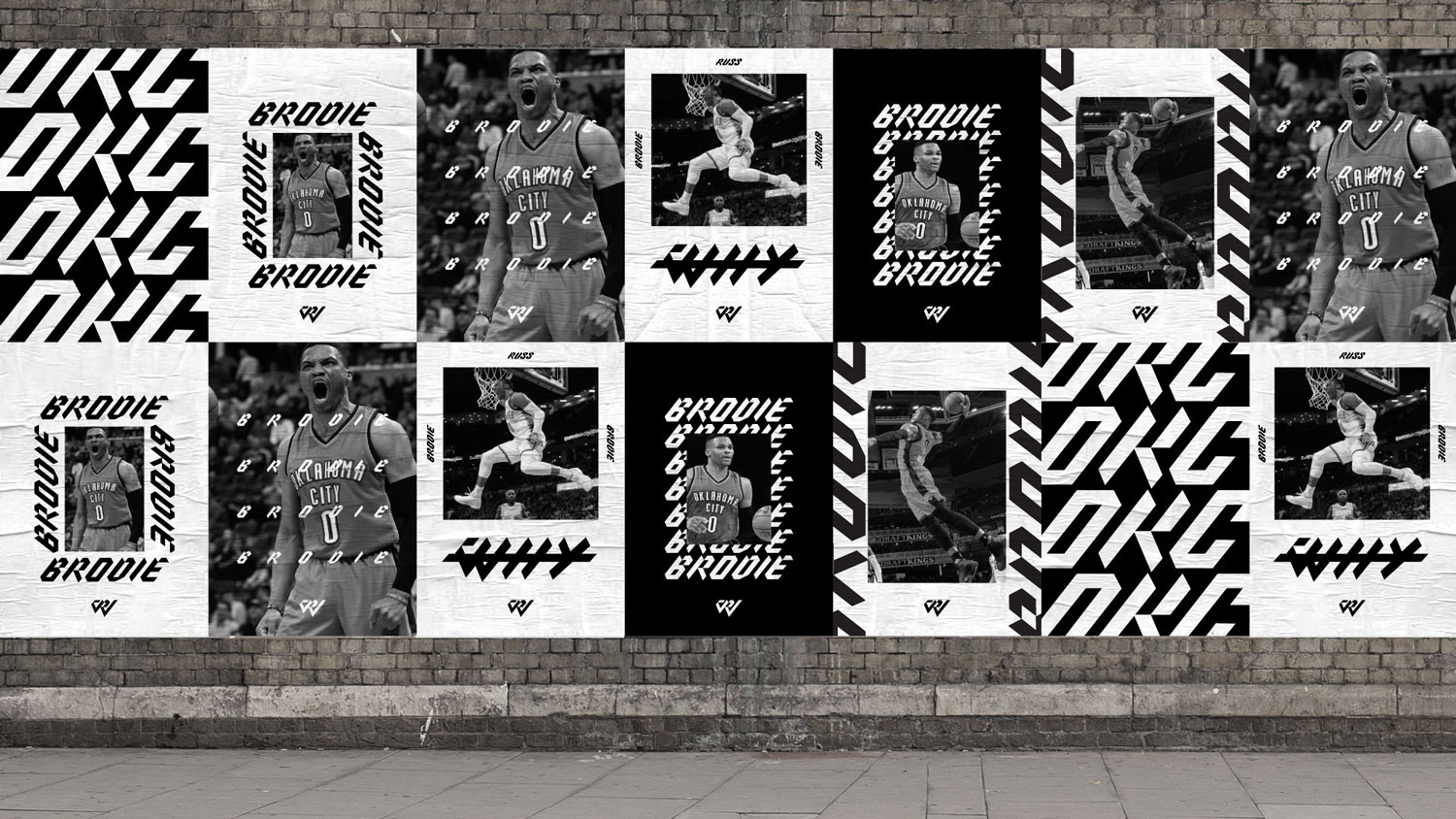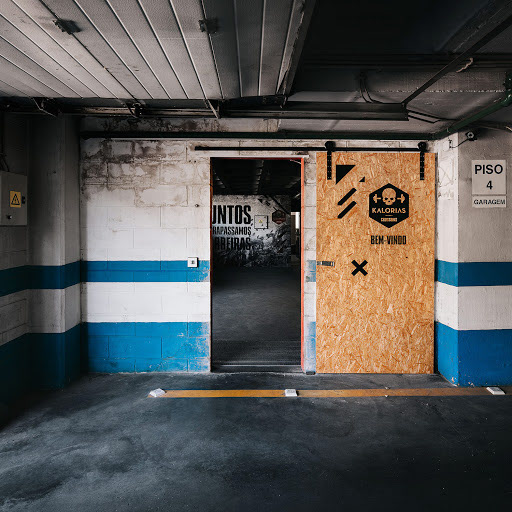 We finalized a moodboard for the event around the pillars of science and performance. The final direction leveraged the use of grid visuals to represent innovation and data points, oversized motivational messaging, analog signage, and distressed/raw materials.
After choosing a venue in London, we visited the space to scope areas for potential activations, as well as to plan for 3d modeling and renderings.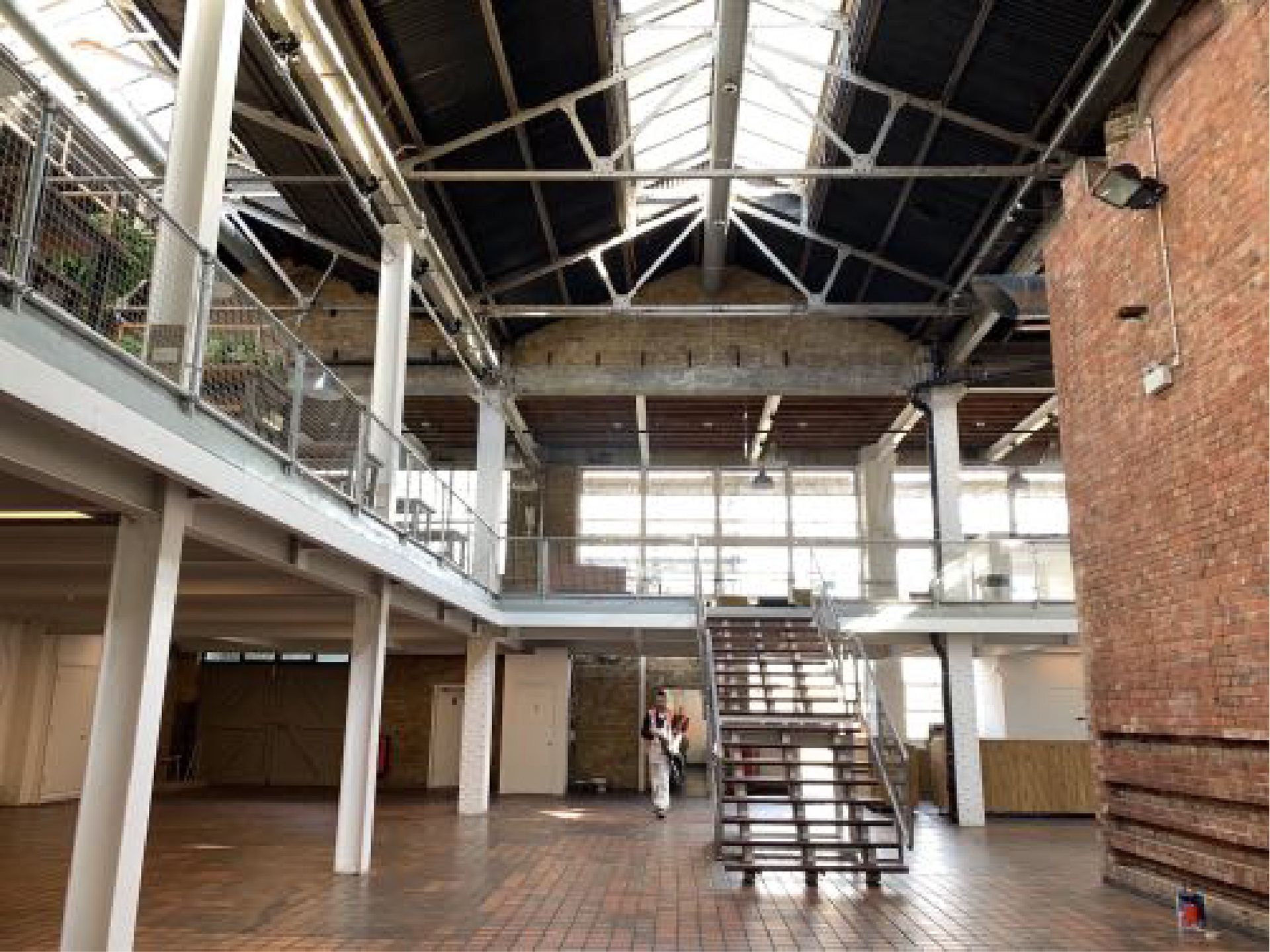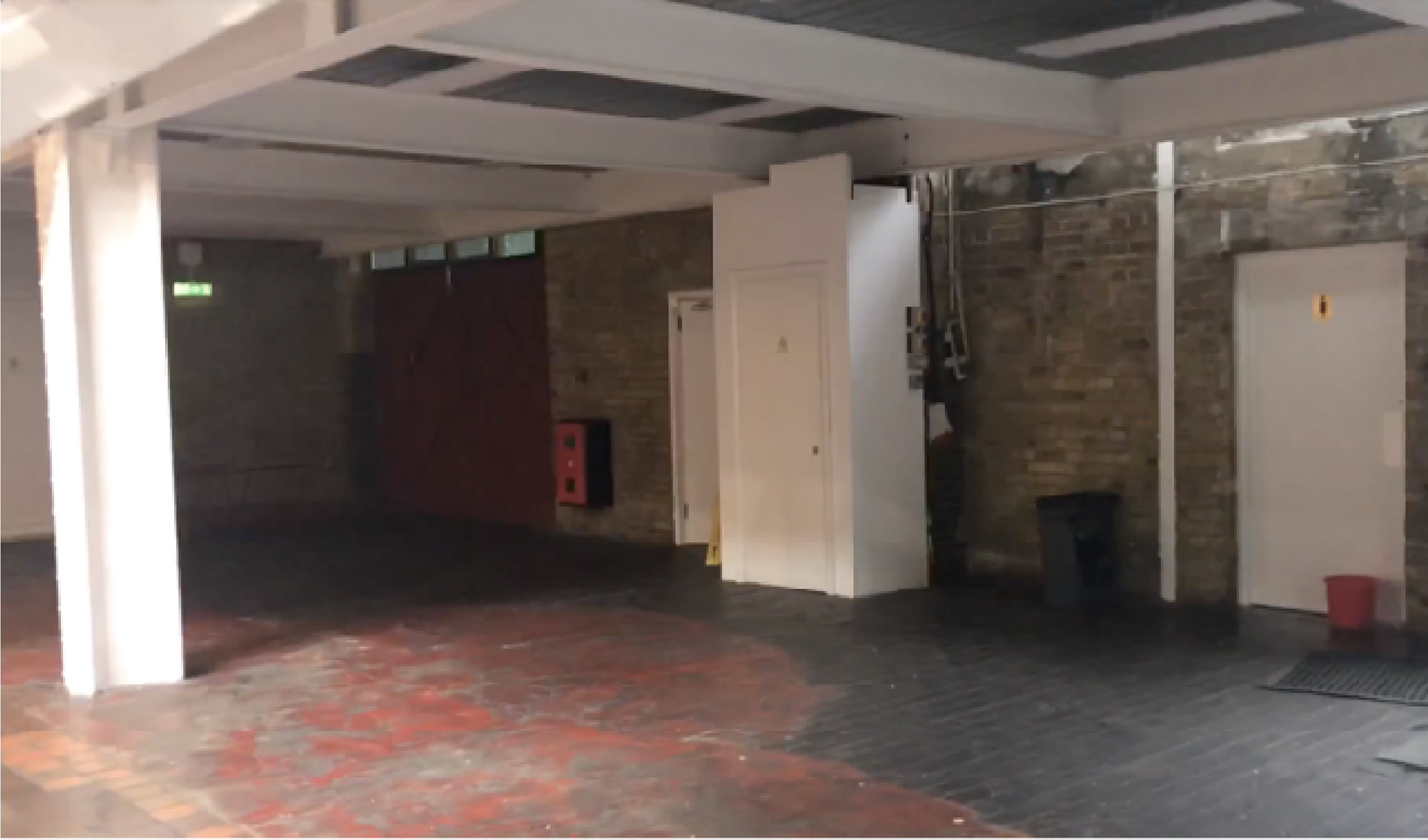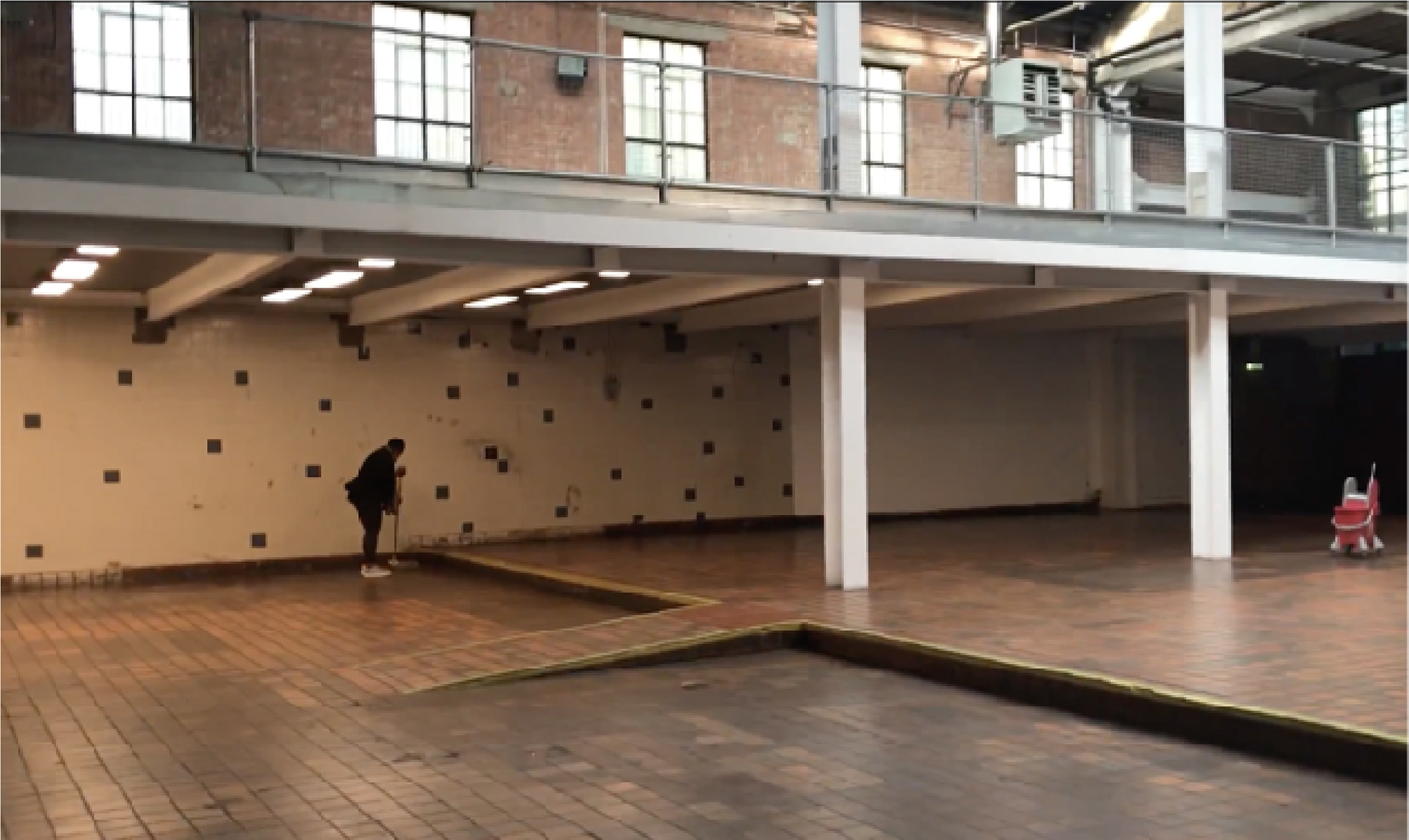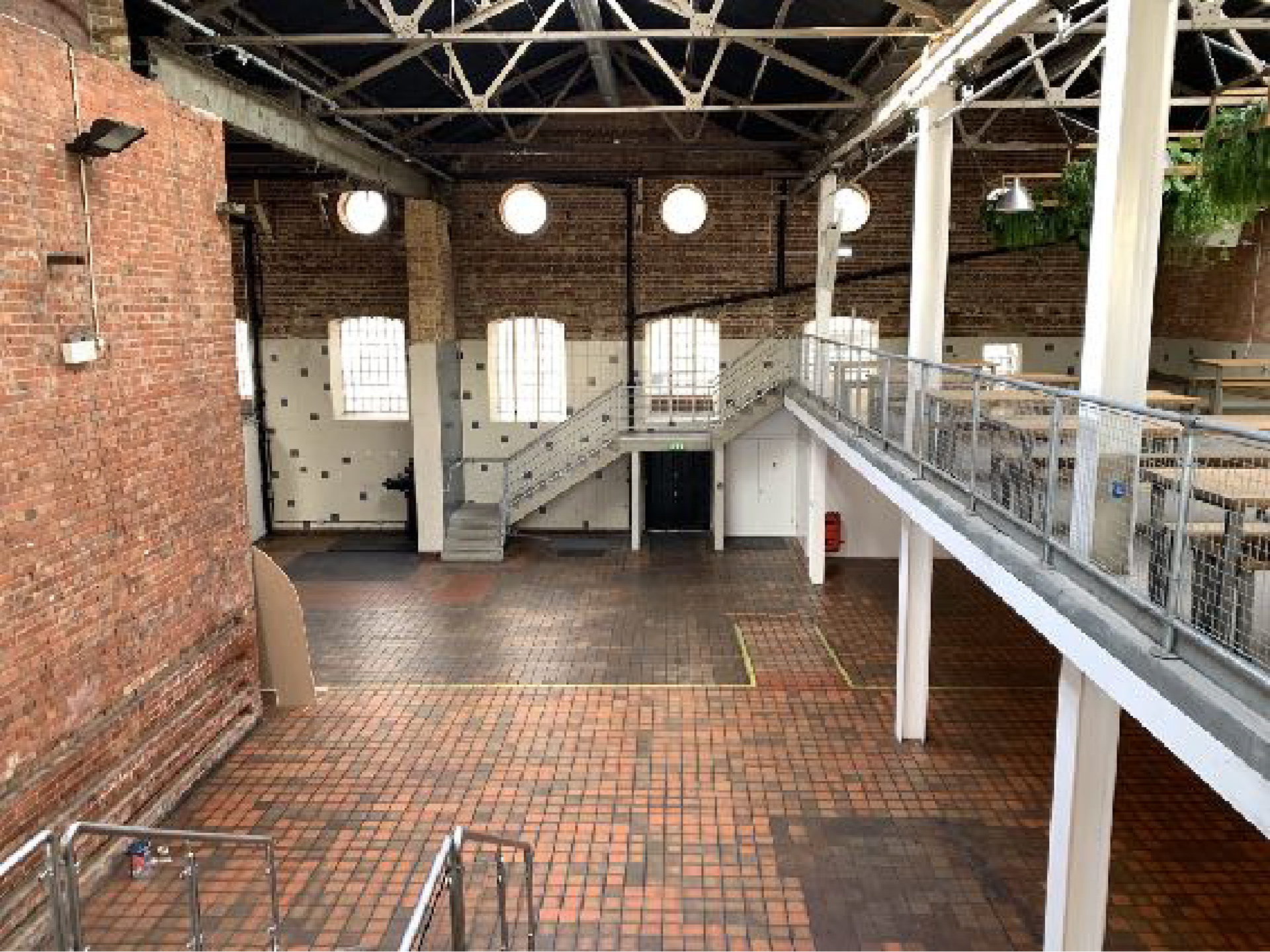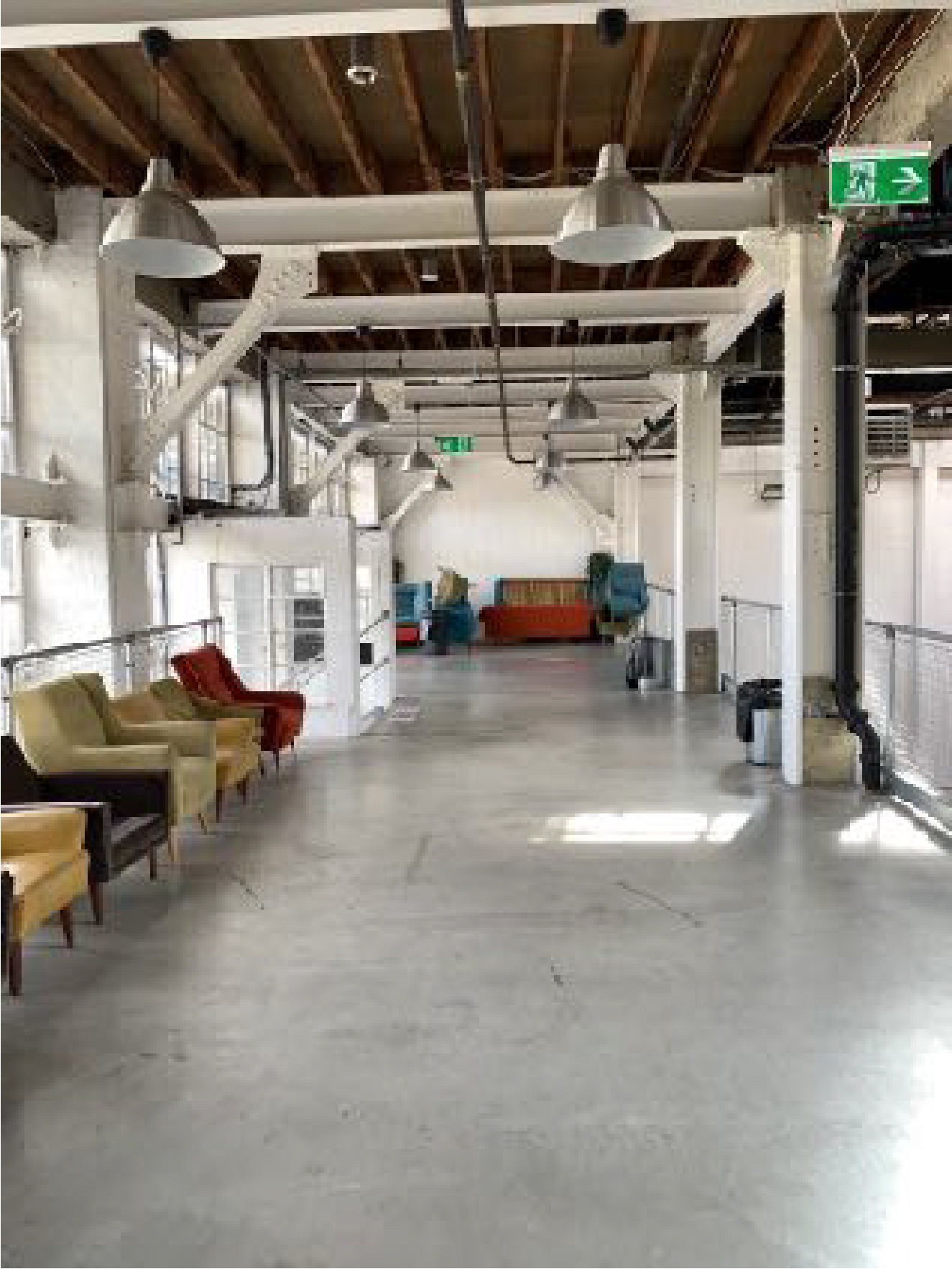 Modeled in Google SketchUp, we planned the user flow and specific stations for check-in, grounding, assessment, nutrition, recovery and connected fitness.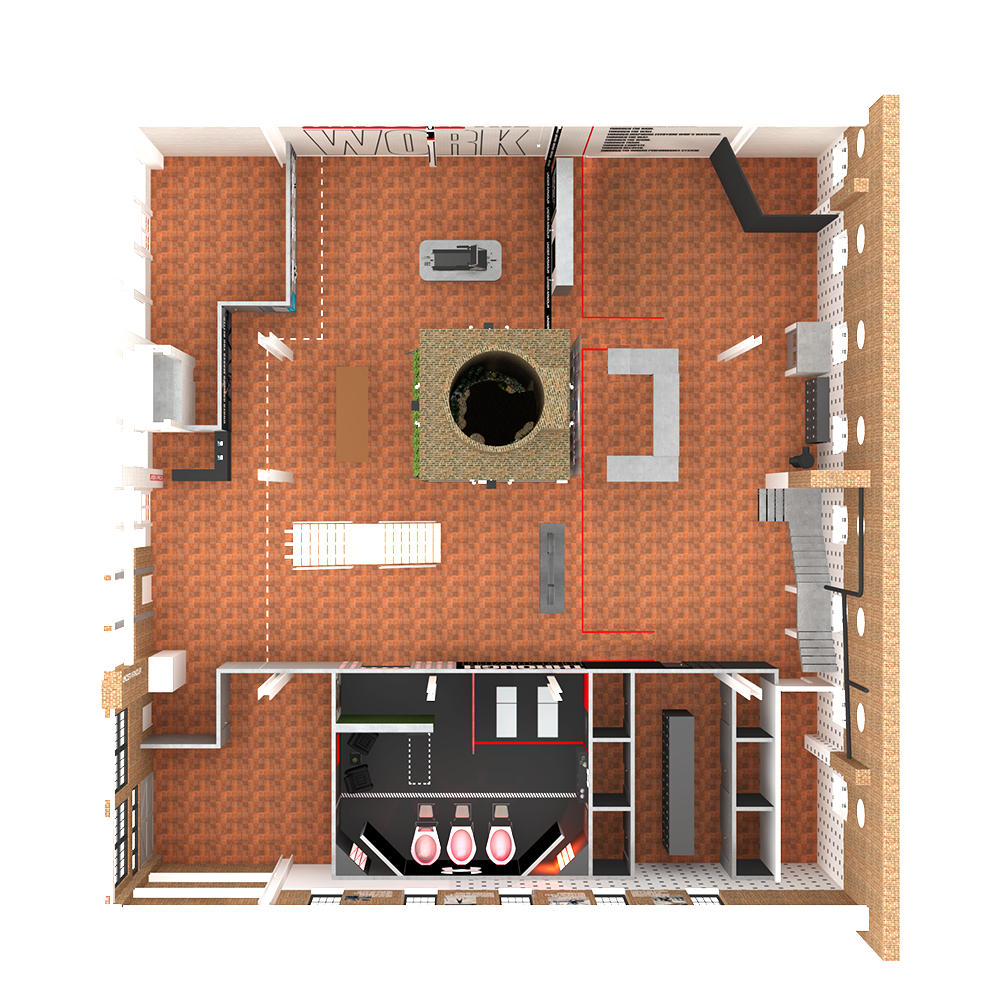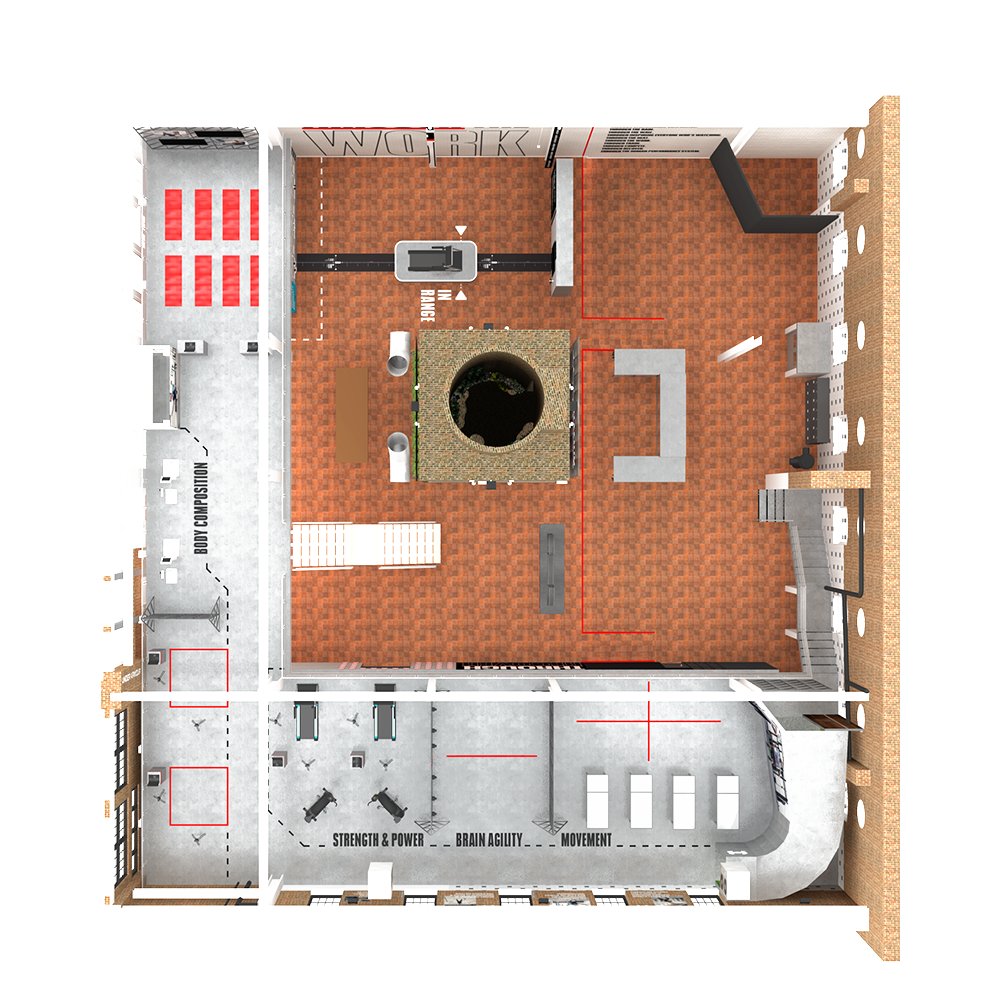 Design elements included architectural scaffolding grid system, raw materiality, large scale signage and bold graphic treatment. Project was modeled and rendered in Google SketchUp.