Zip Co
As the global illustrator and brand designer for
Zip.co
, I've worked on a range of projects across brand, marketing and product design teams.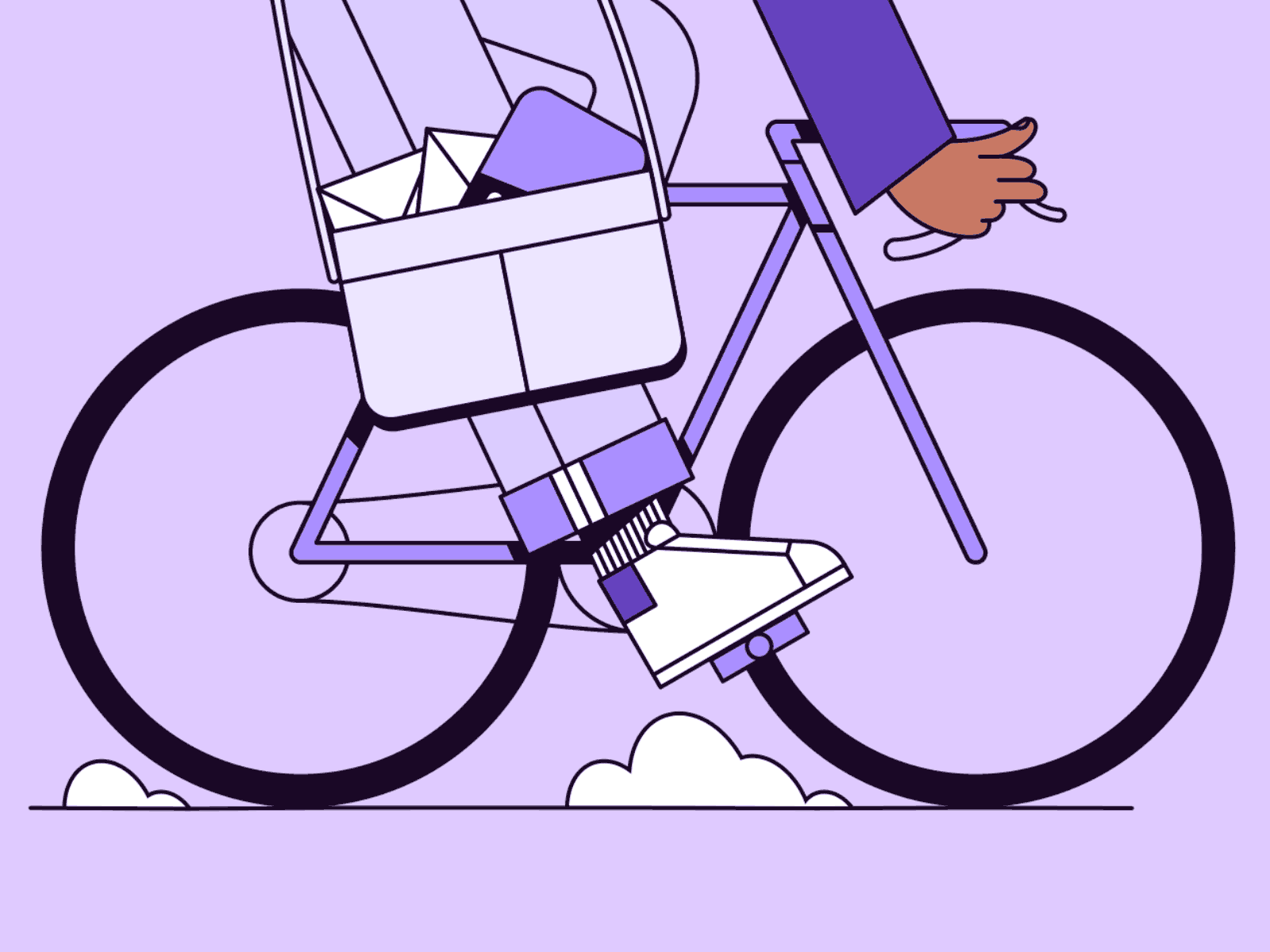 While at Zip, I worked on:

︎︎︎ Illustration Design System
︎︎︎ Animation
︎︎︎ Campaigns
︎︎︎ Social Media
︎︎︎ Product
︎︎︎ Email
︎︎︎ Paid Media





Illustration Design System

One of my first tasks at Zip was creating a globally consistent, accessible, adaptable, product-focused Figma UI Illustration kit for use in external and internal communications. For this process, I consulted product designers on the US team and developers on sizing and file type.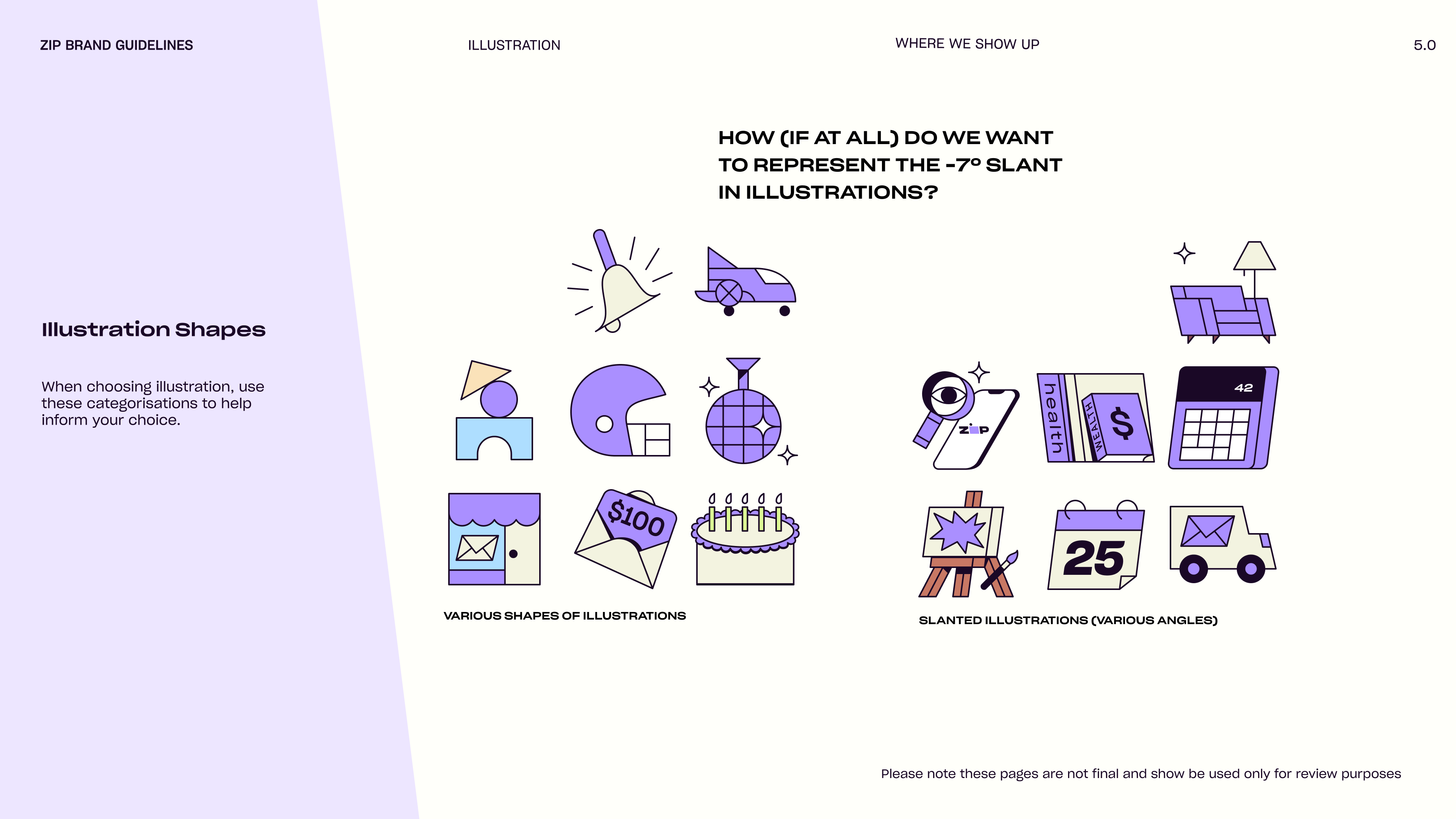 Illustration Style

We wanted the style to be focused around hand & object interaction, to be built as individual elements and then composed as scenes in a consistent way, incorporate a variety of skin tones which fit Zip's brand palette, and to be easy to animate in fun ways.
Figma UI Sizes

Based on user feedback and after observing designers use the illustrations, to help with accessibility and adaptability, each illustration was adapted to a series of breakpoints.




A Selection of Illustrations

Animation

As a way to elevate the brand, I animated illustrations and brand scenes for use in product and across brand touchpoints (email, social, IAM).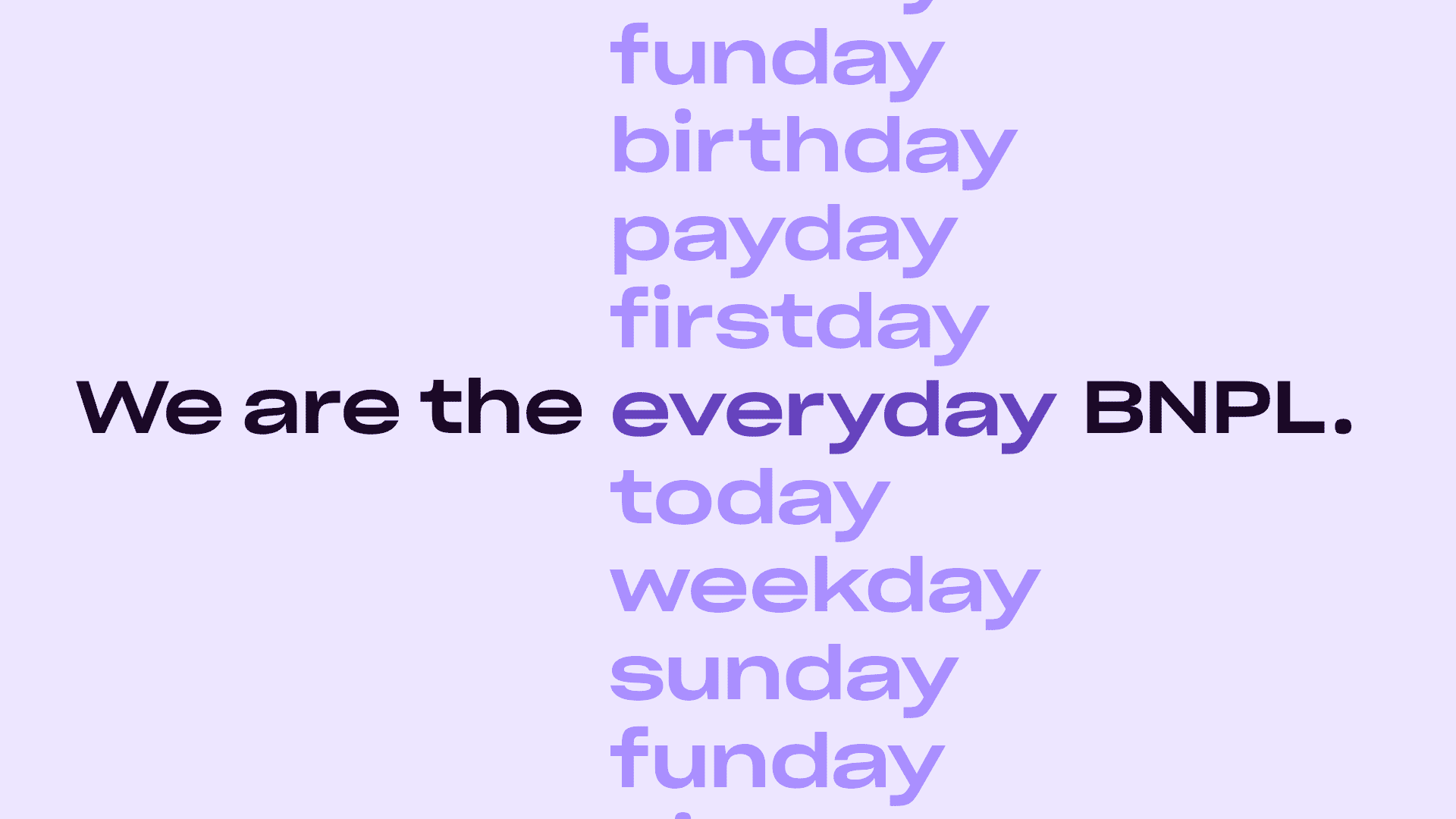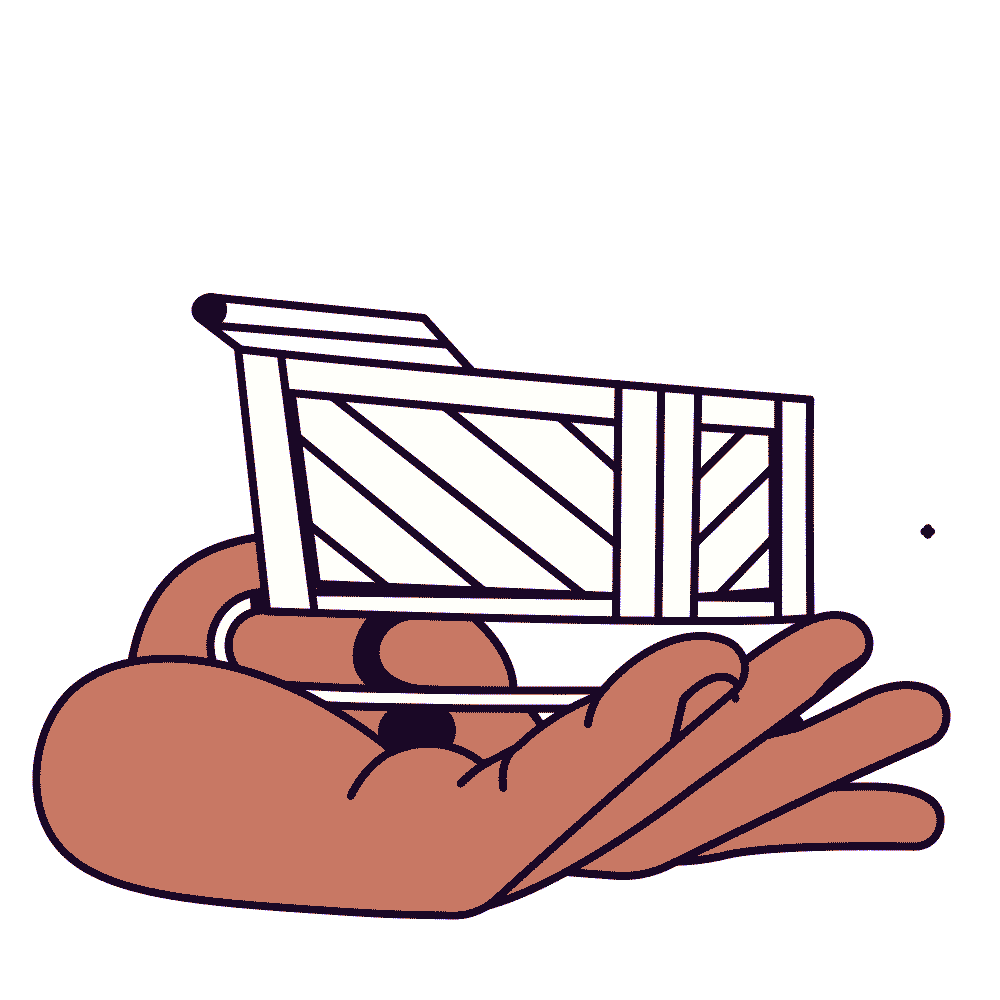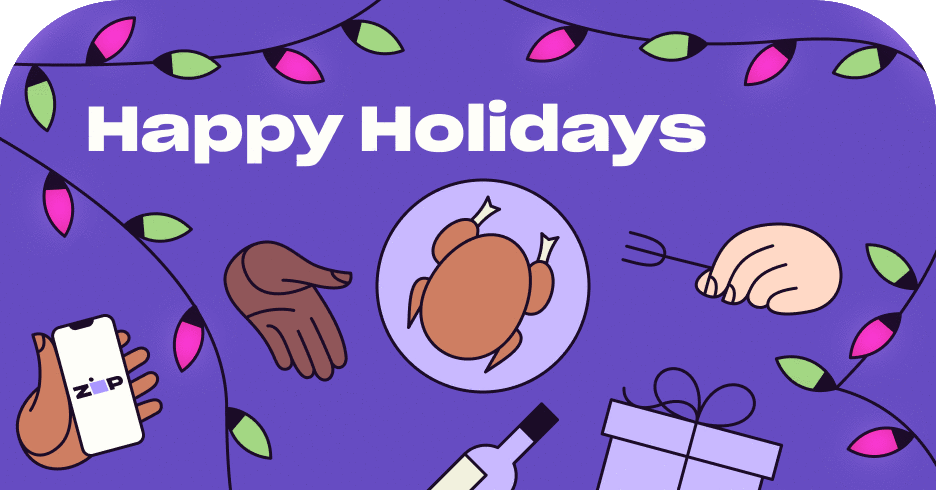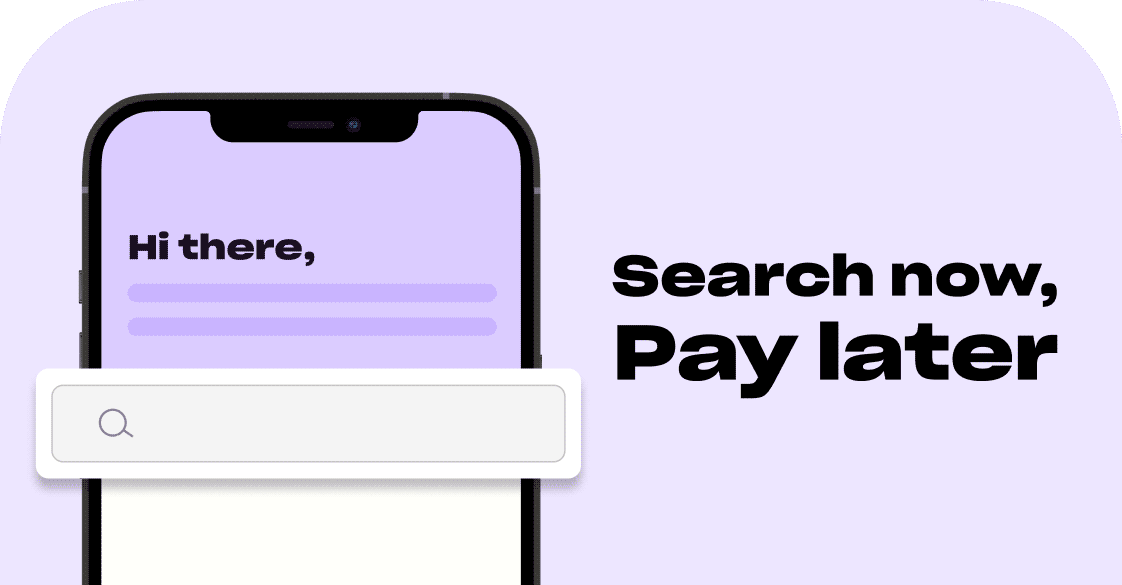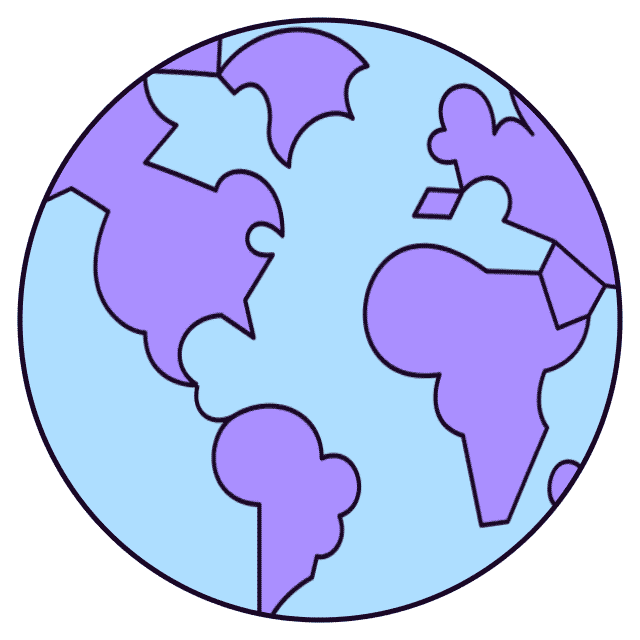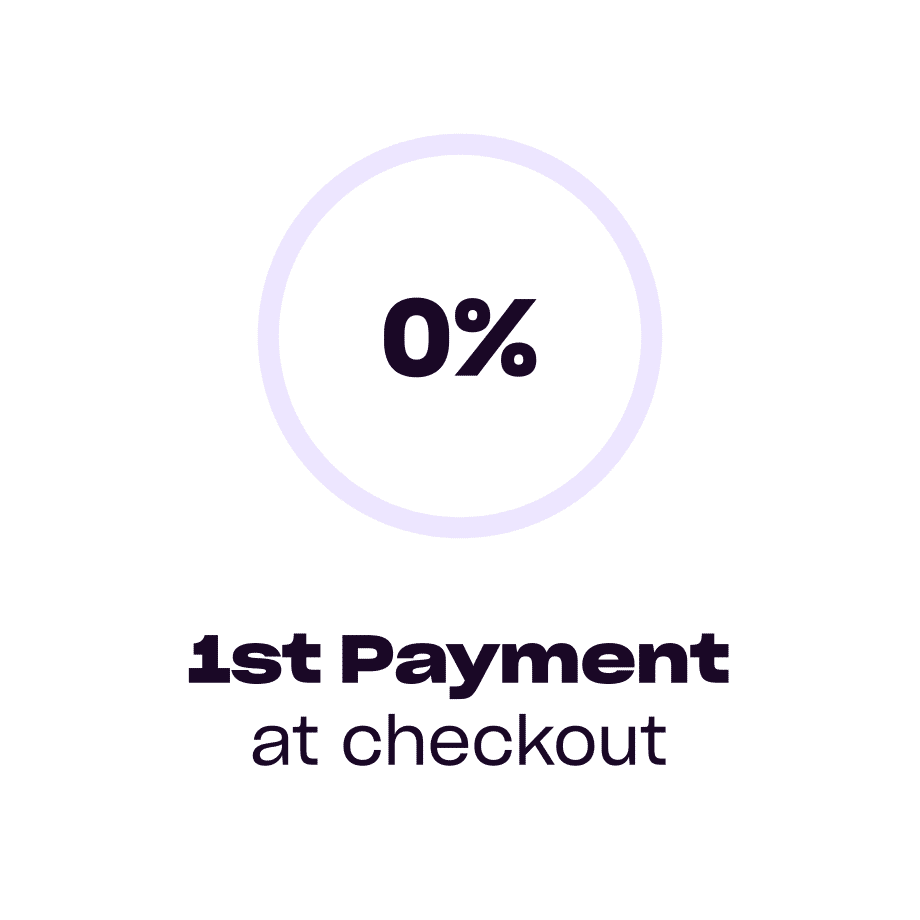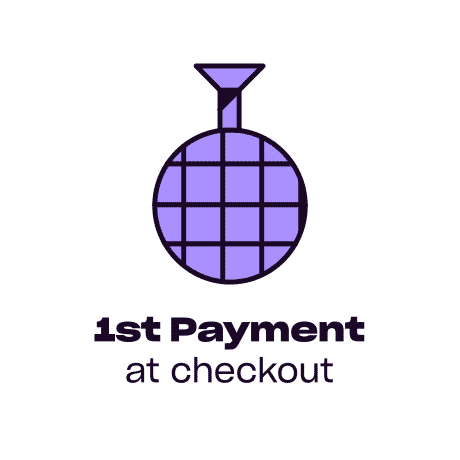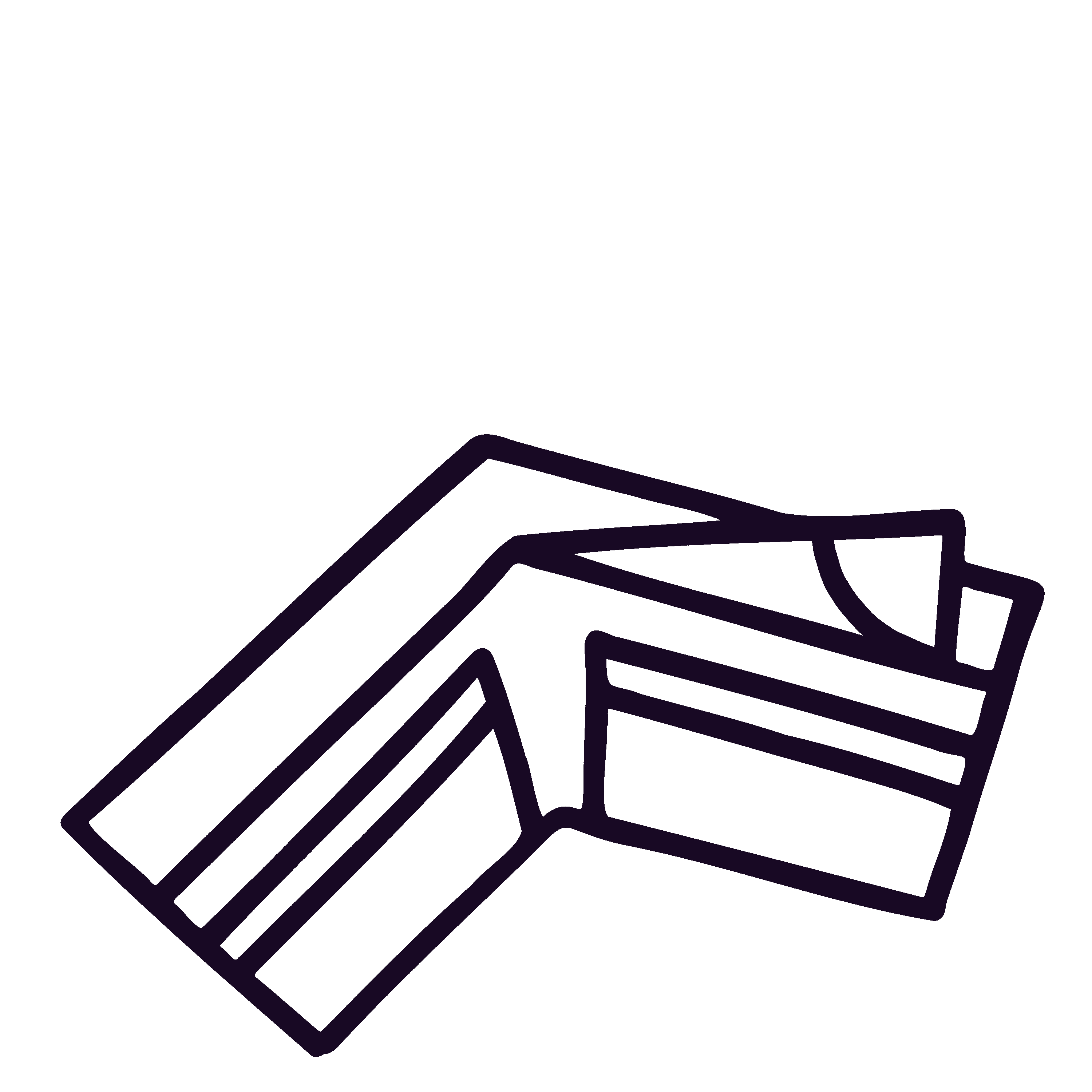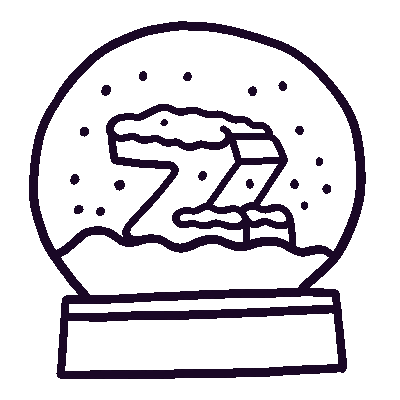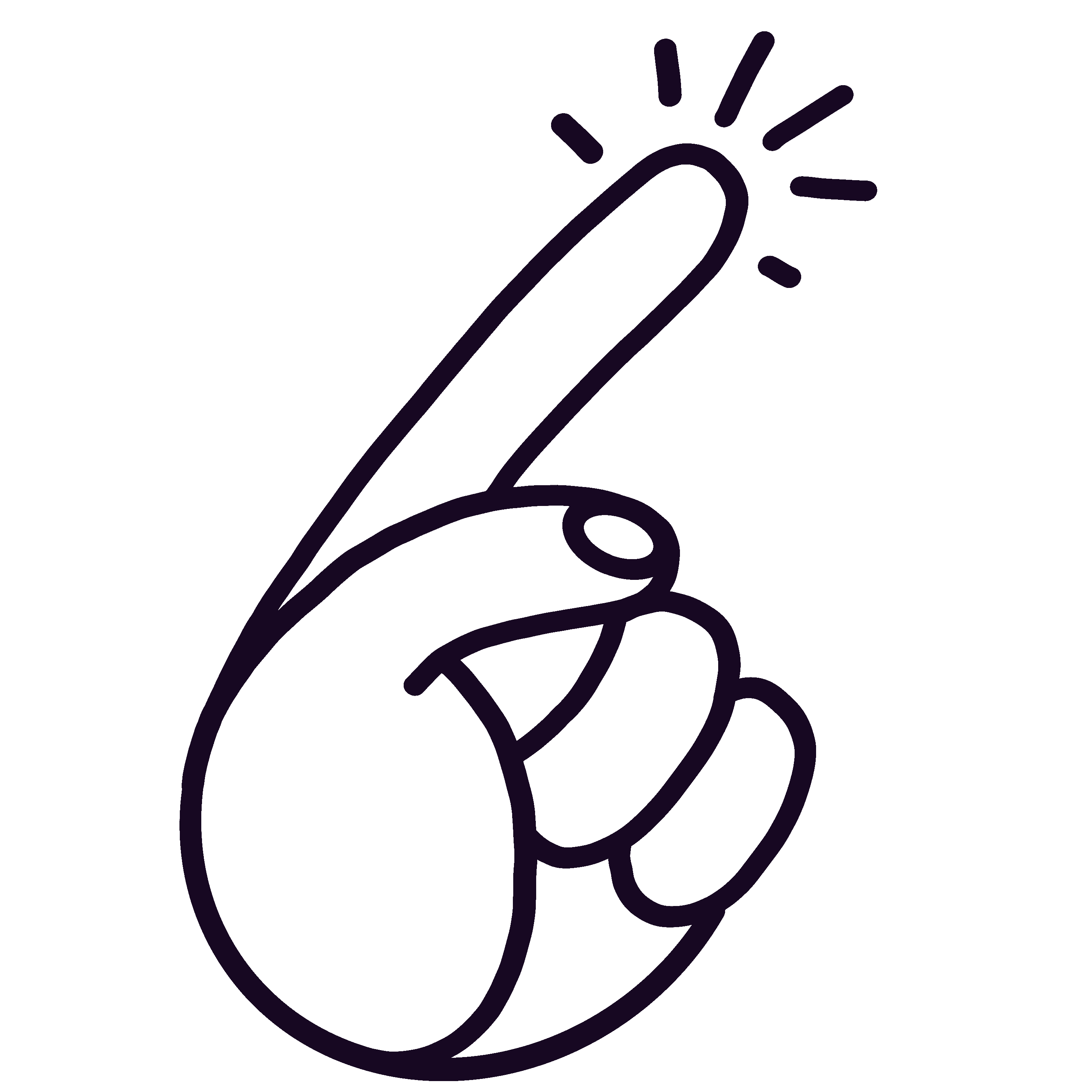 Product







Email