Mertz Design Studio

As a 3D & 2D Digital Designer for Mertz Design Studio, I worked across a wide breath of projects, focusing on primarily on web design, animation and illustration, for clients, such as P&G, in the healthcare, biotech, and consumer packaged goods spaces.

Explainer Video

To showcase Terray's drug discovery biomedical technology.

Illustrations & Animations


Cel animation for "Ambitious Goals" explainer video.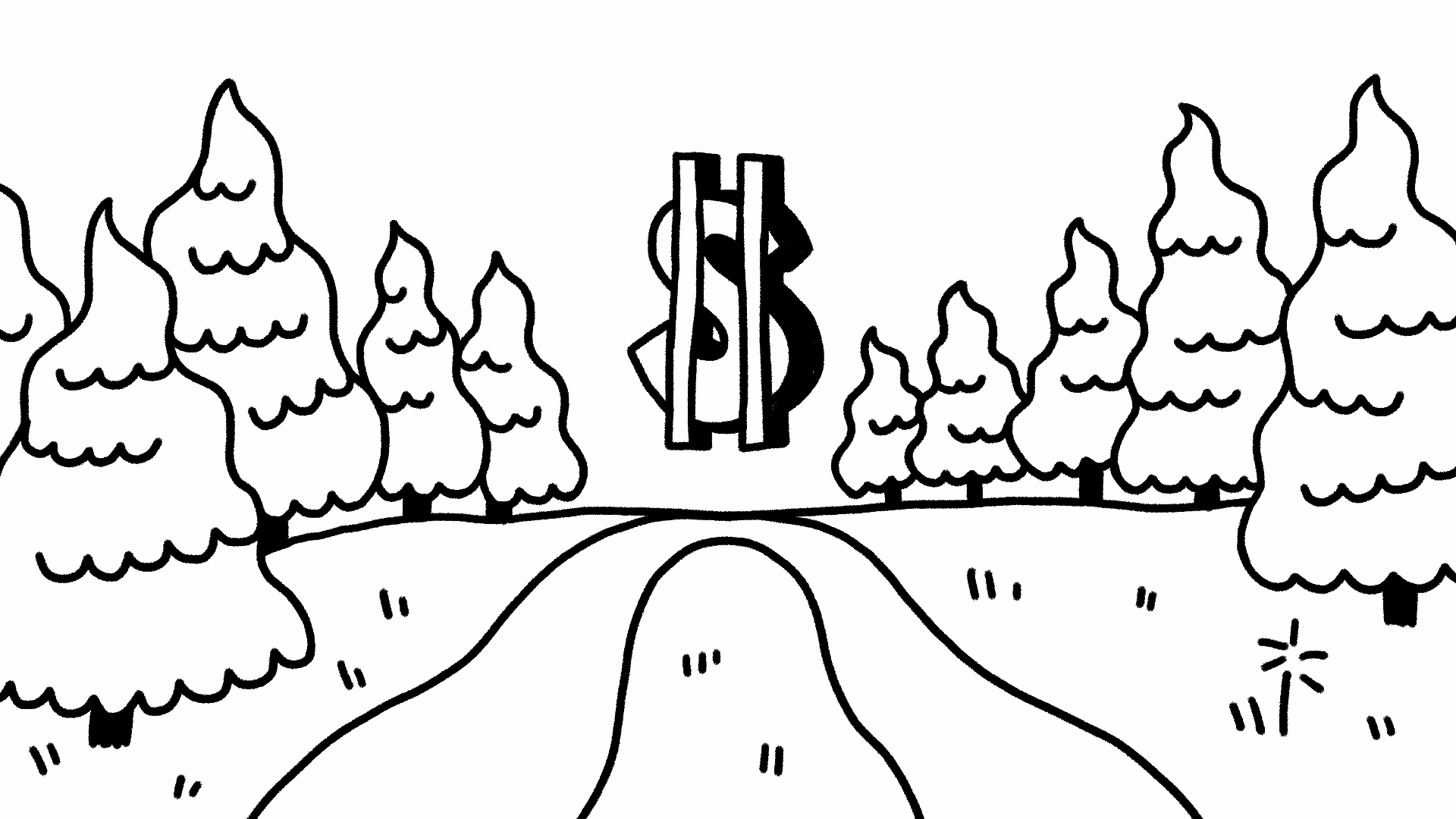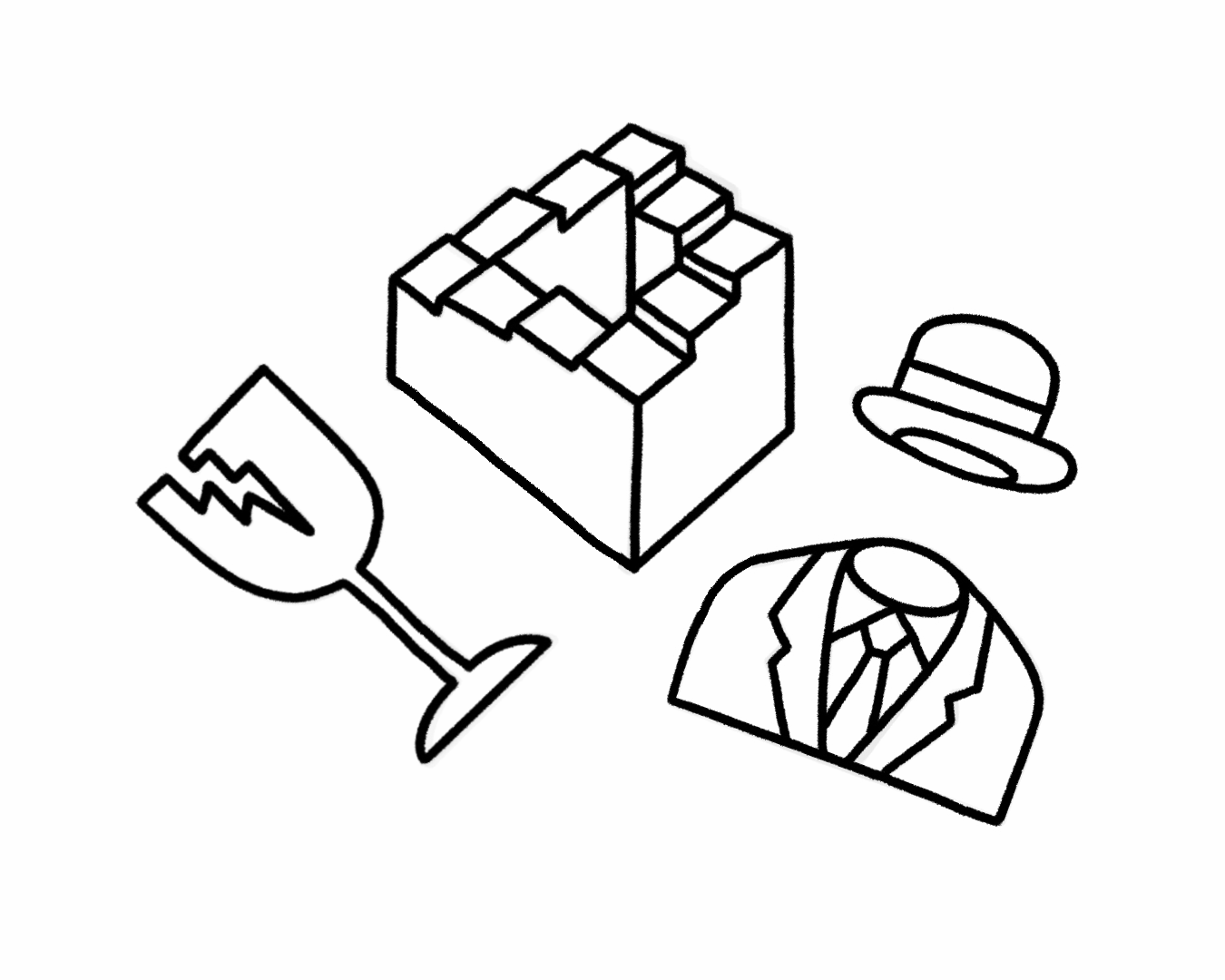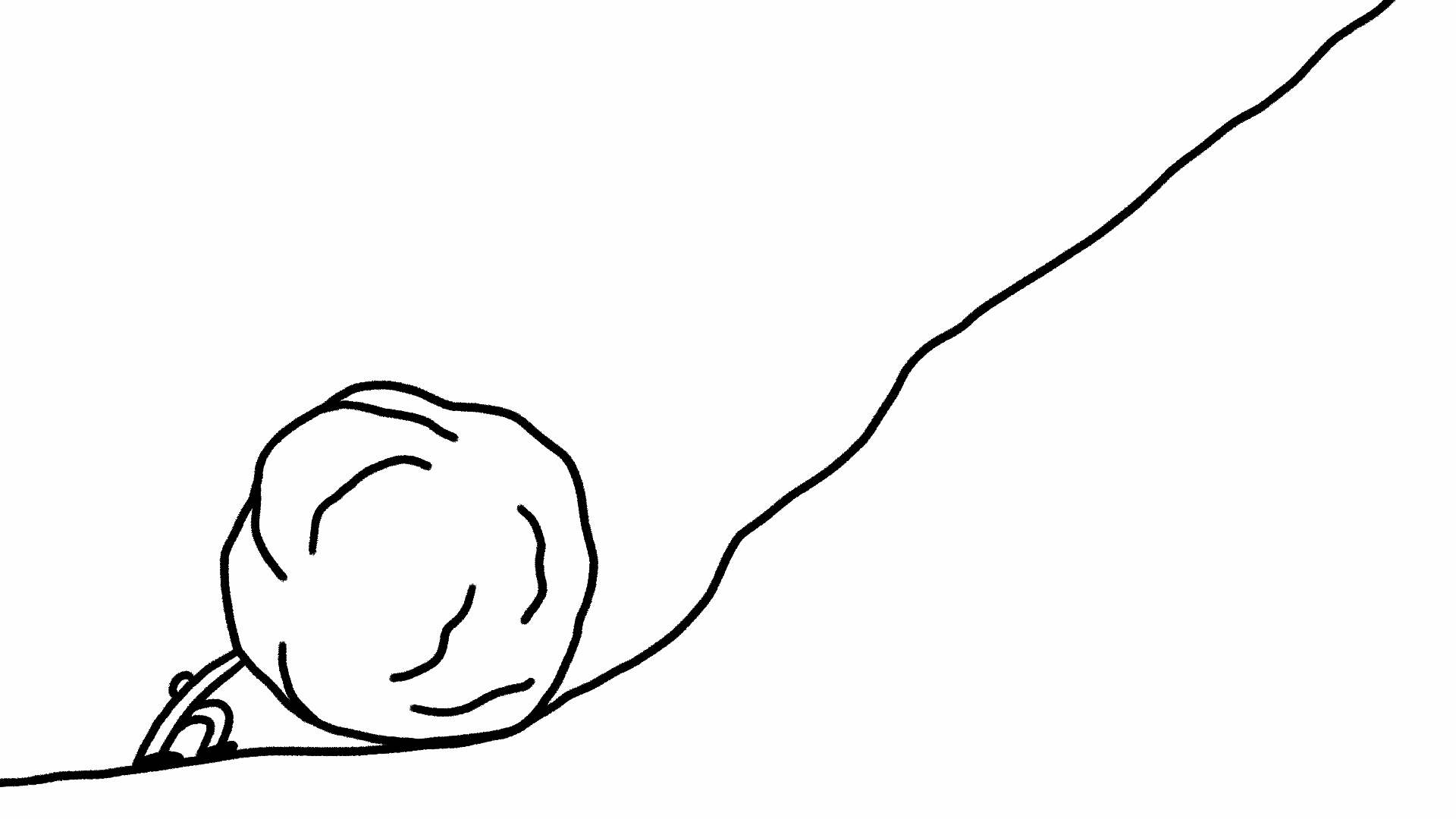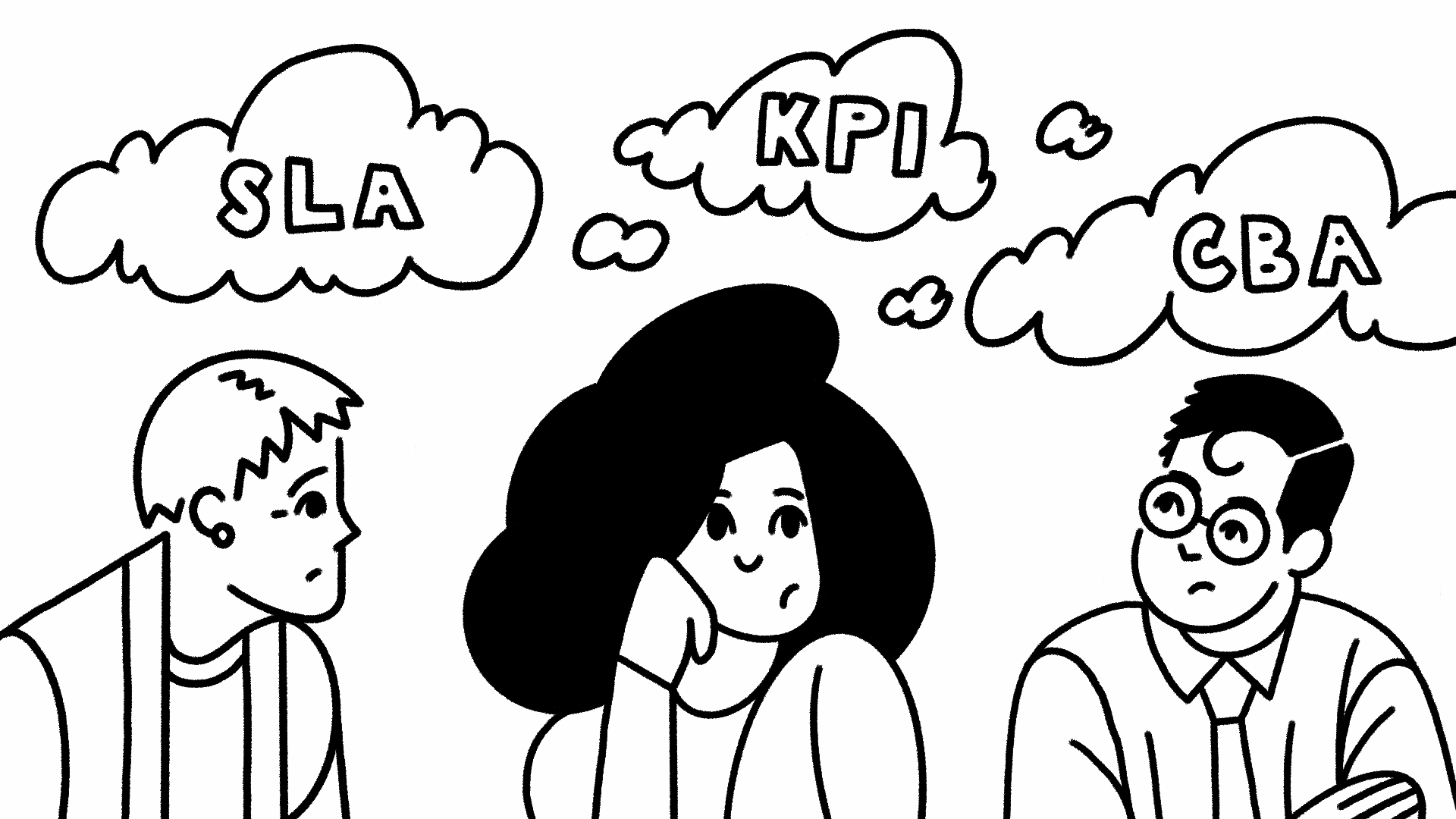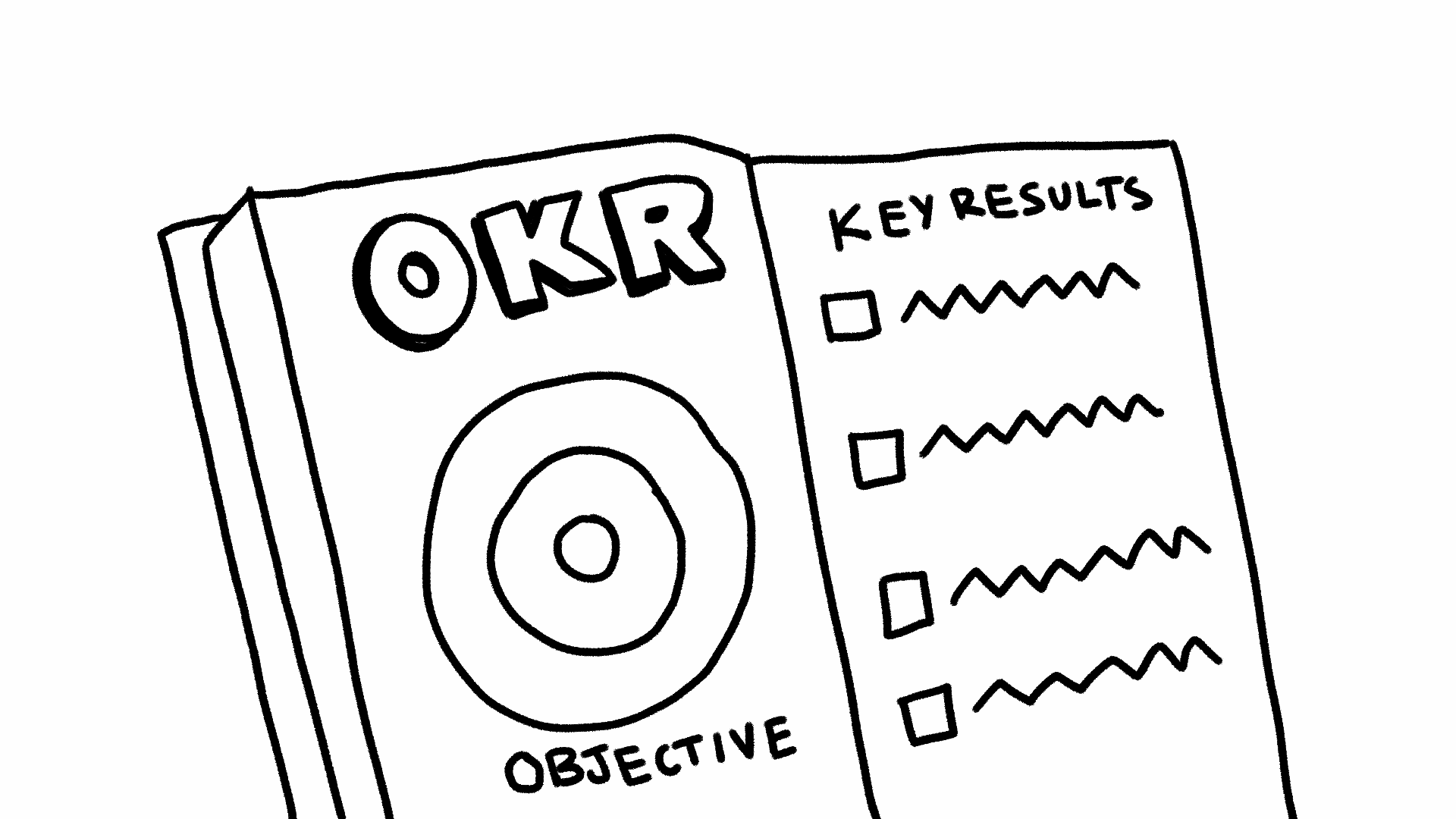 Technical Illustrations for Crest Floss Picks. Made in Adobe Illustrator.